Snowflake A Teacher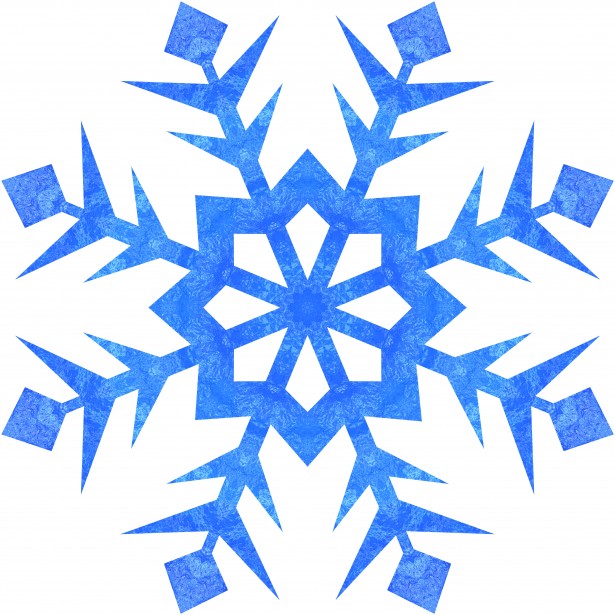 Snowflake A Teacher is a fundraiser by Renaissance. Renaissance is a club that recognizes students and teachers for all of their accomplishments and everything people do for our campus. Snowflake A Teacher was an opportunity for students to send a snowflake to a teacher for a dollar. The top 4 staff members with the most snowflakes had to wear a hilarious holiday costume.
I asked Mrs. Ryder, the head teacher of Renaissance, why this tradition has started and where does the money go towards. Mrs. Ryder responded, "Hopefully the snowflaking becomes an annual tradition and this year was the first year we have done the Snowflake A Teacher. The funds go towards Renaissance to continue to buy more goodies and supplies in order to keep recognizes the students and their hard work."
I asked Ms. Michelle Adams how it feels to be in the lead for the most snowflakes and why she thinks she has the most snowflakes. Ms. Adams said, "I was not in the lead for the most snowflakes, I was in fourth, but even that is awesome! It is amazing how much our students support the variety of fundraisers here on campus. Renaissance is a program that celebrates the achievement of all students and it is worth supporting because they show all students how important they are to our school culture." Adams also responded with, "And they snowflaked me because I actively promoted the fundraiser regularly to my students and promised them I would wear the costume all week if I won. I had the sign-ups in my classroom, I announced my ranking regularly and put up class reminders to buy snowflakes for me."
Renaissance is an amazing club that gives students a chance to show off their accomplishments and hard work. Thank you to Renaissance for showing the teachers some love and appreciation!
About the Contributor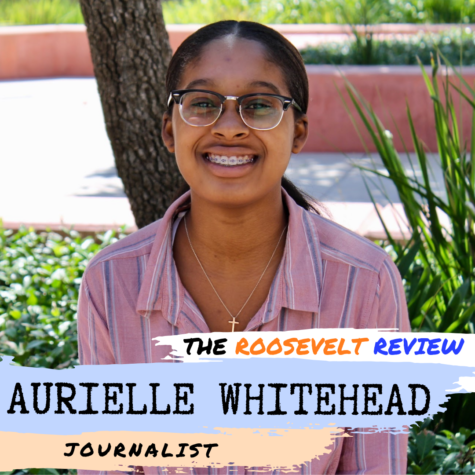 Aurielle Whitehead, Journalist
Aurielle Whitehead is back for her second year in journalism and is now a senior at Eleanor Roosevelt High School.  Aurielle came back to journalism because...