School Threats to Centennial High School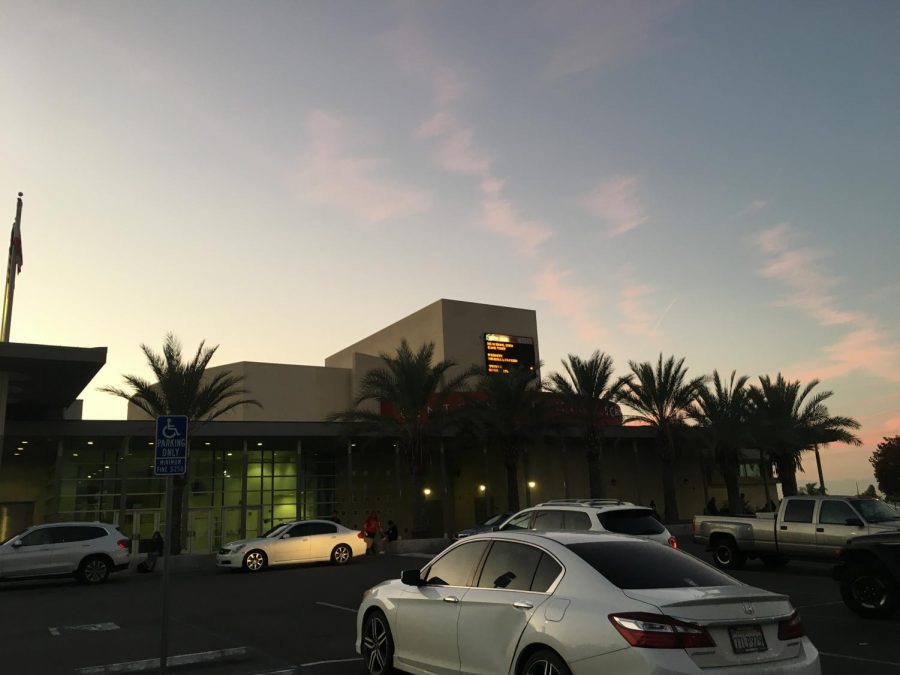 On Thursday, December 5, the Corona Police department received information about rumors regarding a potential school shooting the next day, Friday, December 6. Along with the the Corona Police Department being informed about the potential shooting, Centennial's administration was also informed. The police department later found no credible threat to students, and students were required to attend school the next day. The press release from the Corona Police Department stated, "The Corona Police Department and the Corona Unified School District  takes every rumor and threat to the students in the Corona Norco Unified School District seriously and will investigate them until all leads are exhausted, The press release later reminded students to not spread rumors without knowing the source they came from. If you hear rumors, the police department encourages you to report these rumors immediately.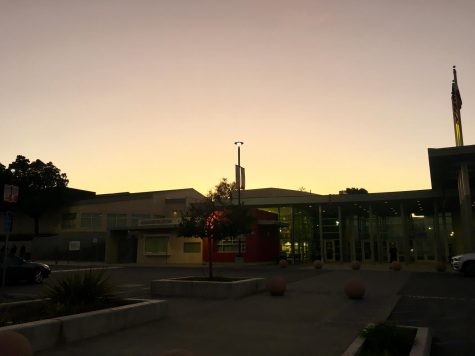 I got the chance to ask two Centennial seniors, Layla Comeaux and Kaitlyn Humphreys what has been going on at their school as of recently, has the environment at school changed, and how they have personally felt at school. Comeaux responded, "We recently had a lock down last week where a student who was under the influence disregarded security and ran onto our campus into a classroom. Our school had to go on lock down and the student had to be arrested. The environment hasn't really changed because students don't take lock downs seriously because of all the drills we do. Specifically, my teacher continued to play  a movie at full volume while we were on a real lock down, so students don't take it seriously because some teachers don't. Personally I don't feel unsafe at school but I am cautious and some times we do get threats and it makes everyone on edge."
Kaitlyn Humphreys responded, "We had a threat last week I believe regarding someone hurting our school administration. We went on lock down last week as well due to a kid who possibly had a gun on campus. Many kids got shook up about it and some were crying because of being so scared. I personally am okay. I wasn't scared because we do have very strict security and have well organized ways of preparing for these things. I have always felt some type of safety but I've always being alerted with anything that may seem off."
Being in the same district as Centennial High School, and being located only 8.6 miles away, is a reminder for us students to follow our, "See something, say something policy". Like the Corona Police Department encouraged, immediately report or tell an adult of anything you here or see. Mustangs lets keep our school safe!
About the Writer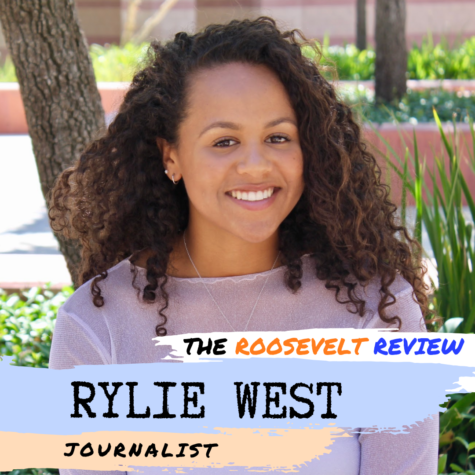 Rylie West, Journalist
Welcome back Rylie West to the Roosevelt Review. Rylie is a senior here at ERHS and enjoys writing and learning about the journalism field. Last year,...