Teen Gift Ideas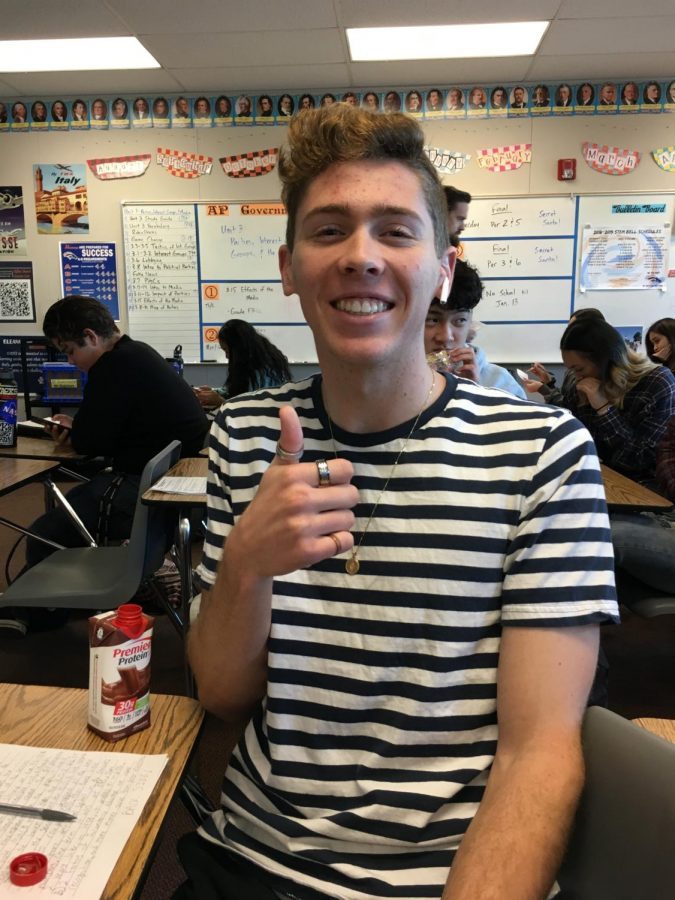 With Christmas right around the corner, everyone is rushing around trying to figure out the perfect gifts for their friends and family. Searching for ideas can be a challenge for a lot of people during the Christmas season because no one wants to give or receive a gift that they do not like. During these few school weeks before we go on Christmas break, a lot of classes are participating in gift exchanges whether it be Secret Santa or White Elephant. With all the gift exchanges going around, students are struggling to find gifts for their classmates because in some cases they do not really know the other person and what they like. Personally, I already have 3 different gifts I have to buy for classmates for our Secret Santa gift exchanges. To help out those students who are struggling to figure out gift ideas, I went ahead and interviewed some of my classmates who are also participating in gift exchanges here on campus. I had the chance to talk to Aidan Hilsinger-Pate, a senior here on campus. He said, "I typically ask for gift cards to food places near my house but recently I've hopped on a cucumber and celery wave so this year on my Secret Santas I asked for cucumbers and celery." Obviously everyone's preference is different so everyone's gifts are going to differ. Pate said "Other people ask for gift cards, candy, cheap clothes, drinks, Starbucks, etc."
These type of gifts are usually what people ask for because they are easy to get and everyone loves that type of stuff. I also talked to Patrick Lim, another senior here on campus. I asked him if he usually participates in Secret Santa and if he does why? Lim said "Yes I do, but it depends on who the members of the group are. I join because I receive a gift in return of giving one. I find it fun as well because I can get the most unexpected gifts."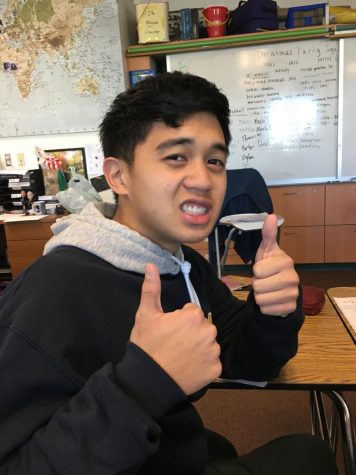 This is what is fun about Secret Santas. You can get to know someone you didn't know before and see the things they like. I also asked him what he asks for and he said "for Secret Santas I usually ask for food or any cheap commodities that I need." Teens love these type of things because they can use them when they want and on what they want. These are great ideas that I'm sure anyone would love!
About the Contributor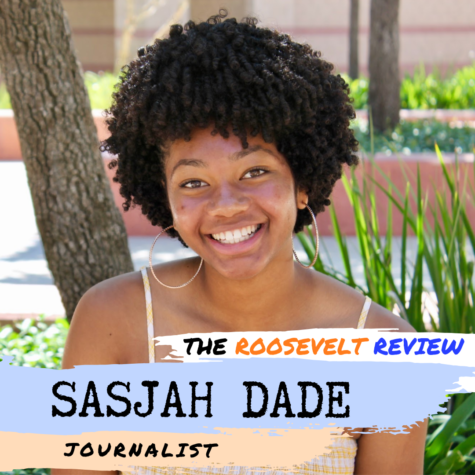 Sasjah Dade, Journalist
Sasjah Dade is a student at Eleanor Roosevelt High School. She is a senior who has been attending Roosevelt all four years. She has been drawn to journalism...