Sprouts Farmers Market Is Coming to Eastvale -News-City of Eastvale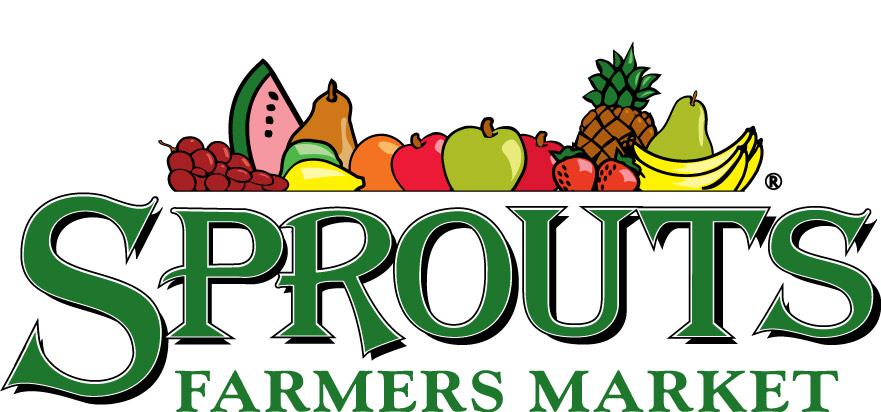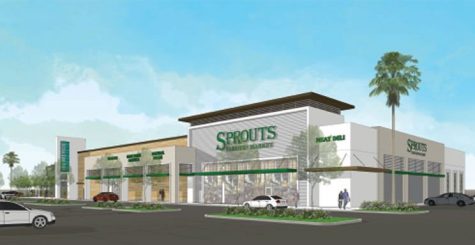 The City of Eastvale announced on March 28, 2019, that a Sprouts Farmers Market is coming Soon. The project for the new grocery store is start in summer 2020. The store will be located at the future Merge Retail Center on the northeast corner of Archibald and Limonite Avenues.
As of now, the City of Eastvale has a few grocery stores within the county area, such as Vons, Albertsons, Smart and Final, Ralph's, 99 Cents Only Stores, etc. "With Sprouts coming to the northwest portion of our city, this will help to provide a grocery store to our residents in that area of town. We look forward to adding Sprouts to the successful businesses we here in Eastvale. In addition will give our residents another healthy and economical shopping choice," said Mayor Todd Rigby.
Sprouts Farmers Market will provide fresh, natural, and organic products for the City of Eastvale. In addition, Sprouts Farmers Market will have butcher shop featuring high-quality meat and a fish market with large varieties of seafood. The Deli section of the grocery store will offer free samples to their customers, including entrees and sides for people coming in for a quick pickup meal. Main courses will be made during lunch and dinner for shoppers that need something to eat. Sprouts Farmers Market will guarantee to all their shoppers fresh produce to the new store.
The project includes seven industrial business park buildings totaling 336,000 and a 70,000 sq retail center. Residents are excited to welcome the new store and some residents are begging for a Trader Joe's to Eastvale. "Trader Joe's has shared that they are not interested in expanding in Eastvale at this time," City of Eastvale said on Facebook on Thursday.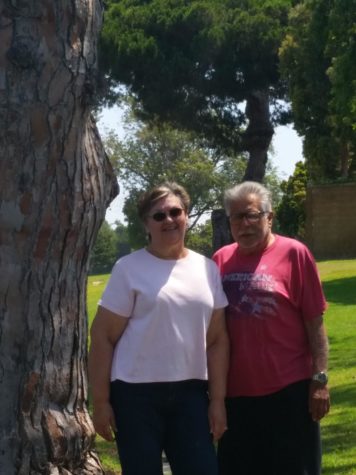 "I'm excited to hear the news of a new Sprouts Farmers Market coming to Eastvale," Said Mary Ann Molina.
What are is one benefit from Sprouts coming to Eastvale?
"I won't have to drive to the Sprouts in Corona Town and County to pick up my peppers."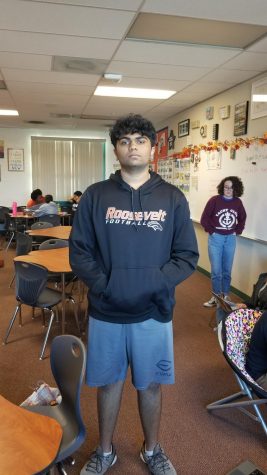 "I've  never heard of Sprouts Farmers Market, but if they sell fresh produce to their customers – then I'm all for it," said Daivish Lakhani.
What is one thing you want to see from the this new grocery store?
"I guess just healthy foods, because I cannot have meat."
About the Writer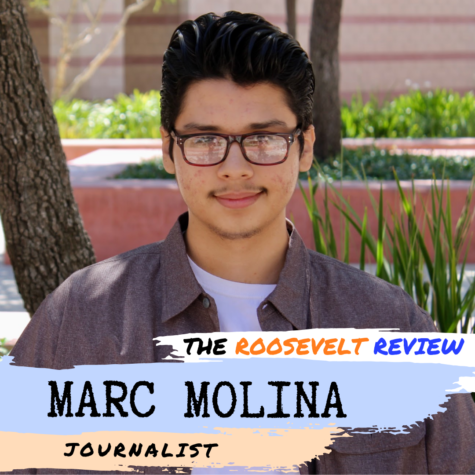 Marc Molina, Journalist
Marc Molina is seventeen years old and is in his senior year at Eleanor Roosevelt High School.  His favorite color is dark blue. He enjoys listening to...