NF artist review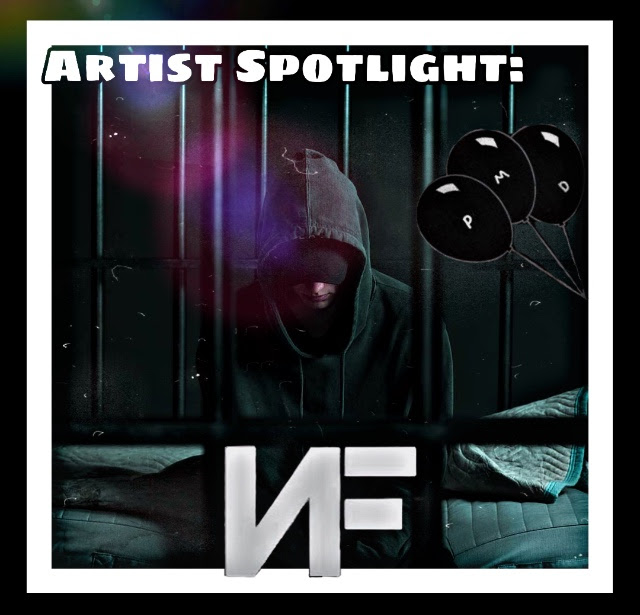 Throughout the genre of hip-hop and rap, there are many names that most people may not have heard of due to them not being as mainstream as other big name artist. One of these names that most people have likely never heard of is NF. The artist may not be well known like Drake, but can be seen as talented as most artist. His recent album 'The Search' was listed as No. on the billboard charts, beating Chance the Rapper's 'The Big Day'.
Devon Gonzales, a senior at ERHS said, "My ex girlfriend introduced me to his music, at first it was strange to me, but I do like it, due to his messages and his tone, they stood out most to me."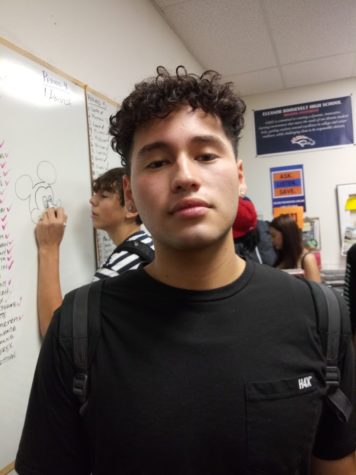 Many NF fans know of his aggressive tone, and his cinematic music videos. Every time this artist opens his mouth, you hear the message he's trying to send out to the listener, whether it's about not being number one, or never listen to others criticize who you are as person. Each song presents a dark atmosphere, giving a serious look at what's ab out to be said.
Jonathan Myers, a junior at ERHS, says, "I like his music because not only does it sound good, each song has a deeper meaning about life that many can relate to."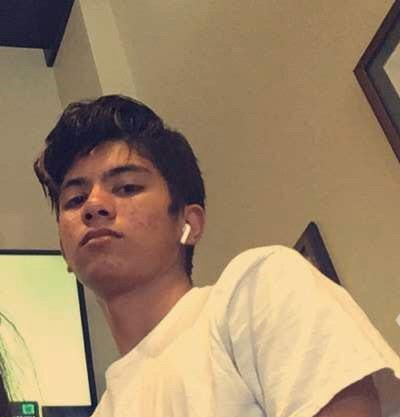 One aspect you may not recognize at first is that NF doesn't swear, which may surprise people as many rappers swear in their tracks. As he's open with his faith, you may associate him with christian rap, labeling him as a christian rapper, but not every song he's made is solely for Christians.
Myers goes on to say, "When I listen to him, see myself in some of these situations, going through life, like he's telling me a story that would be useful in my future."
Each song made by NF holds meaning, whether it be about growing up, losing a loved one, or based around your own personal struggles. These's a song with something for everyone.
Gonzales goes on to say, " I like how in his music, you're able to relate to it, old or young you can find something that resonates with you."
NF has been growing his fan base, gaining, many loyal supporters. Each track sounding like a movie, with music videos that have a production value equivalent of films. Recently his latest music video 'PAID MY DUES', released on December 3,  has not only been well received by fans, it responds to critics that say his music is too dark, or described him as miserable. If you take the time to listen to this artist you will not only get something from his music, but will most importantly not be disappointed with his music.
About the Contributors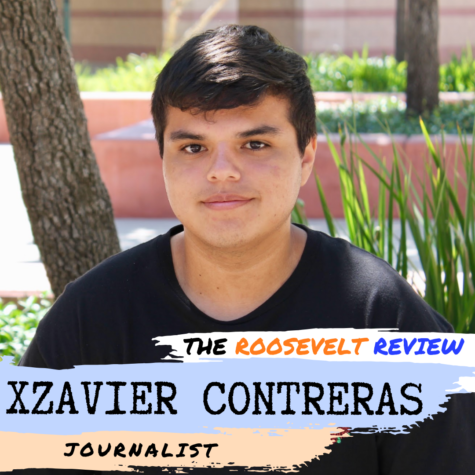 Xzavier Contreras, Journalist
This is Xzavier Contreras, others call him Xz, or it's just used to shorten it because he doesn't like to write it all out. A senior this year at ERHS....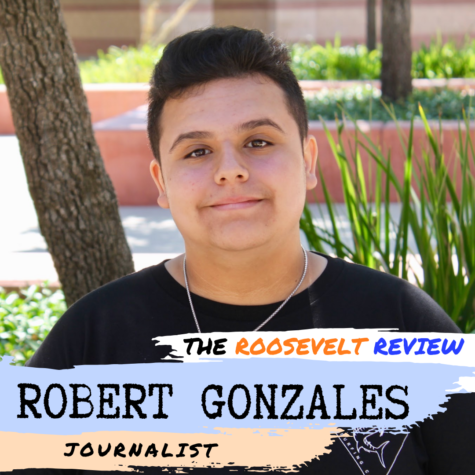 Robert Gonzales, Journalist
Robert Gonzales is a returning member and writer for the ERHS newspaper, The Roosevelt Review. He is currently a senior and plans on attending a university...