CNUSD Teacher of the Year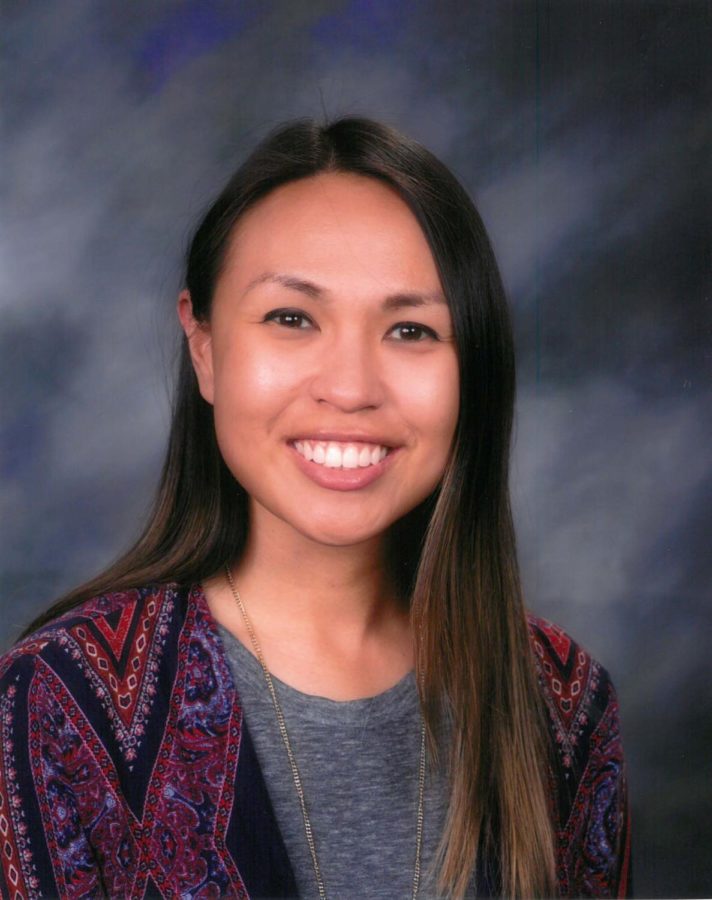 The Corona-Norco Unified School District is among the best in the state with up to date facilities and technology with award-winning teachers. With excellent faculty, our district likes to recognize those teachers who have demonstrated exceptional teaching abilities but also a great impact on their students both current and former. This year Mrs. Kristal Hernandez from our own Eleanor Roosevelt High school won this competitive award. She has 11 years at our school and teaches 10th grade Language Arts. With a Bachelor of Arts Degree from the University of California, Irvine and a Master of Arts Degree in Education from Cal State, Fullerton, she leaves her students with an example of great student-teacher relationships. Her students have a learning environment that they can feel safe in and leave feeling like an improved student.
"Hernandez has done nothing but help students grow not just emotionally but academically too. She does anything in her power to make sure students and teachers are constantly learning or even happy too," says Sydney Eustaquio, a Senior here at ERHS and a former student of Mrs. Hernandez. According to her and other students, this is a shared feeling among all her students. Her ability to reach out to her students both in their academic and personal lives. "I would like to say thank you. I want to thank her for all she's done for me and to thank her for how much he's helped me cope through life."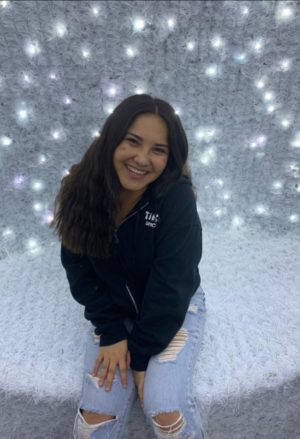 "I think its good that Mrs. Hernandez won. She really helped me improve in my skills as a writer." said, Andrew Barrios, another Senior and  former student. "There were times where she expressed genuine concern for the grades of the class and it was really refreshing to see a teacher care so much."
Eleanor Roosevelt and CNUSD thank Mrs. Kristal Hernandez for her excellent to her students. The campus and student body are better due to her teaching and caring. Appreciating teachers is something that we all should do because they are the nurturers of children and the influences of the future.
About the Writer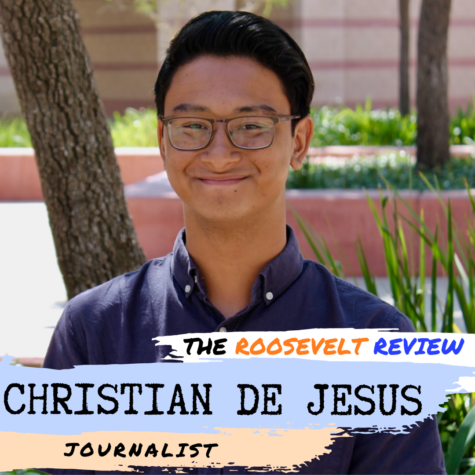 Christian de Jesus, Journalist
Christian is a 12th-grade novice journalist who has a voice that wants to be heard. Seeing the many events happening in society, Christian has the goal...