Frozen 2 Coming Out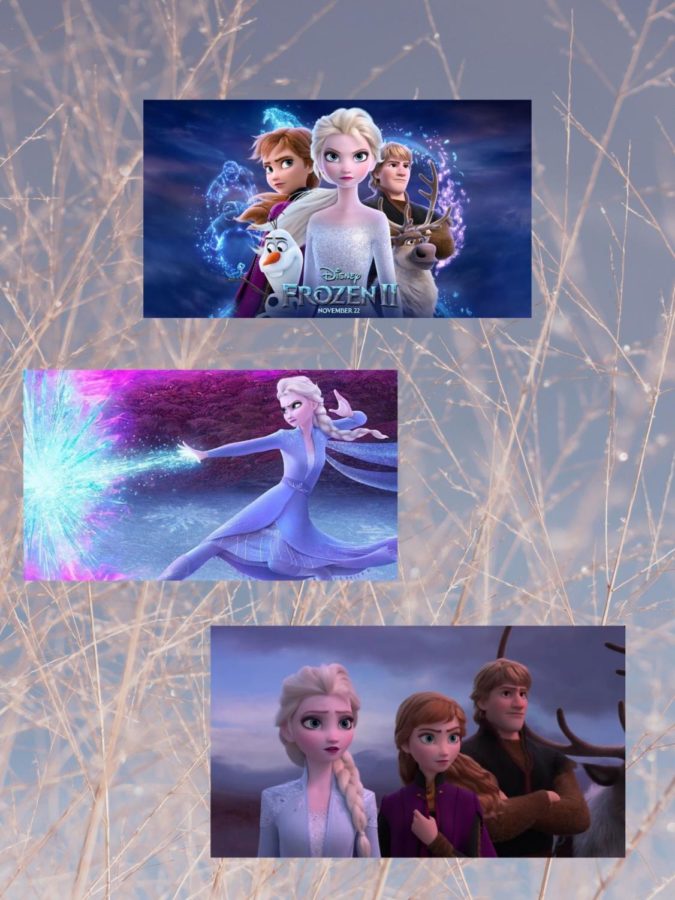 Frozen 2 comes out November 22, 2019, with another hit of Elsa, Anna, Kristoff, Sven, and the beloved Olaf. People have been waiting for the new Frozen movie to come out ever since they saw the first Frozen movie which was released November 27, 2013. Frozen 2 is said to further the journey with Elsa, Anna, Kristoff, Sven and Olaf, except now Elsa is embracing her powers in a good way.
People have been waiting a long time with being told that Frozen 2 was supposed to come out in 2020 but making people happy that they are going to release it a month before 2020 hits. One person who is excited for Frozen 2 to come out is Makaila Myers saying,"I'm excited for the new Frozen movie because I'm interested to hear the new music and if the songs are better or worse than the last movie.". Another person who is excited for Frozen 2 is Karina Patel stating the reason why she is excited, "I'm excited about the new frozen because my favorite character is Olaf."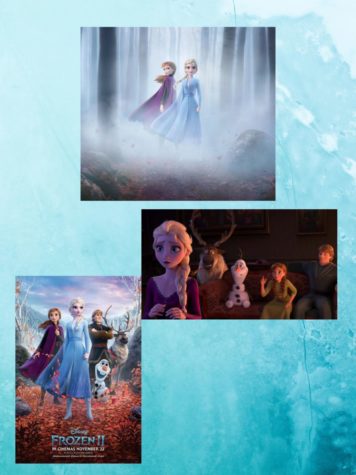 Frozen 1 was a big hit leaving the people to want more. Patel loved the first frozen leaving her to want to see the second one, "My favorite part about the first Frozen was the characters."
Seeing the previews of the new Frozen Myers says what she thinks the new movie will consist,"I think that the new movie will consist of some sort of new twist and some evil type of energy."
Frozen 2 headlines Elsa and Anna drawn by a mysterious force to save Arendelle once again. The so-called mysterious force is calling Elsa to give her the answer to how she was born with this power but at the same time threatens her and Anna's home. In Frozen 2 there are said to be new characters which is very exciting.
About the Writer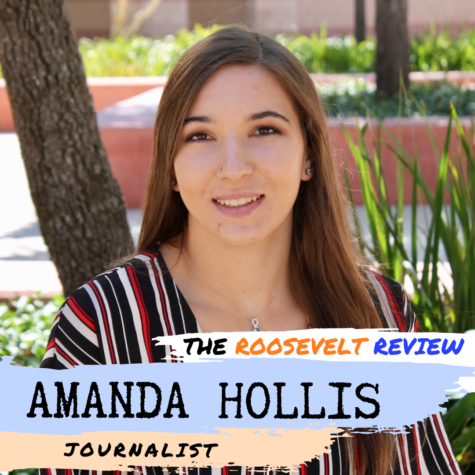 Amanda Hollis, Journalist
Amanda Hollis is a girl who is creative and always determined to finish a project and make that project the best project every time. She joined journalism...