Roosevelt Takes A Loss Against Paramount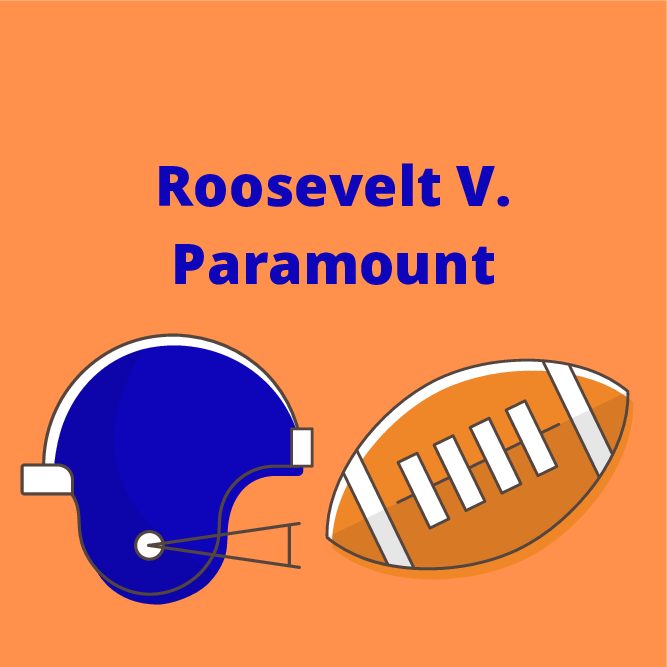 This Friday, November 15, our Roosevelt Mustangs Football team took a tough loss against Paramount High School in the playoffs. The final score of the game was 41-17. Since our Mustangs Football team lost this game against Paramount, they are out of the playoffs.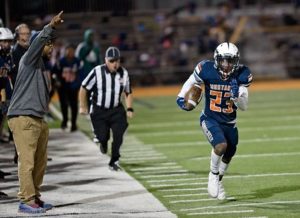 I interviewed ERHS football players who are both seniors, Brandon Porter and Julien Rodriguez. I asked them what do they think went wrong in last night's game and if they could change anything they did in the game last night what would it be. Brandon Porter said, "I think we made a couple of mistakes, such as the fumble before halftime, the interception in the 3rd quarter and we did not complete our passes on the 4th downs. If I could change anything in the game last night it would be to just clean up those errors, I think we would have had a different outcome if we fixed those issues." Julien Rodriguez replied, "We did not execute anything. If I could change anything, it would be to execute everything better and to make the right reads on the offensive side of the ball." I then asked them how it felt for last night's game to be their last high school football game. Porter responded, "For me, it was a great opportunity to even be apart of the team and to get the chance to play every game. But for it to be my last high school football, I am glad I played this year and I had a great first year playing varsity football." Rodriguez said, "It's a bittersweet feeling. I am sad because it was not the way we wanted it to end but I am happy we ended our season playing on our home field."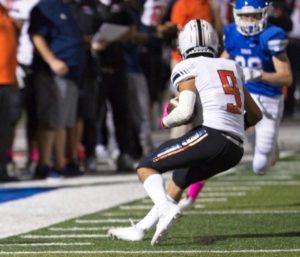 Even though our Mustangs Football season is over, we are beyond proud of our Mustangs for their hard work and dedication. Since our ERHS Football season is over, the next upcoming sports season's for girls are Basketball, Water Polo and Soccer, and for boys are Basketball, Soccer and Co-Ed Wrestling. Mustangs, make sure you support our other next upcoming sports!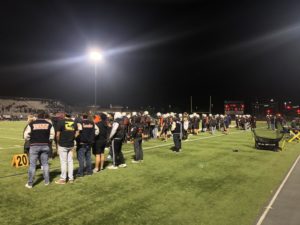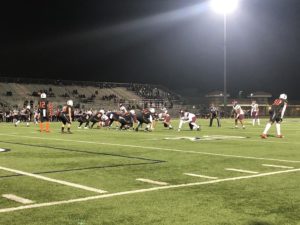 About the Contributor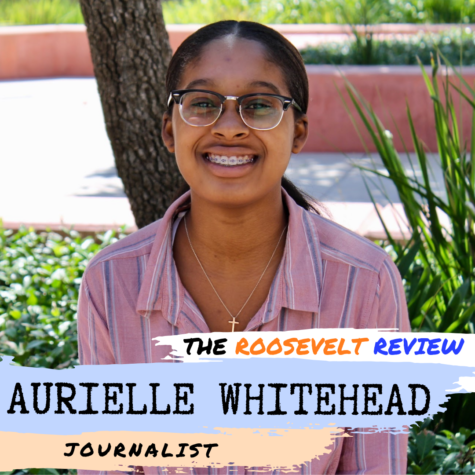 Aurielle Whitehead, Journalist
Aurielle Whitehead is back for her second year in journalism and is now a senior at Eleanor Roosevelt High School.  Aurielle came back to journalism because...