Harry Styles New Album: Fine Line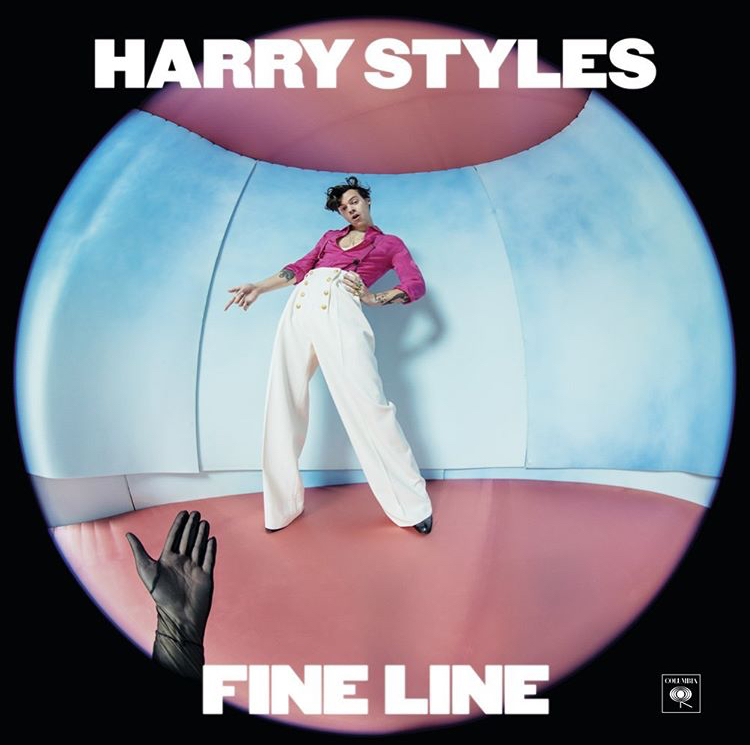 Harry styles is making a comeback after his release of his first successful album called simply, "Harry Styles." Harry has done a lot of things while off making his upcoming album. He has been featured in magazines, made appearances on many talk shows, appeared in the war movie, 'Dunkirk', and has even performed with other artists.
Harry has just recently dropped a single called Lights Up. I had a chance to talk to fans who had some great things to say about the song. Anna Deleon, my teammate from Strikers who is also a senior, said "his new song lights up is very good and I think it gives us a sneak peak into how great his album is going to be." Layla Comeaux, another senior teammate of mine, also had an input. She said, "after hearing lights up I think his new album is going to be great especially after the amount of time he has spent on it."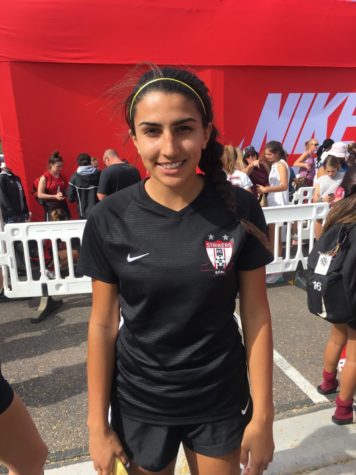 Style's new album will be released December 13 and everybody is excited about his new sound and look. Deleon said "I absolutely love his new look and new sound; I think it is so fitting for him and really defines him as an artists." Comeaux said "I never know what to expect with Harry's albums because he always surprises me with the music he puts out." The anticipation for Harry's album release is high. Everyone is excited to see what he will come out with after his first solo album was such a success.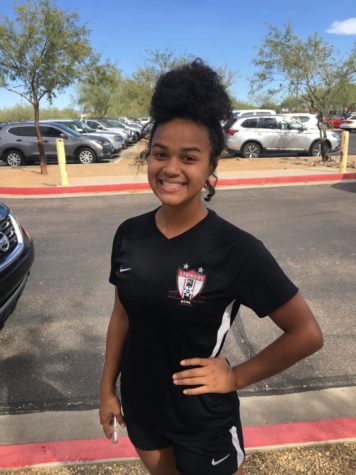 Another huge event Harry has announced is his listening party for his album that will take place on December 14. He had a great deal for fans where if they bought his merchandise or his CD, they would get presale access to his listening party and have an opportunity to get tickets for 25 dollars! Fans were frantic, me being one of them, to get the tickets but it was a huge challenge.
To say the least, Harry Styles is creating a new image for himself and we are loving it. Fans are so ready for the new album!
About the Contributor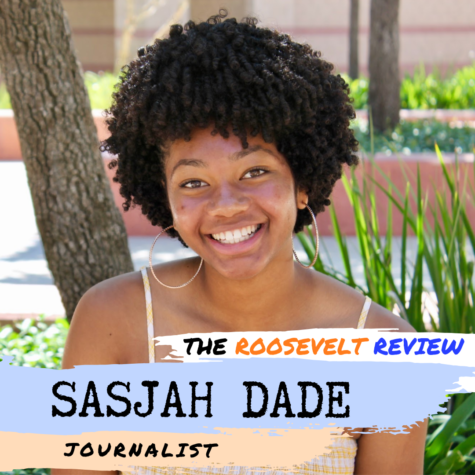 Sasjah Dade, Journalist
Sasjah Dade is a student at Eleanor Roosevelt High School. She is a senior who has been attending Roosevelt all four years. She has been drawn to journalism...