2019 World Series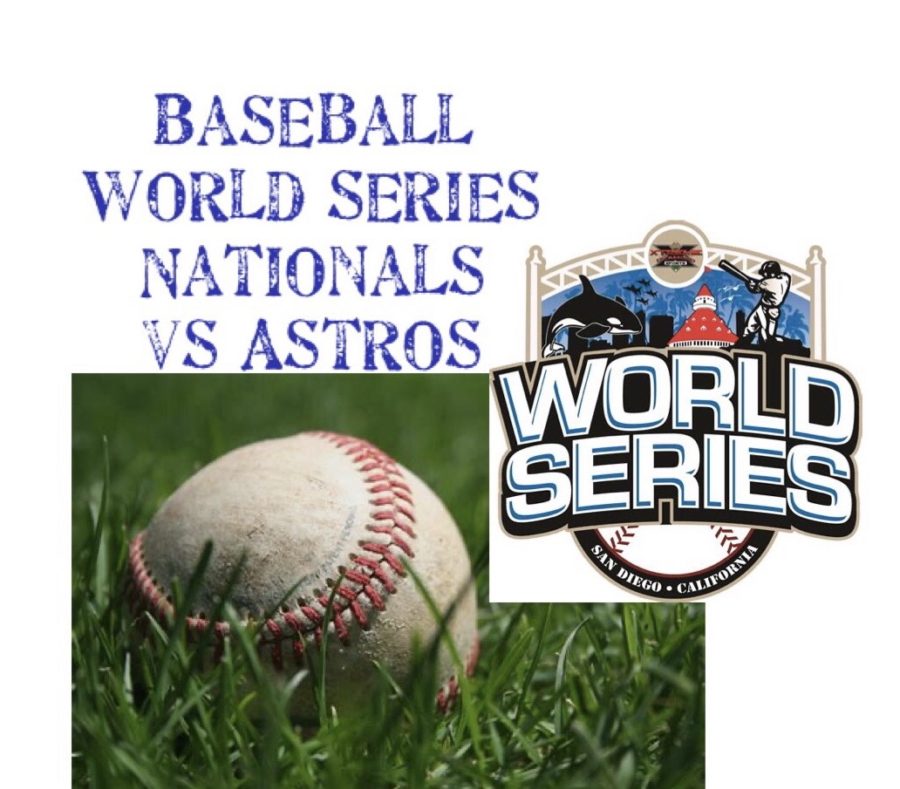 October 30 was the day that the Nationals won the World Series against the Astros after seven long games. The Nationals started strong with winning the first two games but then losing the next three. After losing those two games the Nationals came back and won two more games, which lead them to win the World Series.
The first game happened October 22 with Nationals winning 5 to 4 with Anthony Rendon, Juan Soto, Ryan Zimmerman and Victor Robles all scoring runs. Daniela De La Torre, an ERHS student says,"After winning to the first game I honestly thought the Astros would win the World Series."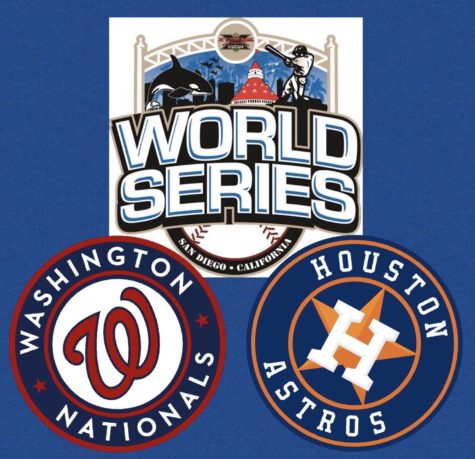 The second game happened October 23 the next day with Nationals winning again with the score being 12 to 3. Almost every one who went up to bat for the Nationals scored at least one run or had an RBI. Manuel Robledo, another ERHS student said that,"I was in shock because I know the Astros are a better team than that so I expected more, but after I had a good feeling about the Nationals taking it all the way  because they were more hungry and motivated team."
The third game happened October 25 with the Astros winning 4 to 1. With José Altuve scoring two runs, Carlos Correa scoring one run and Robinson Chirinos. Since De La Torre is an Astro fan she says, "I was thinking that they were on their way to catch up but the Nationals were putting up a fight saying they wanted it more."
The fourth game happened October 26 with the Astros winning again with the score being 8-1. The Astros made the over all score 2-2, Nationals having two wins and the Astros having two wins.
The fifth game happened October 27 the next day with the Astros winning yet another game with the score of 7-1. The Astros were on a three game streak making it over all 3-2 with them ;leading in games in the World Series. Robledo says," I was shocked again and I thought this was going to be a really good world series because both teams were showing that they wanted it.
The sixth game happened October 29 with the National's winning 7-2. This game was very good due to a call that could have brought the nationals down but the next few batters got good hits allowing them to score three runs after that call.
The seventh game happened October 30 with the Nationals winning 6-2. This game ended with the National's taking the trophy home.
The World Series was long taking all seven games to find a winner. Congrats to the National's for taking home the trophy.
About the Contributors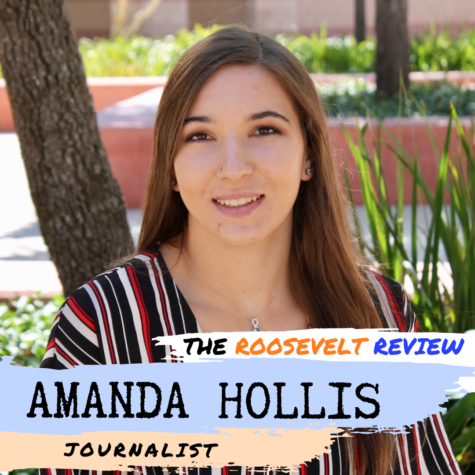 Amanda Hollis, Journalist
Amanda Hollis is a girl who is creative and always determined to finish a project and make that project the best project every time. She joined journalism...