Power Shut Offs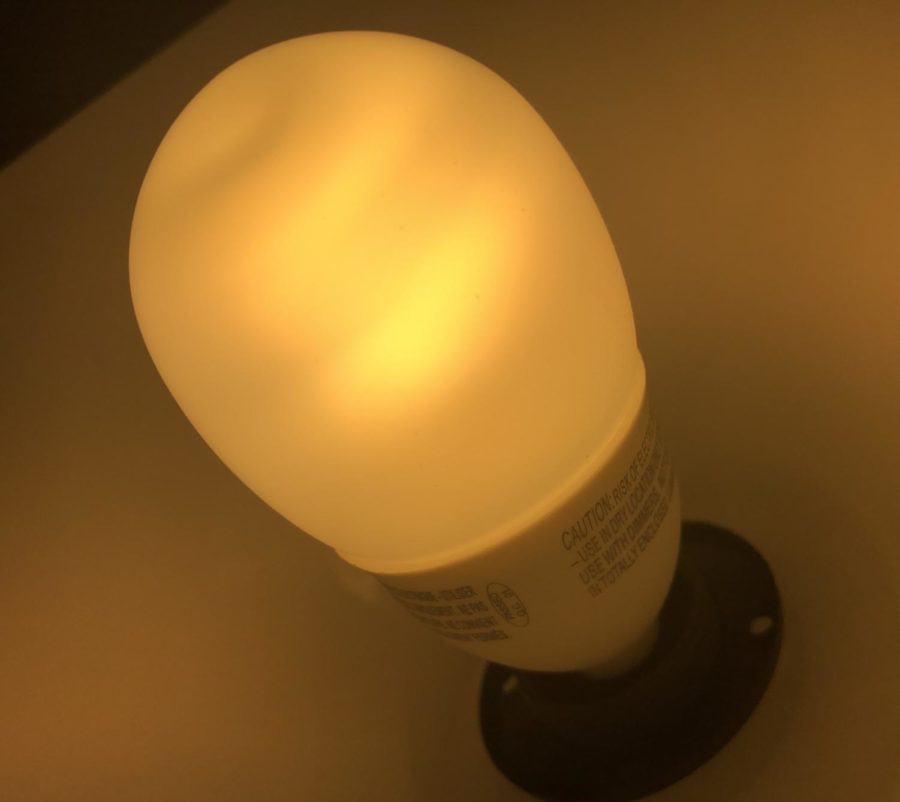 Southern California has been a frequent subject to power shut offs. In large part, the weather in California has heavy impact on when and how frequent these power shut offs are. Southern California is known for it's immensely hot weather as well as strong winds. The combination of rising temperatures and strong winds are cause for wildfires. In an attempt to prevent wildfires as much as possible, company PG&E has announced that it will shut off power for more than 800,000 customers.
Pacific Gas and Electric company, PG&E, provides electric services and natural gas to people all over California. Their headquarters are in San Francisco, California and the CEO is William D. Johnson. In the past, PG&E's equipment has lead to multiple fires. According to the Wall Street Journal, PG&E's equipment has led to more than 1,500 fires over multiple years. One of the most notable fires that resulted from PG&E was a camp fire in which 85 people were killed. Another incident was is 2017. In 2017, trees hit PG& E power lines which resulted in the uprise of four fire in the Napa area. Homeowner, Jason Lee states, " I have several family members in the Napa area which lived there during the time of the fires." He also states, "I was also considering of purchasing a home there, so hearing about and seeing these fires was a real eye opener." Therefore, seeing these fires result from PG&E equipment, they decided to shut off power for many people to prevent the risk of fires.
Due to dry conditions and wind, PG&E state on their website that more than 5 million customers could have their power shut off. They also state that the outages will last for a couple of days and those in high risk area for fires will more likely be affected. PG&E customer states, " Even though I'm not in a high risk area, I'm still stressed out because my power will be off for a while." They also state, "I don't know when my power will be back on but it affects everyday life as an inconvenience." To learn more about the power outages from PG&E visit their website: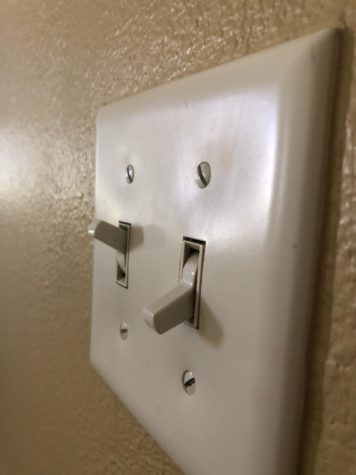 https://www.pge.com/en_US/safety/emergency-preparedness/natural-disaster/wildfires/public-safety-power-shutoff-faq.page
About the Contributor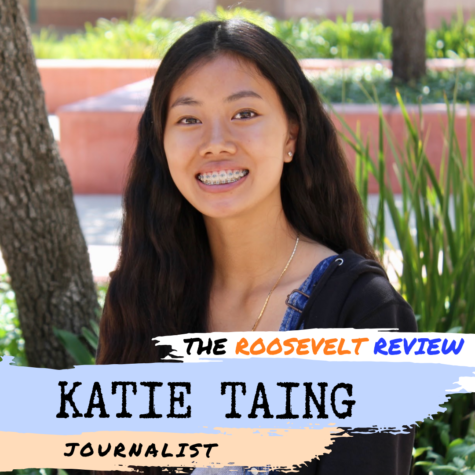 Katie Taing, Journalist
Katie Taing is a senior at Eleanor Roosevelt High School. She is currently involved in Link Crew, Class Council, Journalism, TVPD, Yearbook, CSF, and FESA....