Thanks, I Hate It!- Lalaurie Mansion Ghost Story
This is the first episode of our podcast. We are your hosts, Brianne Leber and Christian De Jesus. Our podcast is all about things you didn't need to know, didn't want to know, but now you know, and you hate it.
This episode features the story of the Lalaurie Mansion and the horrors that now make the mansion one of the most haunted places in New Orleans. So sit back, relax, and get ready to be taken on a journey through history and hauntings.
About the Writers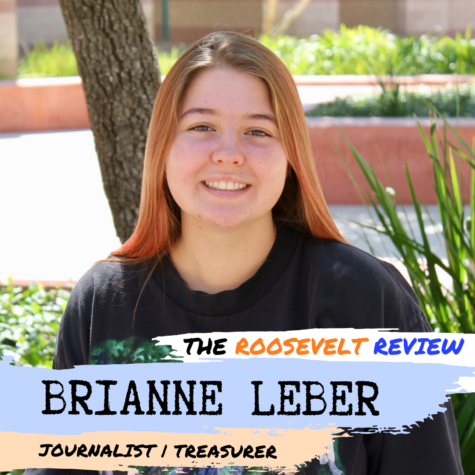 Brianne Leber, Journalist
Brianne Leber is a junior at Eleanor Roosevelt High School. She was drawn to journalism because of its ability to show different perspective to a large...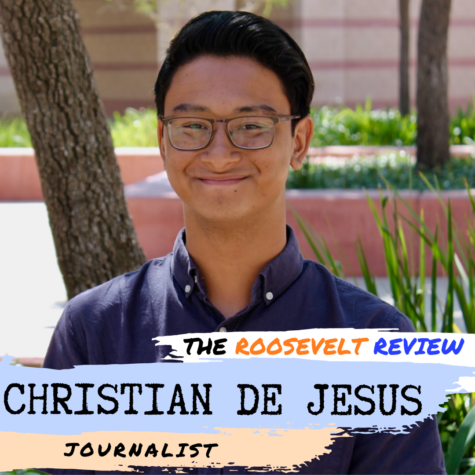 Christian de Jesus, Journalist
Christian is a 12th-grade novice journalist who has a voice that wants to be heard. Seeing the many events happening in society, Christian has the goal...