The Eastvale Edition: Job Opportunities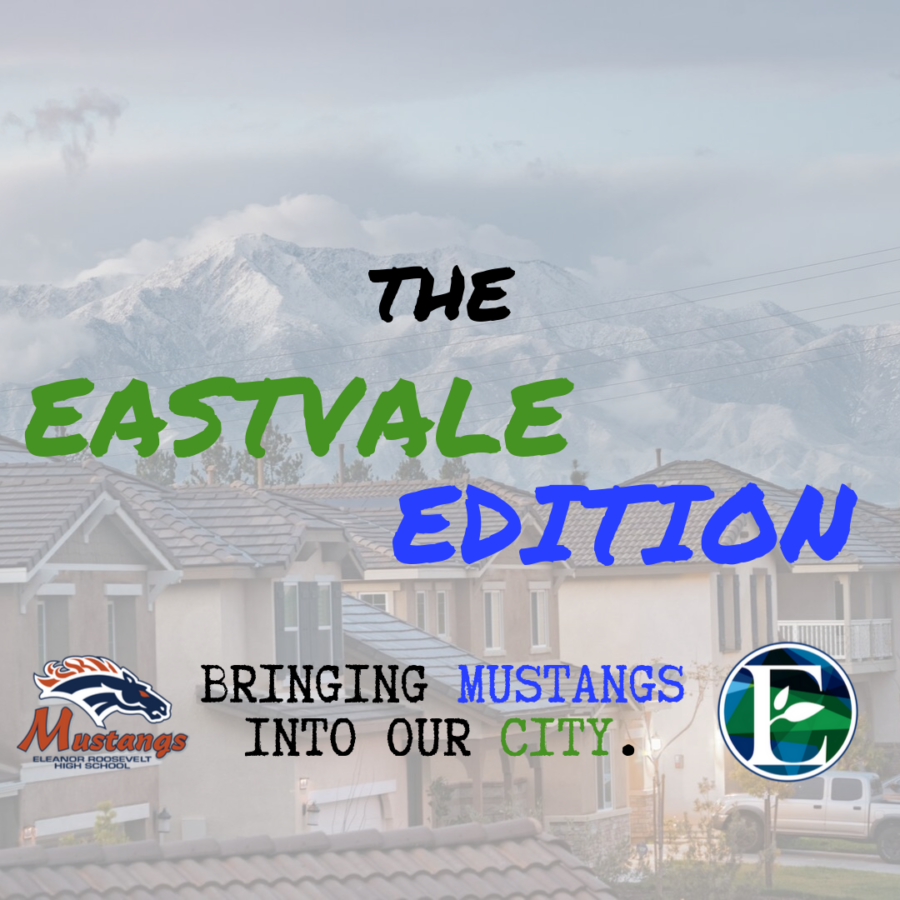 *Could you put in some of job opportunities in the article with the pictures that were sent to you.*
This week there is a new addition to the Eastvale Edition! Every week this installment is updated and added with upcoming events and activities that are taking place in Eastvale. They update us about what is new and just information about what has been going on in our beloved Eastvale.
In the Eastvale Weekly they have included a section about possible job opportunities available to people here. There is a wide variety of job options that could be beneficial to anyone looking to start a job.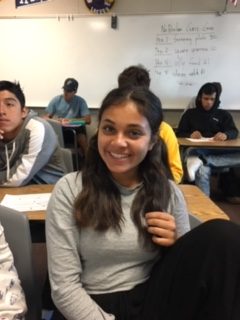 I was able to get some input from some students here on our Roosevelt campus. Jojo Sanchez, a senior here, said "I've always wanted to get a job but I never knew where to start. I didn't even know about the Eastvale Weekly but I will for sure be looking at the job section." The Eastvale Weekly is making it easier for people who are in search of a job. Sanchez said, "I have to find a job where they can accommodate to my schedule so hopefully I find something on there that works for me." I also had a chance to talk to Isiah Vasquez, also a senior here, who said "I've looked through the jobs before and it's actually really helpful. It's so hard finding jobs on your own especially because they don't always get back to you, so finding local stuff is much better for me." A lot of seniors are looking for jobs and i think this is a great place to start. Vasquez said, "Already looking at the website i see a few places i want to apply, so i will definitely be coming back on here."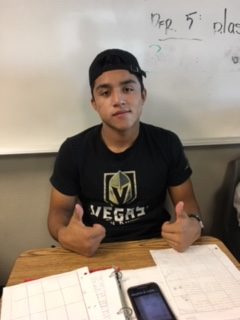 There you have it! If you are in search of a job you know where to go, The Eastvale Weekly! Don't wait, get that job.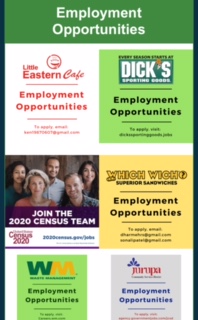 About the Contributor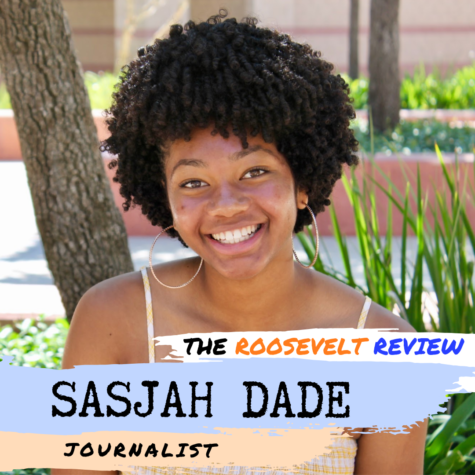 Sasjah Dade, Journalist
Sasjah Dade is a student at Eleanor Roosevelt High School. She is a senior who has been attending Roosevelt all four years. She has been drawn to journalism...