Lizzo's Remix Featuring Ariana Grande
When Two Pop Icons Come Together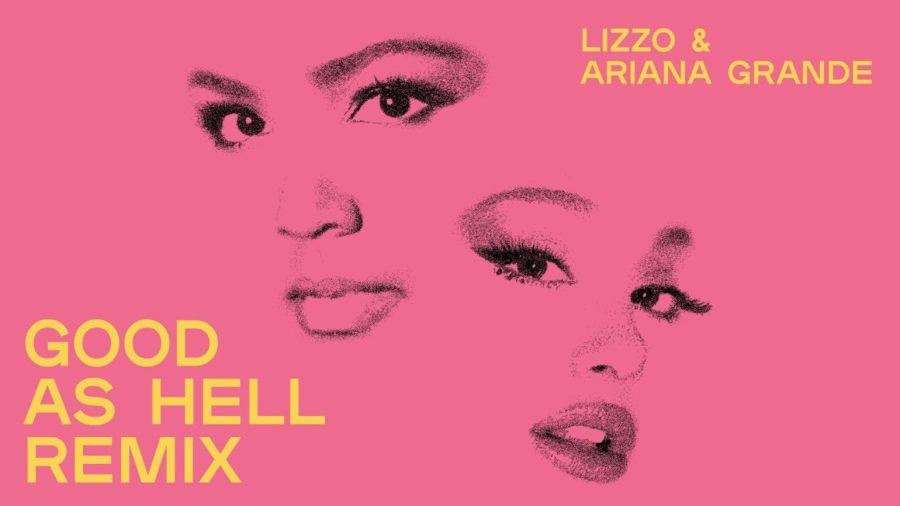 Earlier this year artist Lizzo began her climb to fame and established herself as a pop icon of color. Amid the monochromatic entertainment scene, she was a breath of fresh air for people of color. Her groovy sound and vocals to rival Beyonce are what make her a new star in the media. Her message of female empowerment is conveyed through the catchy lyrics which adds a voice of positivity in the main stream media to combat the negativity of daily life. With her latest album "Cuz I Love You" becoming certified Gold, and being at the top of charts for seven weeks its no surprise that a re-released song had a booming success.
Sophomore Melina de Jesus listened to the song for the first time and she had a few comments, "I think she added to the song because it was nice to hear someone else's voice on the song. Ariana Grande is a really good singer and she had some really good harmonies and made the song better." With a background in music, she enjoyed the small musical nuances Ariana brought to the already iconic song."I think it has a good message. After a breakup, you feel really bad but the song helps you to feel better about yourself."
In addition, ERHS Senior Isabelle Pereyra expressed the importance of the song. "I've been through a few painful break ups" she said, "and it really helps to have someone encourage you to feel back to your normal self." Lizzo's self confidence is exuded from her music and Isabelle found it uplifting. She said "I'm in a better position now and have a good healthy relationship but if I had that back when I was broken hearted I would've snapped back quicker."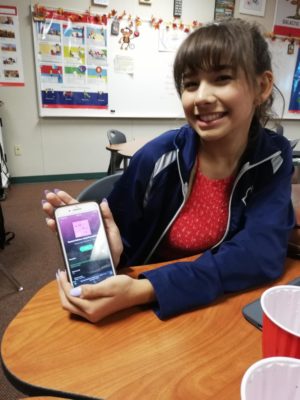 Lizzo being a classically trained flutist and Pop Rap expert had done it again. Not only in adding more representation to the media but empowering women to leave behind their baggage and carry on like the goddesses they are. The song "Good As Hell" is a universal power bop that can pick up anyone's day. This surely was another song by Lizzo that was "good as hell".
About the Contributor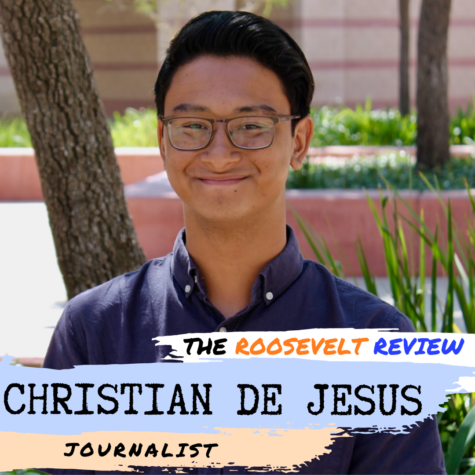 Christian de Jesus, Journalist
Christian is a 12th-grade novice journalist who has a voice that wants to be heard. Seeing the many events happening in society, Christian has the goal...