Ina Garten's Mexican Mishap
In this video, I dive into the mess that was Ina Garten's Pork Pozole recipe.
Original Video:
https://www.foodnetwork.com/recipes/ina-garten/pork-posole-6565527
Music Credit:
emotional by Barradeen | https://soundcloud.com/barradeen
Music promoted by https://www.free-stock-music.com
Creative Commons Attribution-ShareAlike 3.0 Unported
https://creativecommons.org/licenses/by-sa/3.0/deed.en_US
All That by Benjamin Tissot | www.bensound.com
About the Contributor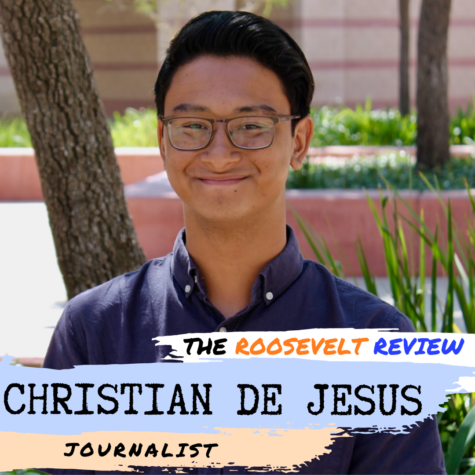 Christian de Jesus, Journalist
Christian is a 12th-grade novice journalist who has a voice that wants to be heard. Seeing the many events happening in society, Christian has the goal...