The Blood Drive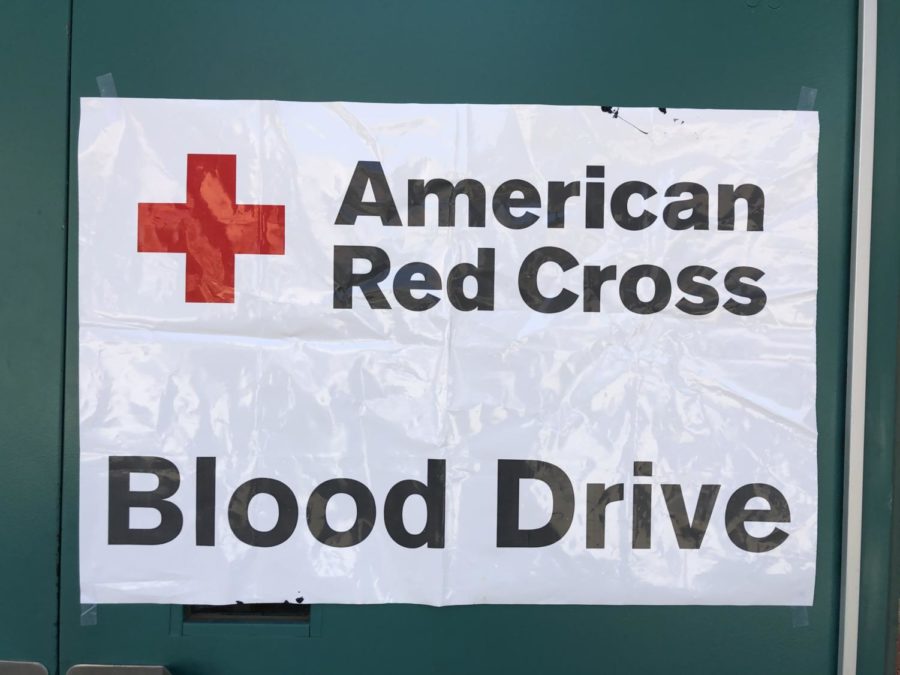 On Tuesday,  October 15, a blood drive took place in the Eleanor Roosevelt High School cafeteria. Many people volunteered to donate blood and were given the opportunity to save lives. To donate blood you have to be 18 and older or be 17 with a parent's approval to donate blood. About one in seven people who enter the hospital need blood, donating blood gives aid to those people who are admitted into the hospital.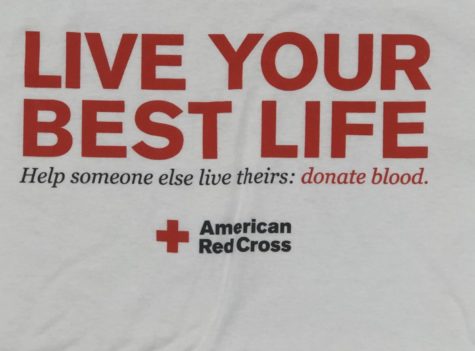 There are a lot of meanings behind what a blood drive means, Kyrene Fauni who ran the blood drive says, "The most important part of the blood drive is to help others because when you donate blood you can save up to three lives and it helps students have an outlet to serve their community." The importance to her of a blood drive is, "This is important to me because it makes me happy to be able to enable such an important community service event." Doing a blood drive is very important so many people and the major thing is that one pint of blood can save three lives.
Many students were able to donate their blood, Samantha Medina says, "I feel really good. I'm glad I was able to make a difference and save three lives." Medina was on ASB last year and helped with the blood drive, she says, "The blood drive was well organized and it was amazing to see a lot of people eager to donate blood." Donating blood is a very big this to do.
When you get the chance to donate blood go and do it and save three lives. Many people are admitted into the hospital every day so doing something tiny as donating blood with help many people who are in the hospital who need the blood. To learn more about blood drives go to the American Red Cross website or visit our ERHS ASB for the next blood drive date.