PlayStation 5: The Next-Gen Console And Lists of Games To Be Expected on The PS5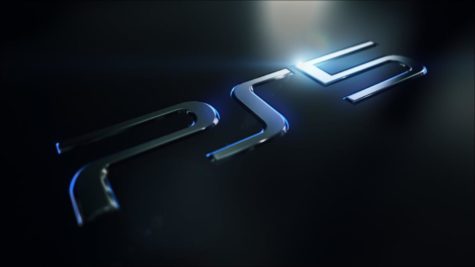 The next-generation PlayStation console is called PlayStation 5  and will be coming out in the holiday season of 2020.
The PlayStation 5 will still play discs and will include backwards compatible with the PlayStation 4. This means that you'll be able to download games that you've purchased from the PlayStation Store on PS4 and play them on the PS5. Assuming you're using the same PSN account on PS5, you will have access to all of your PS4 purchases. You'll also be able to insert physical PS4 discs into the PS5 and play them on the next-gen console. The PlayStation 5 will support up to 8K resolutions and Ray tracing (a powerful graphics technique). The system will include an SSD that will drastically reduce load times. The system will used a variation of AMD's third generation Ryzen with eight cores of the new 7nm Zen 2 microarchitecture. The PlayStation 5 GPU is a variation of the Radeon Navi family. The system provides 3D audio without any additional hardware.
Due to the technology and hardware on the PlayStation 5 being more powerful than the PlayStation 4. The is no doubt that Ps5 will be more expensive. We predict that the PlayStation 5 will be around $5oo / £450,  only time will tell when Sony reveals more information.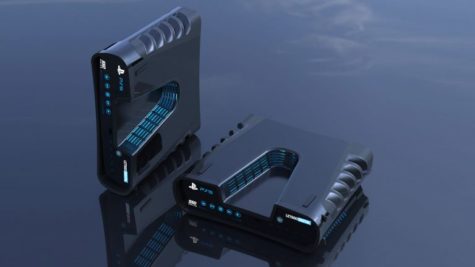 CPU (Processing Power)
GPU (8K Graphics)
RAM (Memory)
Hard Drive
Disc Drive
3D Audio
Internet / Network
Dualshock 5 / Controller
Operating System
Future of Gaming
Playstation Plus 2.0
Security and Privacy
PSVR
Backwards Compatible
WHAT WILL THE PLAYSTATION 5 CONTROLLER BE LIKE?
The PS5's controller does not have an official name, but many believe that the new console controller will be named the DualShock 5. The PS5 controller  adaptive triggers offer levels of resistance when playing a game. Two examples are the tension when pulling the string of a bow before firing an arrow, or having a machine gun feel different to a shotgun. The controller with be supported by USB Type-C and will have Improved haptic feedback. With this in mind, the PS5 controller will be heavier than DualShock 4. 
WHAT KINDS OF GAMES AND GAME FRANCHISES WILL WE SEE ON THE PLAYSTATION 5?
Sony hasn't officially announced the PS5 or any games for it yet, but that doesn't stop people from dreaming. Many expect a few PlayStation Exclusives such as Horizon Zero Dawn 2, Grand Theft Auto 6, and Final Fantasy 7 Remake.  Down below are a variety of video game categorizes that will be on PlayStation 5.
Action and Adventure Games
Horror Games
Board Games
Casual and Party Games
Driving and Racing Games
Fighting Games
First-Person Shooter
Pinball Games
Role-Playing Games
Shooter Games
Sports Games
VR Games
ALL VIDEO GAMES EXPECTED ON THE PLAYSTATION 5
Cyberpunk 2077
Death Stranding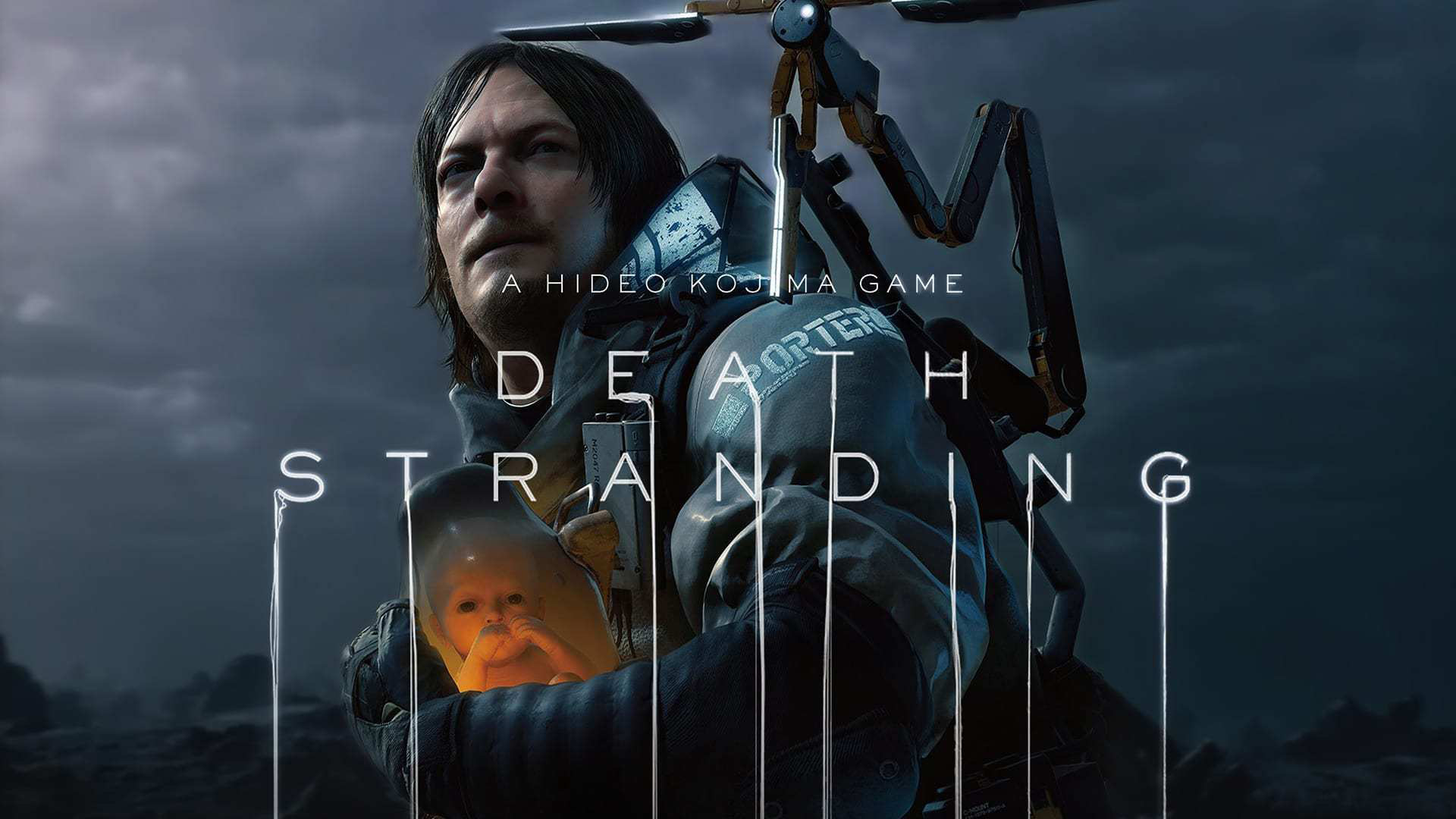 Ghost of Tsushima
The Last of Us: Part 2
Starfield
The Elder Scrolls 6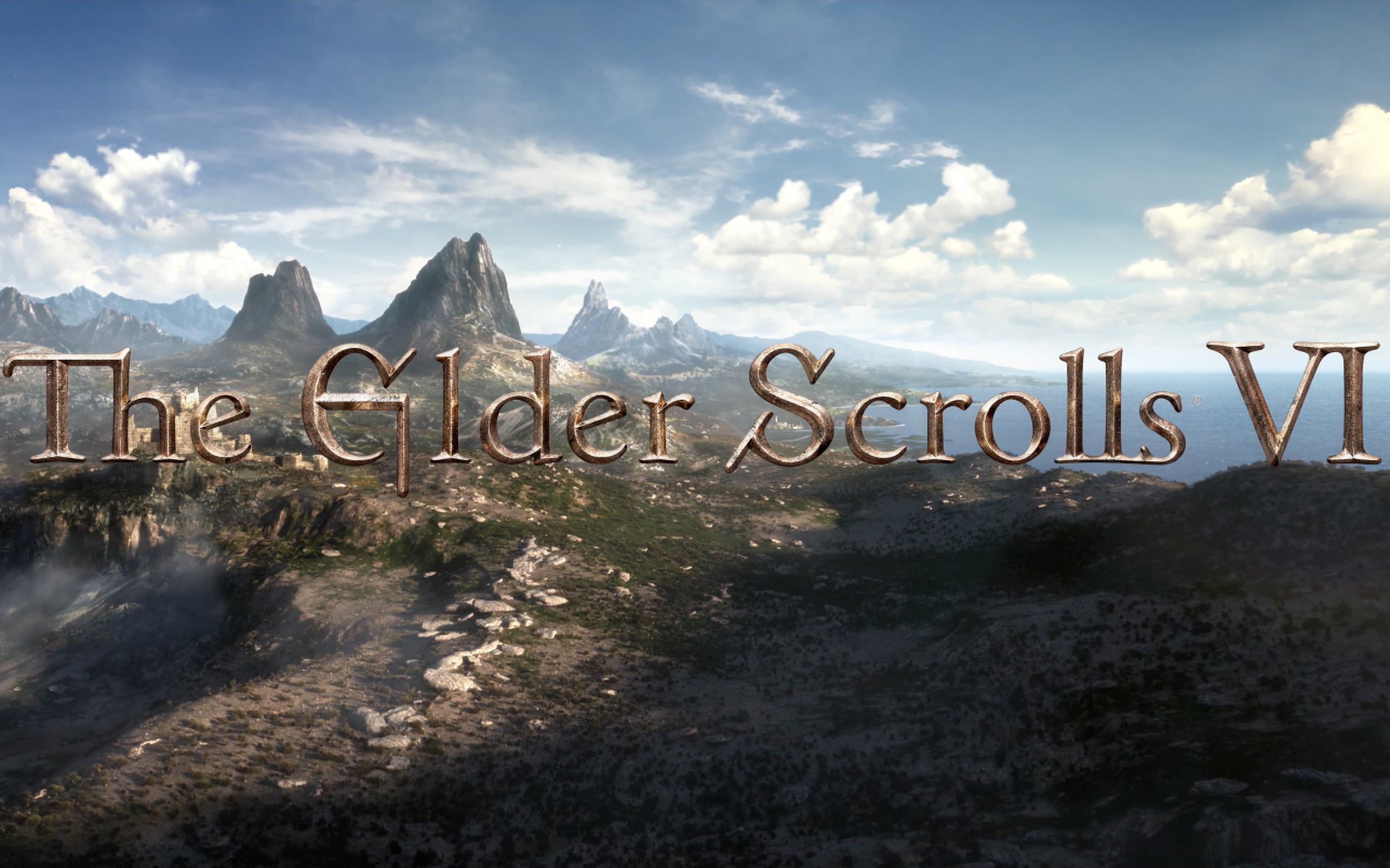 Grand Theft Auto 6
Final Fantasy 7 Remake
Horizon Zero Dawn 2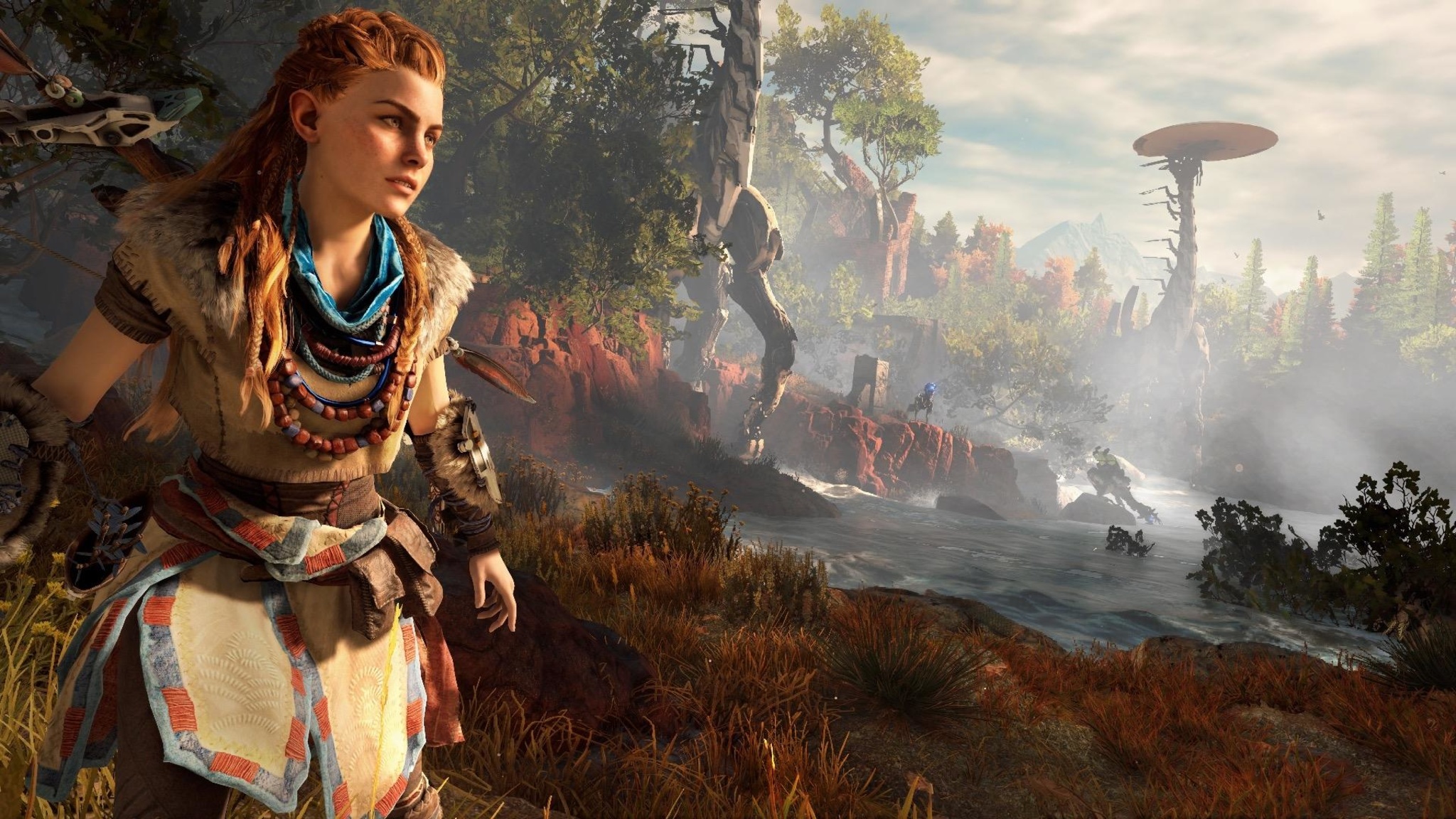 God of War 2
About the Writer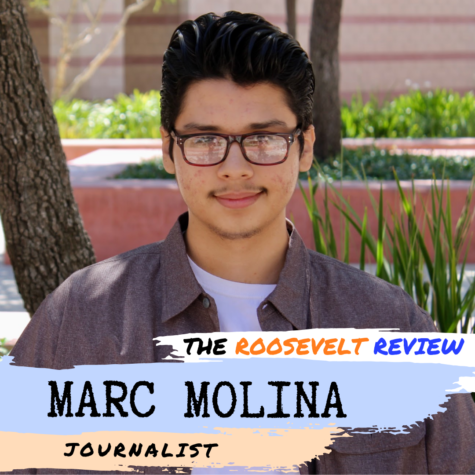 Marc Molina, Journalist
Marc Molina is seventeen years old and is in his senior year at Eleanor Roosevelt High School.  His favorite color is dark blue. He enjoys listening to...