The Great California ShakeOut
California's Defense From Being Shook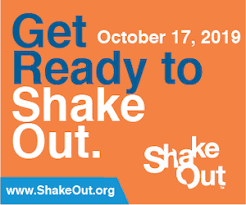 On October 17, the state of California was prepared for the annual Great ShakeOut. This statewide event took place to educate people on the importance of earthquake and disaster safety. The Great ShakeOut organization asked that all workplaces and schools participate in the drills and educational sessions that they go over the proper steps for experiencing an Earthquake as safe as possible. By being prepared at all times for the unpredictable natural disaster you can minimize injuries and complications.
Eleanor Roosevelt senior, Kaylee Costello, participated in the drill and had a few thoughts to share. During the drill she said, "I was pretty tired and hot outside but I think it's worth so that we know what to do if this…[school] shook." While this drill took up the students' office hours it seems they appreciate the effort the school makes to keep them safe. However, in the moment of panic its hard to believe a student body of 5,000 kids that everyone will remain calm enough to execute the set procedures. Kaylee noted, "I think it's good to have an idea but I think everyone is stupid and will run around instead." Eastvale resident and mother of five, Evelia de Jesus appreciates the safety precautions Eastvale schools take to educate her children on what to do during the event of an earthquake. She says, "With there being a lot of earthquakes and the possibility of a very large one it's super important that everyone knows what to do. Especially my kids because I want them to be safe and to not panic when a big earthquake happens." When asked about having a home emergency plan Mrs. de Jesus said, "I talked to my kids about where to go to take shelter from the earthquakes and that they need to take care of each other when one happens."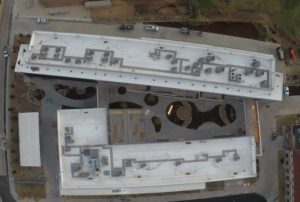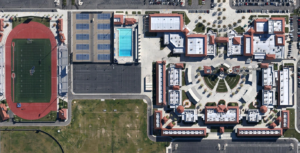 In efforts to promote earthquake safety with as many California residents as possible, the school district participated in the ShakeOut and required all schools to hold their own drills. Eleanor Roosevelt High School went through the drill and successfully moved over 5000 kids to and from the football field as practice for the post-earthquake procedure. In a state where earthquakes are a looming possibility, it's critical to be aware of the correct procedure to ensure the safety of you and others. In other words, stay safe, stay alert, and be the best at getting better!
About the Writer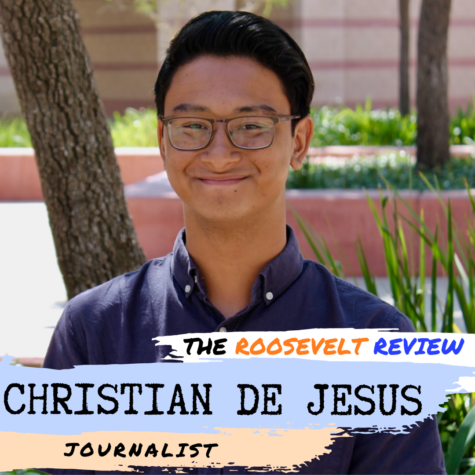 Christian de Jesus, Journalist
Christian is a 12th-grade novice journalist who has a voice that wants to be heard. Seeing the many events happening in society, Christian has the goal...