Homecoming Horror Nights Recap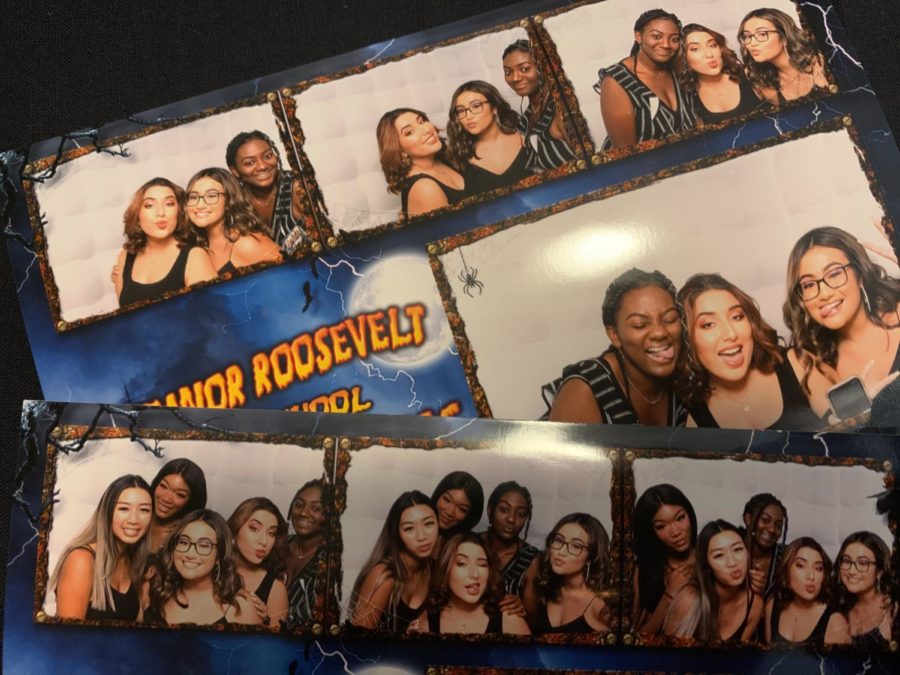 Hello Mustangs! Our homecoming dance occurred this weekend on Saturday, October 12. The theme for our homecoming dance was based off the television show, "American Horror Story." "American Horror Story" is a TV series that follows a few main characters through different scenarios every season.
I asked Stevee Silva and Kayla Singleton how they thought the homecoming dance went and Stevee Silva, a senior, said, "I thought homecoming was a solid 7/10. There were so many people there, I was surprised at how many people came out. I had a great time with my friends and could not stop dancing. I am sad that it was my last homecoming with my friends, but I still had a fun-filled night!" Kayla Singleton, a senior and in ASB, responded, "I thought the homecoming dance was a great night. I always love dancing with my friends, and it seemed like a lot of people came and were having a good time too. I also asked them if they thought there was anything that could improve the dance for the next years to come. Silva replied, "I feel like it can be improved by not repeating the same songs over and over again. And I wish that the DJ ended the dance on a more hype song. But since it was my last homecoming dance, I won't get to experience it another time, so I am still glad I had a fun night with my friends." Singleton said, "I think to improve the event the DJ should take requests so he can play more of the music that everyone wants to hear."
Mostly everyone had a great time with their friends and meeting new people. For the seniors that attended this event, I hope your last homecoming was fantastic and it was the best one yet. The next dance is Winter Formal which is on December 14, so we will see you there Mustangs!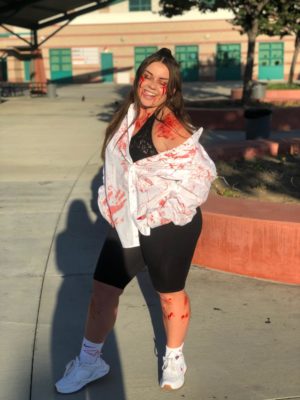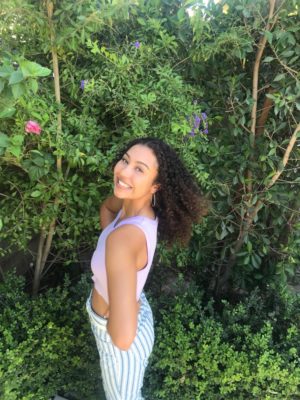 About the Contributor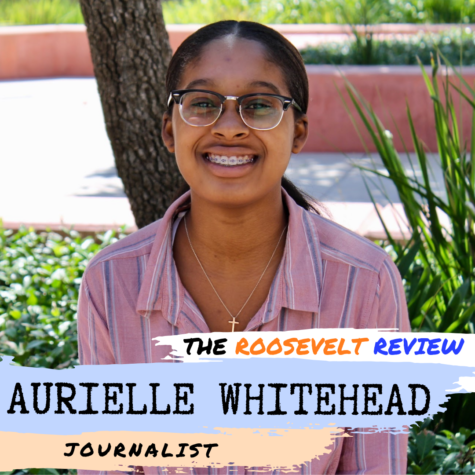 Aurielle Whitehead, Journalist
Aurielle Whitehead is back for her second year in journalism and is now a senior at Eleanor Roosevelt High School.  Aurielle came back to journalism because...