Hoco Horror Nights Pep Rally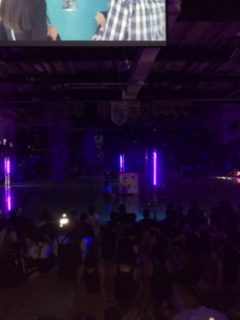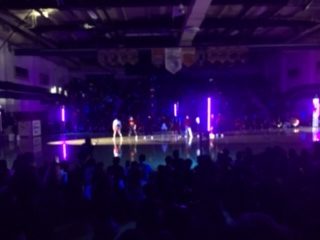 What's the best way to quick off the year? Our first pep rally! On Monday, we had a pep rally to get us pumped for the upcoming homecoming game and dance. The theme was horror nights so we got a taste of spooky themed decorations and performances by many of our clubs here on our Eleanor Roosevelt High School campus. I had a chance to interview Rachel Nelson, a member of class council, who said, "I think the pep rally is going to be great because the performances are really great and the crowd seems to have a really good energy right now." She was definitely right. The crowd was hype and ready to rack up their rally points for being loud. She also said, "we made sure not to come in with the Monday blues but with a lot of energy and we just really want the seniors to win." And of course, for the rally I attended, seniors were loud and energetic and were able to get the victory.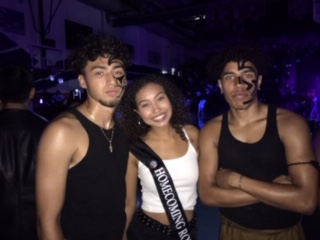 Morgan Wingate, also a member of class council, said, "I think we need more energy here but as the day goes on people usually get more hype." As the performances went on the crowd got better and better. The energy was high! Wingate also said, "I'm really excited to see flava perform but there are a lot of good performances so it's a hard one." The pep rally was a great way to get people hyped and ready for the upcoming homecoming events and I can't wait to see how it all turns out! The pep rally gave us a taste of the spooky vibes we will get out of homecoming and the energy we should all bring to have an even better time at the homecoming dance and football game.
About the Contributor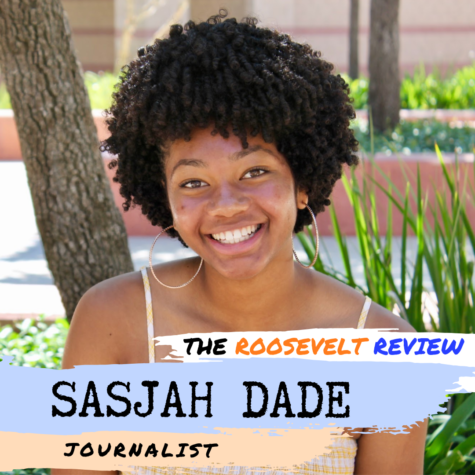 Sasjah Dade, Journalist
Sasjah Dade is a student at Eleanor Roosevelt High School. She is a senior who has been attending Roosevelt all four years. She has been drawn to journalism...