Artist Spotlight: Luke Combs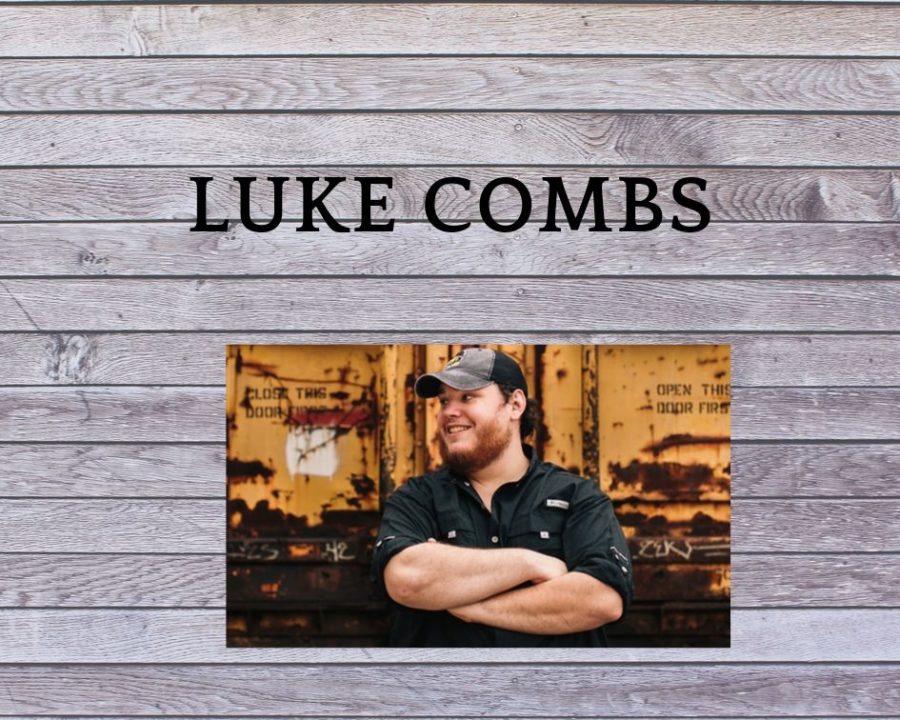 Luke Combs has been climbing the charts with music, making more and more poetic songs. Recently he has been making more and more songs. He has made "Beer Never Broke My Heart", "Even Though I'm Leaving", and "Refrigerator Door".
Luck Combs has been consistently making new music every year always giving some new message; Bailey Naber says "I get a happy message to do good things and don't let yourself down on a silly thing and how good of a person you are. I feel like his music let's me think about life and focus on that it self".Vanessa Gamez comments on why she likes Luke Combs, "What I like about Luke Combs is that he puts his emotions into his music and as a listener, you can just feel his music." His music has grown so much reaching high numbers with every song. Asking Gamez what she likes about his music, she says"Most of his music has a nice rhythm and there is always something of his to listen to, no matter what mood you're in." Bailey Naber also says,"His music is really relaxing to me and when I am stressing I find it something easy and soothing."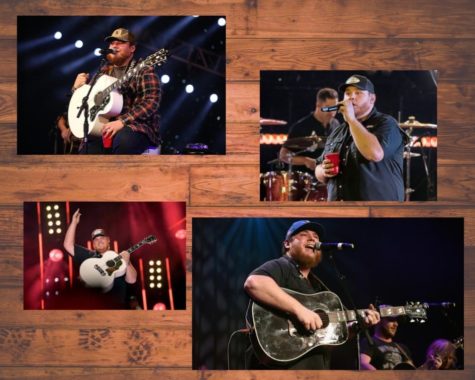 Luck Combs has created many albums such as, "Cheatham Country" in 2015, "This One's For You (EP)" in 2016, "This One's For You" in 2017, "What You See Is What You Get" in 2019, and "The Prequel" in 2019. He has been working hard this year with making two albums. As a reward for his hard work, he was in the running for A Grammy as Best New Artist.
His first hit single was in 2015 with "Hurricane" reaching 15,000 in the first week and debuted at number 46 on the Billboard Hot Country Songs chart. Now his previous new hit single is "Beautiful Crazy" on Country Airplay Chart in February 2019. With this, Luke Combs became the first artist to have five number one songs on Billboard's country chart.