New ERHS Hat Policy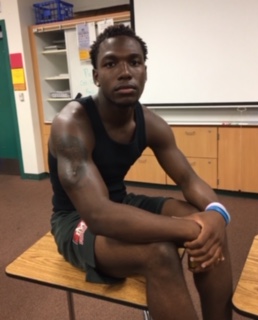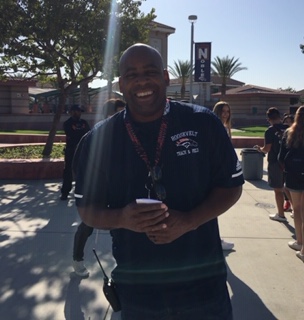 In the past here at Eleanor Roosevelt High School, there has been a strict no hat rule unless it included the Roosevelt logo or was Roosevelt merchandise. Security guards and administrators would confiscate hats and the first time you were able to pick it up after school. If your hat was confiscated again your parents had to come to the front office to pick it up.
That has all changed this year. They have implemented a new hat policy. We are now allowed to wear hats here at school. Dr. Taylor, an Assistant Principal here at ERHS, said, "You are allowed to wear hats now as long as it does not break dress code. That includes no weed hats or anything that has gang affiliation tied to it and if you need to be identified we will check your ID [card] so make sure to have it with you at all times." Hats are permitted here as long as the are along the lines of the dress code. Dr. Taylor also said, "we changed the policy just because we live in a different world where hats aren't really worn for gangs but just for style."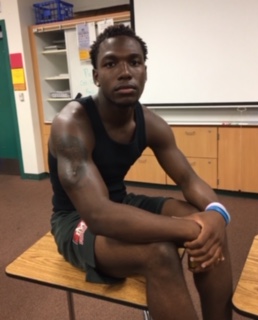 Many students here on campus are ecstatic about the new policy change. I had a chance to talk to Brandon Porter, a senior here at Eleanor Roosevelt High School. Porter said, "I feel like the new hat policy is good because everybody likes to wear hats, but I think they should change the durag policy too because people want to keep their hair wavy during the day and just basically keep their hair straight for the whole day." Porter is loving the new hat policy but still wants a few other changes. Porter said, "durags aren't even gang affiliated so we should be allowed to wear those too."
People are loving the hat change but they are definitely looking for more changes to make our school a more diverse campus and a safe environment. The hat policy is a step in a new direction for our school.
About the Contributor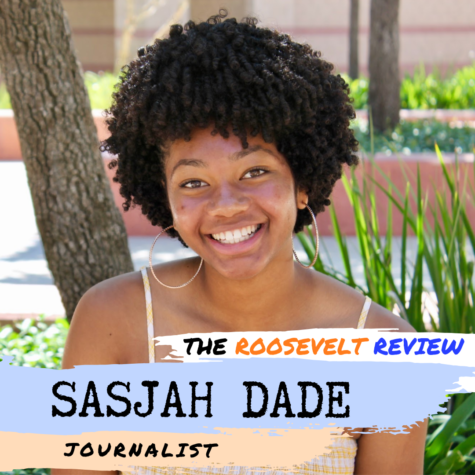 Sasjah Dade, Journalist
Sasjah Dade is a student at Eleanor Roosevelt High School. She is a senior who has been attending Roosevelt all four years. She has been drawn to journalism...