Trump Administration Weakens Endangered Species Act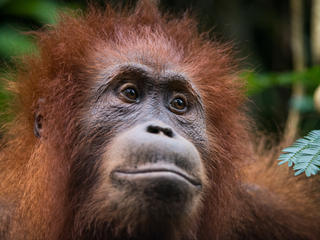 Last month, Trump's administration unveiled a proposal that would significantly weaken the Endangered Species Act. This law that was enacted 45 years ago has kept plants and animal species in decline from going extinct and recovering the population numbers of species, but the Trump administration has stripped away key provisions from the Endangered Species Act thus immensely impacting the nation's Bedrock Conservation Law and making it harder to protect wildlife from the multiple threats posed by climate change.
After asking Erick Benas, a former AP Environmental Science student at Eleanor Roosevelt high school, on his thoughts of Trump's administration weakening the endangered species act he stated, "I don't think that would be a good idea and we would see many animal species disappear all over the world."
Jason Tabuena,  another former AP Environmental Science student at Eleanor Roosevelt High School, has stated that, "Stripping away provisions from that conserves endanger animal species will lead many animals to extinction and most animals we usually see at the zoo will be gone in a few decades."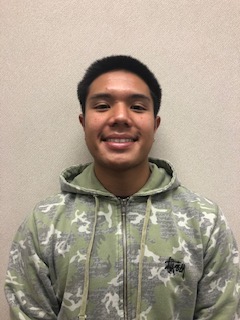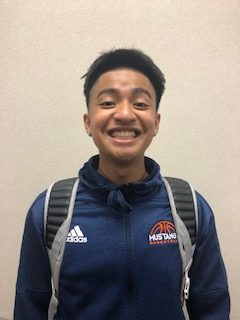 After asking Benas about the future implications of stripping key provisions from the Endanger Species Act, Benas explained that by "weakening the [Endangered] Species Act, it will effect steady ecosystems and global biodiversity…"
Moreover, Tabuena added that, "…already climate change has affected a variety of species populations and regions all around us, and by weakening a policy that conserves and protects endangered species, this is a step back from environmental recovery."
The Interior and Commerce Department, which is in charge of protecting endangered wildlife, announced the proposal. The weakening of the law will not only affect the listed endangered species, but all animals and living things interconnected with those wildlife being impacted consequently due to this weakening of the Endangered Species Act.
About the Writer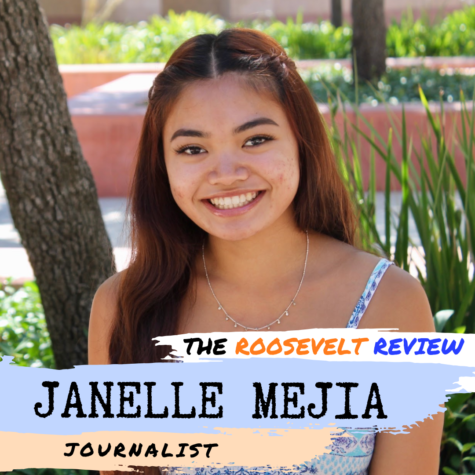 Janelle Mejia, Journalist
Janelle Mejia is a new journalist and a senior at Eleanor Roosevelt. Mejia wanted to join journalism in order to freely write about her school and campus...