The Eastvale Edition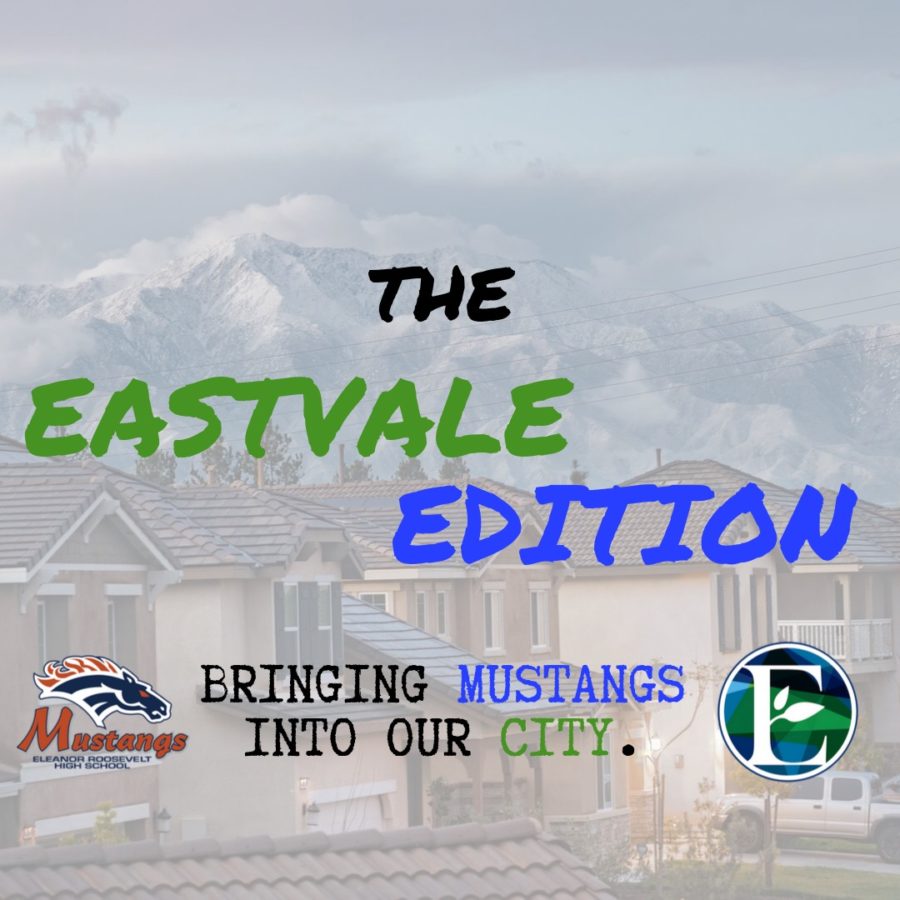 Welcome Mustangs and Eastvale residents to the first ever Eastvale Edition where we will bring news from your community directly to you. Eastvale is always changing, innovating, and busy with events. With that being said, here are some of the things going on in Eastvale this week.
On September 17, the new Quick Quack Car Wash off of Hamner Avenue was opened, and it was announced that starting the next day, September 18, they would be giving out free car washes for the next ten days. That means that the free car washes will end in two days, on Sunday September 28. Mustangs, take your cars, take your parents' cars, and tell your friends to get a free car wash because it is ending soon.
On Monday, September 23 it was officially the first day of fall. Our community will be hosting the annual Fall Festival at Harada Park on October 5 from 3pm-10pm. Some of the things that will be at the festival will be food vendors, hay mazes, a costume competition, wagon rides, and a pumpkin patch.
Just before the fall festival on October 2, it is international walk to school day. Walking to school will spread awareness for more physical activity throughout our community. Aside from physical activity awareness we can also bring awareness to the impact cars have on the environment. Walking and even biking to school daily can lower the amount of carbon put into the atmosphere, therefore walking to school on October 2 is a great start for creating change. 
One of the biggest complaints lately in Eastvale has been the amount of traffic on Limonite Avenue due to the reconstruction of the bridge and all four ramps on the I-15 freeway. Many residents would be happy to hear the project is almost complete, and the ribbon cutting ceremony is set for November 14, 2019.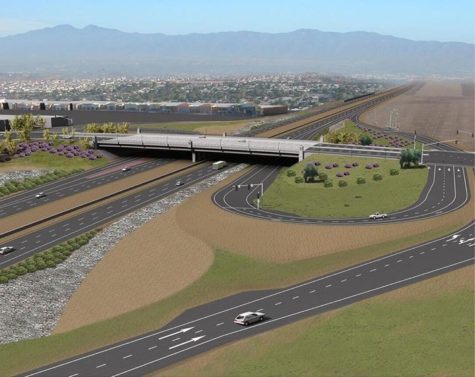 I asked two Eastvale residents, Michelle Maglonzo and Kelly West how the construction has affected them personally. Maglonzo simply said there is, "Just longer travel time to get on the freeway", and West said, "I avoid it like the plague… I only go that way early on weekend mornings, otherwise it is too congested." I also asked, ERHS student Alex Hernandez if the traffic on Limonite has affected him and he said, "This situation didn't affect me because I don't go on that side of Eastvale as much but when I try to go to Ontario mills and Victoria gardens I would now prefer to take the streets because there is some traffic there."
Alex Hernandez, along with Michelle Maglonzo and Kelly West also described to me how they find out about events in Eastvale. Hernandez said, "I usually find out about events going on in Eastvale by my friends and my parents. They usually inform me of what's going on." Maglonzo said, "Some of the ways are City of Eastvale's Instagram, Facebook's Eastvale Talk, and the Eastvale Edition magazine." West said,"Word of mouth, and the Eastvale Edition"
With that being said, Mustangs, and Eastvale residents come here weekly to find the newest information about your city, at  the most accessible way!
About the Writer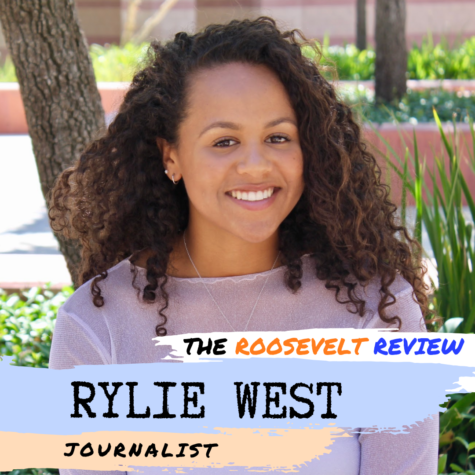 Rylie West, Journalist
Welcome back Rylie West to the Roosevelt Review. Rylie is a senior here at ERHS and enjoys writing and learning about the journalism field. Last year,...