Student-Athlete Lifestyle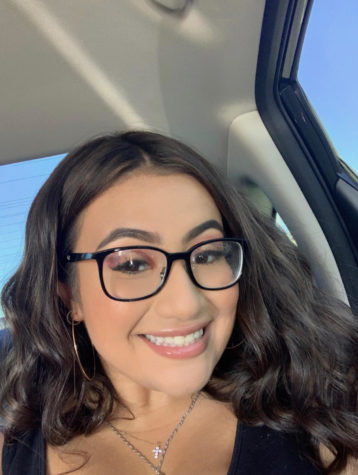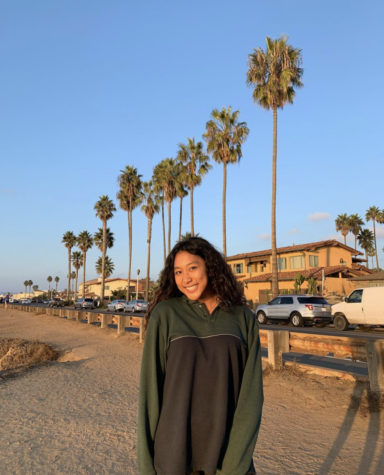 As a student-athlete, one must learn how to balance school, sports, a social life and much more. Whether it be high school, college or even middle school, learning how to become a scholar athlete calls for the same determination and motivation on the field/ court as in the classrooms. Struggles as a student-athlete begin to become prominent during high school. Wanting to attend every social function and party all while having to accommodate for rigorous practice times and homework has impacted many athletes socially, physically and mentally. A typical day of an active student-athlete consists of going to practice right after a long day at school and coming home and going straight to the books with the expectation of a long night.
With a constantly busy schedule there is little time for socializing with friends and family, taking a toll on the social life of the student-athlete. Lauren Torres, a senior and former volleyball player at Eleanor Roosevelt high school, claimed that "the hardest part about being a student-athlete is figuring out the time management between school, sports, and home life." Having to balance everything in order to be successful and content requires a lot of time management and self-generated motivation. Moreover, when interviewing Bernie Maramis, the ASB senior class president and varsity volleyball captain at Santiago high school, she reveals that the hardest part of being a student-athlete and a well-rounded student is, "…balancing my time with practices, games, my schoolwork and ASB. It is imperative that I know how to utilize my time effectively to attain the success I desire."
Furthermore, as new student-athletes pour into high school every year, I have asked Lauren Torres and Bernie Maramis for advice and key tips on how to become prioritize school, sports and more in order to be a successful student-athlete. Maramis strongly advised new student-athletes to not procrastinate, "…procrastinating will make your life 10 times harder! Planning out your day allows you to be organized and able to achieve all the goals you have set specifically for that day." As Maramis focused more on the organization and process of becoming a greater student-athlete, Lauren Torres' advice consisted of prioritizing grades before anything else, "…make sure school comes first because if your grades are bad and you plan on playing in college, you aren't going to get there unless your grades are as impressive as your play."
Student-athletes don't receive as much credit as they should with juggling school, sports, a social life, extracurriculars, etc. However, their self-generated determination and motivation has made them well-rounded students and hard working athletes.