Halloween Coming To Disneyland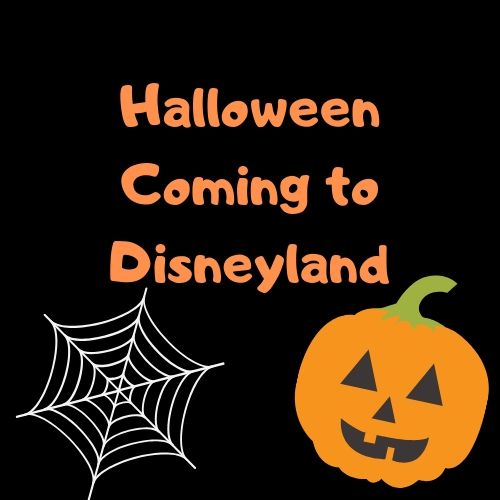 As we all know, Halloween is creeping around the corner. Disneyland will be making all of their parks Halloween themed Sept. 6 through Oct. 31. They will also be holding a Halloween Party which is called, "Oogie Boogie Bash – A Disney Halloween Party" but unfortunately it is already sold out. Some of the rides such as, "Haunted Mansion" and "Cars Land" will be Halloween themed also.
I asked Erick Benas, a senior, how he feels about Halloween coming to Disney and if he will be attending the event. He responded, "Halloween coming to Disneyland puts me in a happy mood because all of the cute decorations and happy faces it brings to everyone and yes, I will also be attending the event." I also asked him what about this spooky season taking place at Disneyland puts him in the spooky spirit and he answered, "The colors and different decorations like orange and black, and seeing all the different Disney characters dressed as Halloween characters puts me in the spooky spirit." I then asked the same questions to another senior, Lauren Torres, and then she replied with, "I LOVE HALLOWEEN and Disney so I love that Disney decorates and celebrates it and I'm renewing my pass soon! And of course I will be attending." She also said," I've been going to Disney since I was 5 and even trick or treating there so it always reminds me of my childhood always, I seriously love how Disney decorates their rides and has cast members, such as Dr. Facilier from The Princess and The Frog, walk throughout the parks and I also just love going with my friends and of course my family! I love it all."
I hope you all have a chance to go to any of the Disneyland Parks and see the beautiful Halloween themed decorations and colors! See you next time on The Roosevelt Review.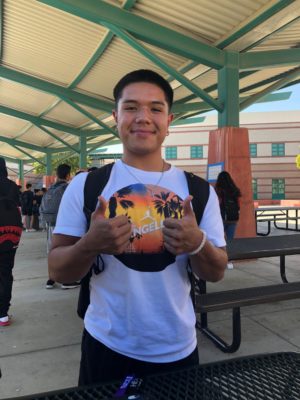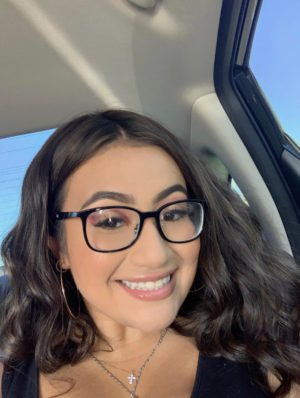 About the Contributor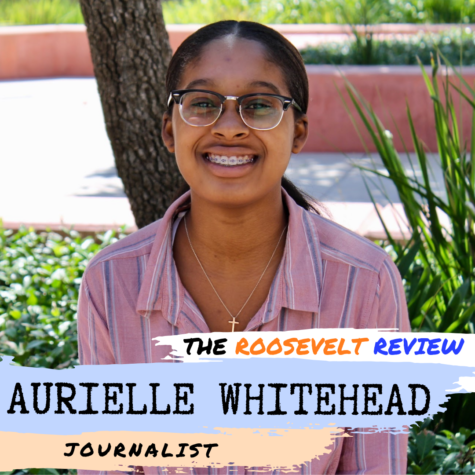 Aurielle Whitehead, Journalist
Aurielle Whitehead is back for her second year in journalism and is now a senior at Eleanor Roosevelt High School.  Aurielle came back to journalism because...