Upcoming College & Career Center Events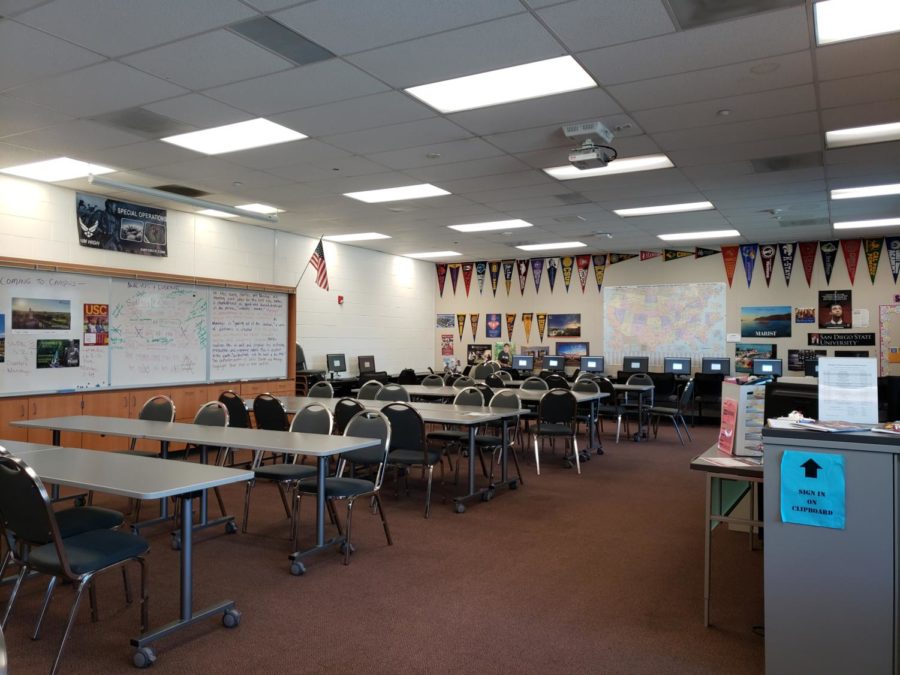 Deciding where to go or what to do after high school can be a tough process. Multiple browser tabs searching for college locations, prices, programs and acceptance rates; reading pages upon pages of reviews about campus life and the quality of professors; watching videos on YouTube about the schools you're interested in. Chances are, if you're a student who's serious about going to college after high school, you've done at least one of these things.
But all of that research can get tiring after a while. Sometimes, it would just be nice if someone would tell you everything you need to know. "Given the laziness of most students, it's highly unlikely that they would want to search for information themselves," ERHS junior Dylan Dauz says. "If our school offers college information presentations, it's more likely that students would get the facts they need."
Richard Zhong, another junior, agrees. When asked if he thinks college presentations are helpful, he says, "They're helpful for students who are already trying to seek out colleges."
That's where the College & Career Center comes in. Located next to the cafeteria, colleges come into the Center to give presentations on what their school is all about. Pamphlets and brochures are also available, for colleges located both locally and across the nation, and career opportunities as well.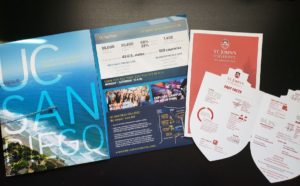 Here are next week's presentations:
Tuesday: George Mason University (Lunch A)
Wednesday: Pepperdine University (Lunch B)
Thursday: CSU East Bay (11:00-11:45 AM, in a classroom, see Ms. Roeder for more details)
For further dates and events, refer to the calendar.
I have attended two presentations myself, for UC San Diego and St. John's University. In both, I was given a brochure, outlining the details and statistics of the college. During the presentations, I was told about everything from the characteristics of the surrounding area to the different programs and buildings on campus; from details on what an academic year looks like to options for studying abroad; and among all of that, I was given tips on what the college looks for in an application.
As Zhong says, presentations "give a good opportunity to students." So, prepare yourself for life after high school by staying informed, and check out the College & Career Center if you have any questions.
About the Contributor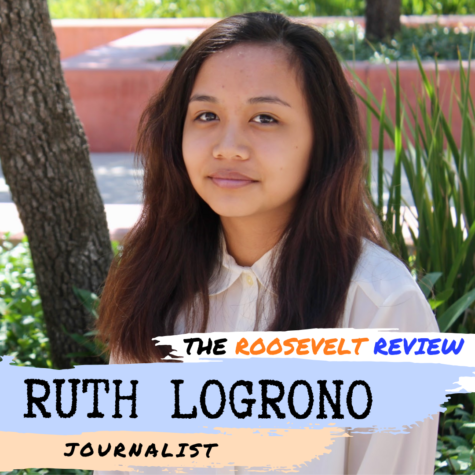 Ruth Logrono, Journalist
Ruth Logrono is a junior at Eleanor Roosevelt High School. She is drawn to journalism for the writing experience, and the chance to share something with...