Football comes up short against Murrieta Valley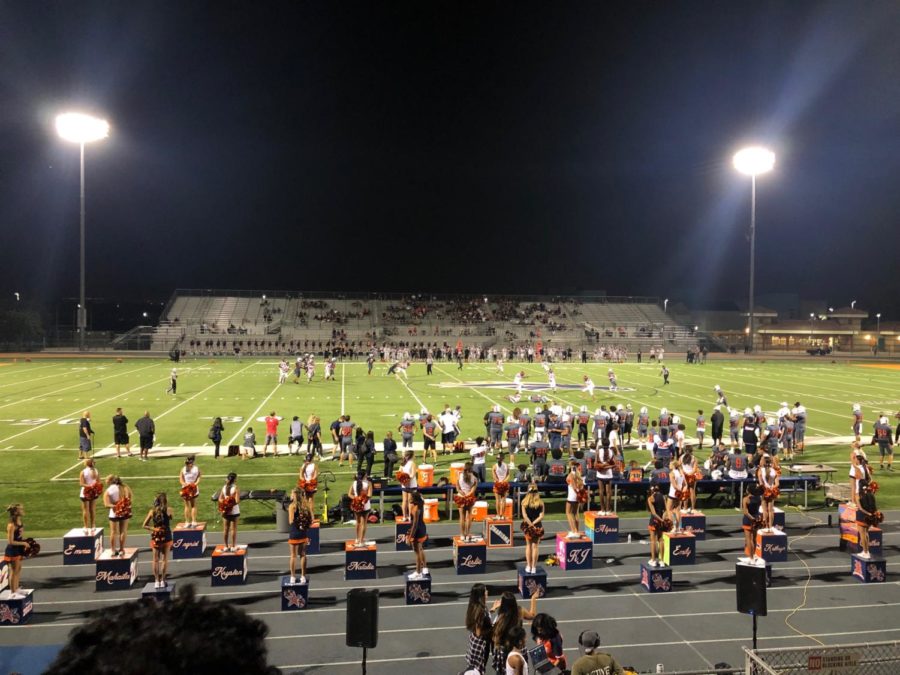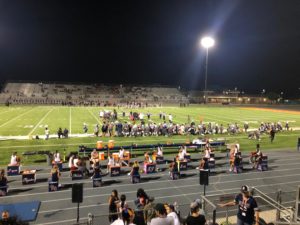 This Friday, September 13, our Mustangs Varsity football team lost against the Murrieta Valley Nighthawks. Our Mustangs kept it close for most of the game until they came up short, which led to the final score being 43-17. This loss makes their record 0-4. I asked Kenzel Lawler, our senior defensive back and wide receiver, how they felt about their loss against the Murrieta Valley Nighthawks. Lawler responded, "I'm disappointed in us because we lost but we are still hopeful for ourselves because we did some good things throughout the game and had a close game for most of the game." Our senior cornerback, Da-monte' Ware was injured during the game. Even though I am not exactly sure what happened to him or how he got injured, we are hoping he has a speedy recovery and can come back to playing in their upcoming games!
This coming Friday, September 20, at 7 pm, we are set to play against the Rancho Mirage Rattlers. The Rancho Mirage Rattlers are going strong with 3 wins and 1 loss, so I then asked Lawler what him and his team will do to improve for their next game. Lawler then explained, "We are going to watch our film from the game and go over what we did wrong, fix the mistakes, practice hard, and prepare mentally to win our next games."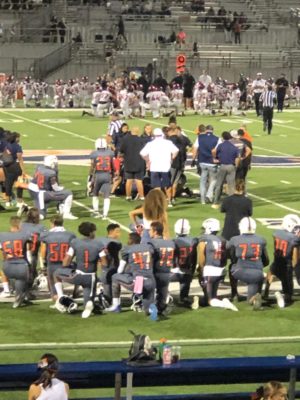 Mustangs, let's make our student section entertaining and enjoyable and make sure you go and support our Varsity Football team this Friday, September 20, against the Rancho Mirage Rattlers. The theme for our student section will be announced very soon so stay tuned to the Eleanor Roosevelt ASB instagram, which is @asb_erhs, to find out the theme for the student section and make sure you participate, see you there!
About the Contributor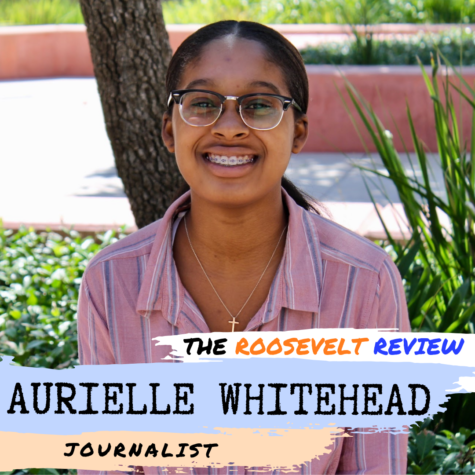 Aurielle Whitehead, Journalist
Aurielle Whitehead is back for her second year in journalism and is now a senior at Eleanor Roosevelt High School.  Aurielle came back to journalism because...