Spanish Honor Society's Heritage Month Celebration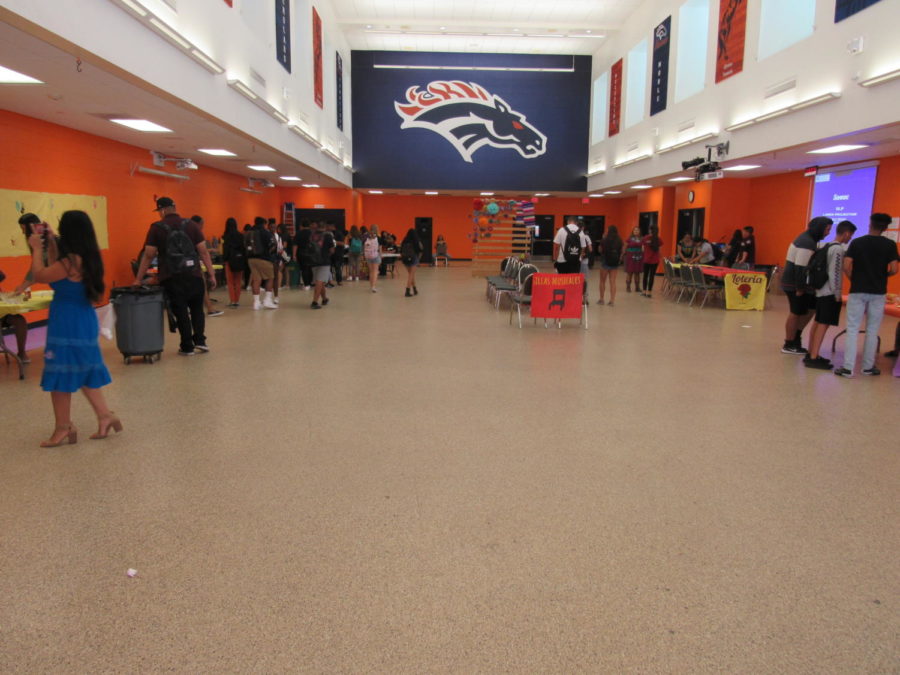 When you take a larger look at Eleanor Roosevelt High School, it's safe to say that we have an extremely diverse campus. With our student body being an emulsion of different cultures, it is easy to feel overwhelmed and to lose your own cultural identity. Refusing to be covered up, the Spanish Honors Society is making a statement and aren't going anywhere anytime soon.
The month of September is known as Hispanic Heritage Month and cultural celebrations are in full swing. Lasting from September 15th to October 15th, HHM is all about honoring the impact of Hispanic immigrants on the history and cultural dynamic of America. To bring the Hispanic spice to ERHS, the Spanish Honors Society organized a lunchtime event that showcased the different aspects of Hispanic culture from food to games to cultural popular music. Spanish Honors Society is a club on our campus and according to club President Alani Reyes, "Basically what Spanish Honors Society does for the school is give a voice to Hispanic leaders and Hispano hablantes." This event is one of the many things that this club does to educate people and Alani said they do this because "We try to break those stereotypes that other races place on us."  At the lunchtime event, they featured the classic game of Loteria along with samples of cultural food from around Latin America and bracelets donning the flags of the Spanish speaking countries.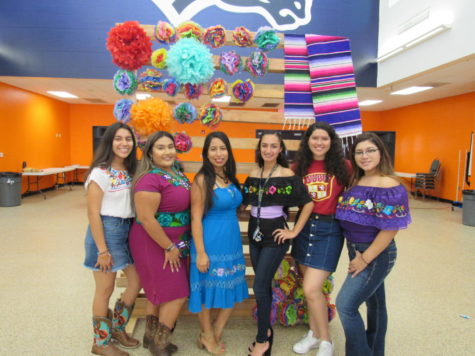 In our modern society, media has made it easier to create a caricature of different cultures, lumping all Spanish speaking countries with Mexico. It's easy to quickly generalize a group of people and a counter for that is to truly explore the cultures of others. 12th-grade member Nataly Pineda commented that " The club allows me to express and appreciate my culture more. This club creates the environment of a family where we all relate to each other's experiences."  She emphasized that "Having this club on campus allows Latinos on campus to know that their culture is beautiful and important."
As this time of heightened cultural expression, we have to strive to understand foreign cultures especially as Americans who's country is a melting pot of many international cultures. So take this time to embrace the vibrant colors of the Hispanic countries.
About the Contributor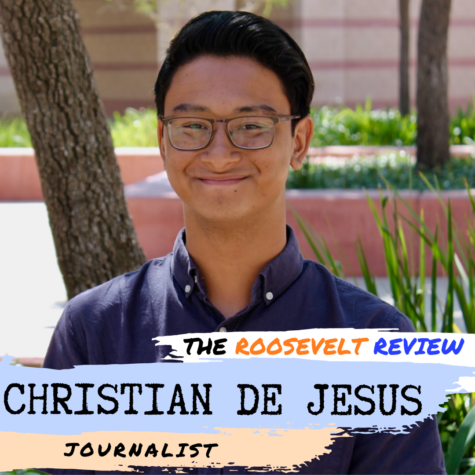 Christian de Jesus, Journalist
Christian is a 12th-grade novice journalist who has a voice that wants to be heard. Seeing the many events happening in society, Christian has the goal...