The Weeknd's New Album : Starboy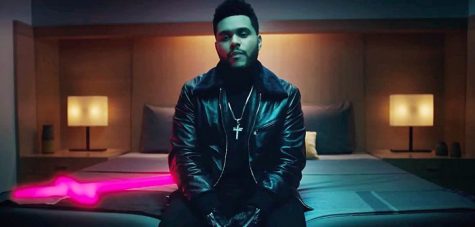 On November 25 Abel Tesfaey, otherwise known as The Weeknd, released his sixth album, Starboy.  The first impression of the album based off of the lead song, Starboy's music video, was that the album would be completely different from the vibe Tesfaey's previous albums have had.  The video starts out with Tesfaey killing a previous version of himself (shown by his previous hairstyle vs. his new hairstyle) and destroying framed posters of his previous albums. This initial idea was brought down when the real album was released.
Starboy included many songs which were similar to songs in the past. His song collaborations with the rapper Future (All I know) and Kendrick Lamar (Sidewalks) didn't highlight the anti-mainstream predictions brought on by his featured music video. Although the album didn't live up to most people's original expectations, Tesfaey didn't fail his fans. As his songs continue to make top of the charts, The Weeknd never ceases to impress us, keeping him forever a Starboy.