Sports Review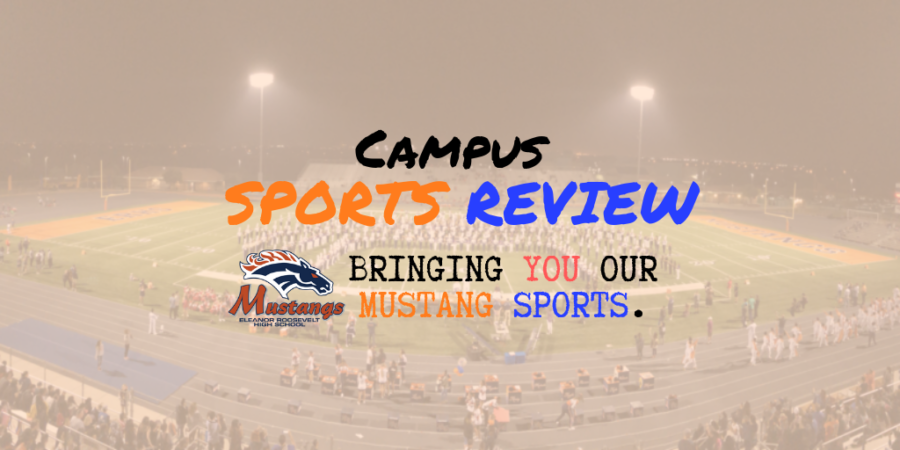 As the school year has begun and fall sports have arrived, they have made a name for themselves as their season has begun. We have 8 fall sports on the Eleanor Roosevelt Campus including boys' football, girls' volleyball, boy/ girl cross country, co-ed cross country, girls' water polo, girls' tennis and girls' golf. As preseason is coming to an end and league is about to starts, our Eleanor Roosevelt teams are hoping to have a successful season this year throughout all sports
On September 13, girls' golf has added another win to their record with a victory against Glendora High School at Glendora Country Club. With a winning score of 204-223 our lady mustangs have come up with another win for their season. Furthermore, Karen Kim has had continued to play well with a low score 2 under 34.
Furthermore, girl's soccer have started getting on the field and have finalized their roster for their 2019-2020 team a few days after their week long tryouts. A lot of freshmen came out this year to try to compete for a spot on the team this year and according to Tamera Clairborne, a senior and returning varsity player on the Eleanor Roosevelt soccer team, has stated that, "returners' tryouts were fun and she enjoyed getting back on the field with her high school team." Further Nelly Diez, another returning varsity player, has stated that she's "excited for the upcoming season and hoping to have a successful year with her team."
Moreover, girls' volleyball has finished up with a successful preseason and are starting league next week. With their first game against Corona, Kyra Meyers, a senior on the varsity volleyball team, stated that "I'm excited for this season and being able to play my last high school volleyball season with my girls." We are wishing girls' volleyball a successful season this year and hoping to make it to CIF playoffs again.
About the Writer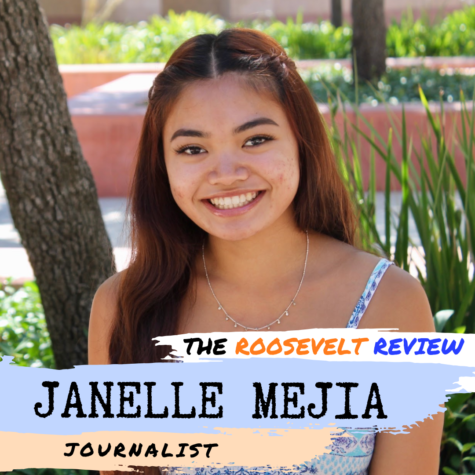 Janelle Mejia, Journalist
Janelle Mejia is a new journalist and a senior at Eleanor Roosevelt. Mejia wanted to join journalism in order to freely write about her school and campus...