Nicki Minaj Announces Retirement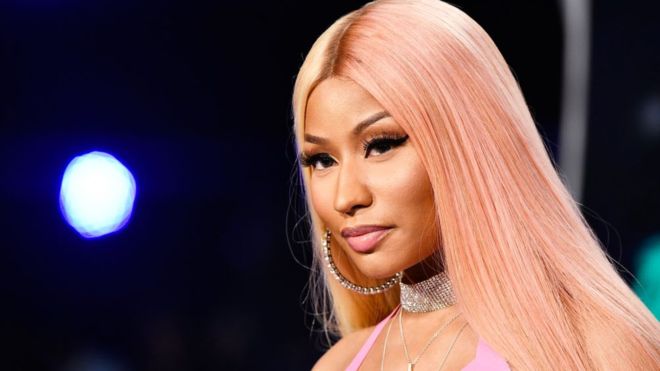 On Thursday, September 5, Nicki Minaj announced her retirement from her music career on twitter. She wrote, "I've decided to retire and start a family." Nicki Minaj is planning to start her family with her boyfriend Kenneth Petty, and she plans to marry him very soon. She even tagged her tweet as "Mrs. Petty". On her Instagram on September 5, she posted one of her old music videos and captioned it saying, "I wish I could go back in time and hug this lil girl.Used to be the #Sweetestgirl."
I asked senior, Nicki Minaj fan, Skylar Swalm, if she had heard about Minaj's retirement, how she reacted, if she agrees with the retirement, and what Minaj's career meant to her. Swalm Responded, "Yes I saw on twitter that Nicki Minjaj decided to retire. I was surprised and thought it was fake. On twitter people always do these weird hashtags like "#endnickiminaj" so I assumed it was one of those. Then I saw an official account put an article out about it and I was pretty sad honestly. I don't think she really needed to officially say she is retiring. I don't think there is a right or wrong time for her. Nothing major was going on with her career and a lot of other women rappers are on the come up. Starting a family or even having a family is priority to a lot of people. If that is what she wants out of this life then I'm all for it. She's accomplished so much and now that a family is her priority I think it's great! I'm sure she could manage both, but at times, it probably is hard. When and if she has kids, with her decision now she's able to see them grow. And have focus only on her family. I love Nicki Minaj. Over the past few years people have talked bad about her and I never really agreed. Her old songs are so amazing to me. Her song "Pound the Alarm" was my ringtone for a good 3 years. I think all she's accomplished in her years as an artist is outstanding. She's helped other aspiring women rappers/artists be able to do what they do. I feel like she set the bar. Her songs have been with me forever  and I'll always appreciate her for that!"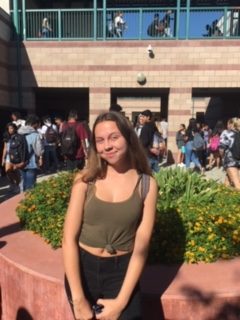 Many other fans of Minaj left positive comments on her Instagram post, congratulating her on all her successes. She is a 10-time Grammy nominee, and she will not be forgotten for her impact of the rap and music industry. She encouraged her fans to continue to represent her before she deleted the tweet.
About the Writer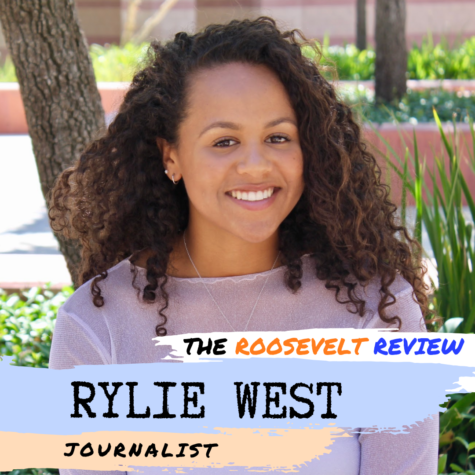 Rylie West, Journalist
Welcome back Rylie West to the Roosevelt Review. Rylie is a senior here at ERHS and enjoys writing and learning about the journalism field. Last year,...