ERHS Club Rush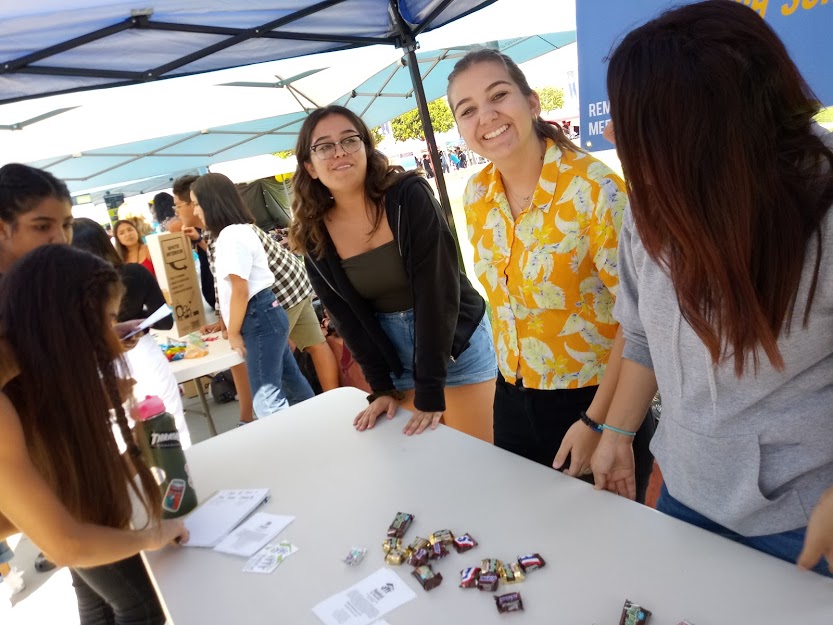 As always, if anyone is interested in meeting new people with similar interests, look towards the clubs here on ERHS campus. This year's club rush features many interesting clubs,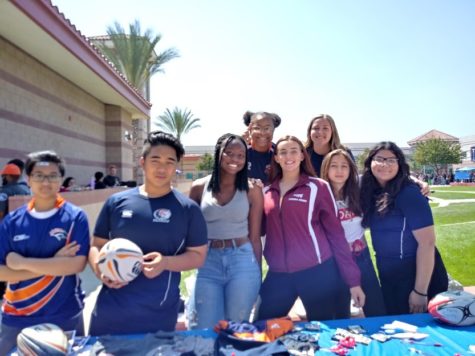 One of the newest clubs is called Habitats for Humanity. Ashely Schultz, A senior and president of Habitats for Humanity says, "The club focuses on helping the homeless, providing basic essentials, and building homes. Our goals are to have fun, encourage one another, and help others in need."
When asking Schultz about the formation of the club she says, "A teacher I'm close with, brought the club to my attention, she had this idea and wanted to have someone run the club who she saw was as passionate for the cause as she was and asked me if I'd like to be president and I accepted." 
For those interested in giving back to the community, Schultz said, "If you like helping people, making new friends, go out and give back to your community, then Habitats for Humanity is definitely for you, and I'm looking forward to everything coming up for the club."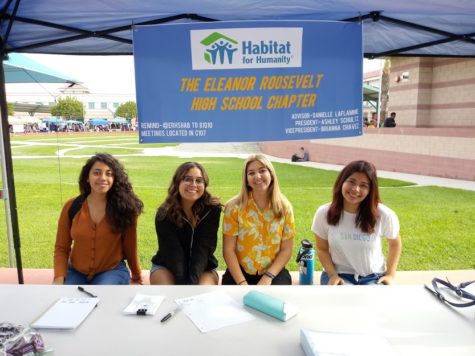 There were many clubs with people signing up. From Guitar club to Ukulele club. Each club explaining the type of people who join and who'd like to join.
Speaking with the president of Ukulele club, Tyson Hill, a senior at Roosevelt says, "It's about learning and teaching both ukulele to mainly people interested in playing the instrument."
When speaking with Hill, he brought up many different ideas he had for the club, going on to say, "Excited for performances for performances, planning to do a fundraiser to play in front of anyone both on and off campus. Everyone in the club has an amazing voice and would like to share those experiences with them."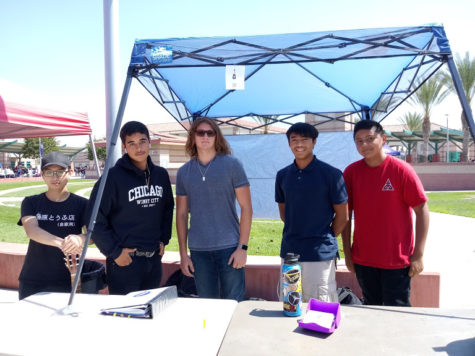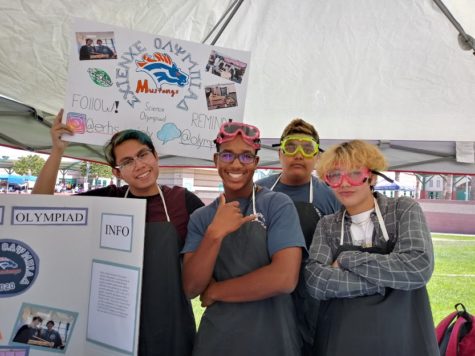 There were many other clubs I spoke with that either planned to help the community or was just a gathering of people who just wanna talk about from science with the Science club to the choreography with Sabor Latino. Many clubs teach culture such as Sabor Latino teaching the Spanish culture through dance or De Anda y Sus Plebes who teach the culture through the music and playing the instruments.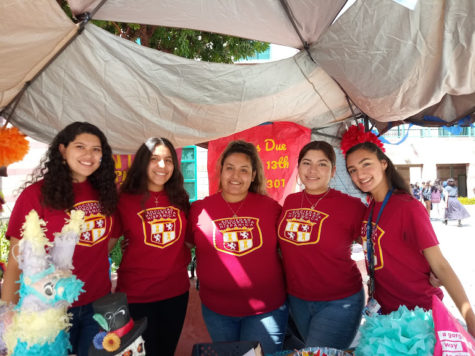 There's a club for everyone, you just have to look around on campus to find what interests you!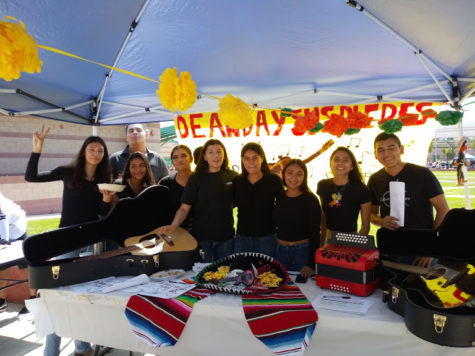 About the Contributor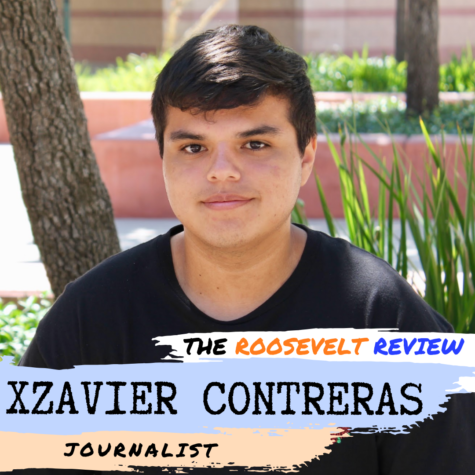 Xzavier Contreras, Journalist
This is Xzavier Contreras, others call him Xz, or it's just used to shorten it because he doesn't like to write it all out. A senior this year at ERHS....