Square Enix Releases A New Trailers For Final Fantasy 7 Remake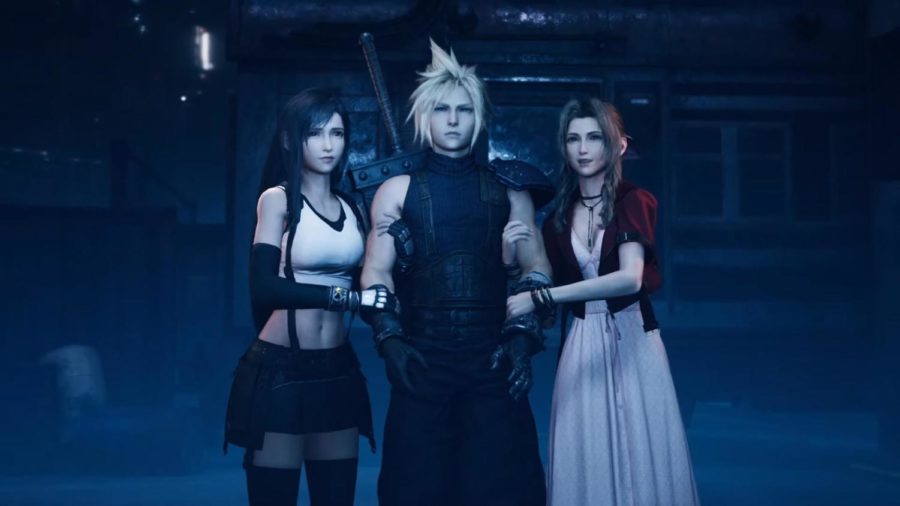 Listen up Final Fantasy fans, Square Enix and Tetsuya Nomura have just released a new trailer with exciting details you don't want to miss. On September  11, we've received a new trailer for Final Fantasy 7 Remake. Excitement screamed all across the world in a matter of hours. videos on YouTube, Twitter , Instagram, and Snapchat were posted with hundreds of thousands of gamers reacting to the trailer. 
WHAT DID WE SEE IN THE NEW FINAL FANTASY 7 REMAKE TRAILER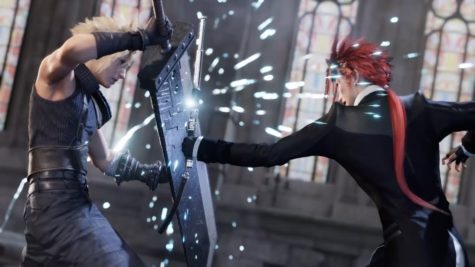 We've received a large amount of chunks from the Final Fantasy 7 Remake trailer Square Enix released this week. So much so that some of are long lasting questions have been answered. We see in the trailer our strong one man soldier, Cloud Strife and his cheerful ecoterrorist teammates fend off against the forces of the malevolent, and planet-destroying Shinra Corporation. Also on display were the corporate mercenary Turks and plucky teammate Jessie, and our beloved and most favorite characters Tifa and Aerith. 
Among other things, there's a new boss fight with Reno, a dart minigame, a brand new member of SOLDIER, a bike sequence with the NPC members of Avalanche, QTE pull-ups, a President Shinra hologram, and summons for Ifrit and Shiva, both of whom are obtained way after Midgar in the original version of Final Fantasy 7. We know that the first installment of Final Fantasy 7 Remake will entirely take in Midgar.
CROSS DRESSING CLOUD WILL BE IN FINAL FANTASY 7 REMAKE
In Final Fantasy 7, Tifa ventures into Don Corneo's mansion for information on Shinra and gets stuck there. Aerith and Cloud have to break in to bail her out. Don Corneo loves beautiful women and is a frequent visitor of the local brothel. However, the trailer did not show the scene where Cloud dresses as women. We only know that Nomura has noted that the design for Cloud Strife's dress has not been decided. Which means the developers will have a wide selection of customizing Cloud with variant dresses, wigs, tiaras, and even makeup.
THE SUMMONS Of SHIVA AND IFRIT ARE LOOKING GOOD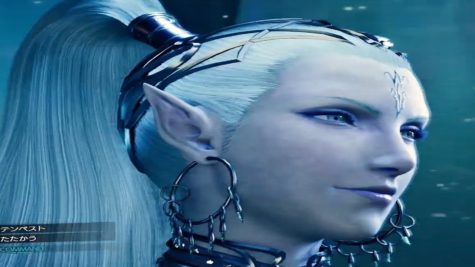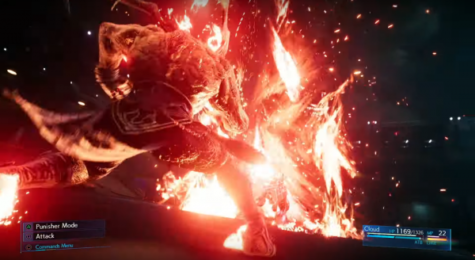 The Summons in Final Fantasy 7 Remake look absolutely amazing. Square Enix has worked  so hard to improve the designs from the original game. By the looks of it, the trailer shows the summons sequence attacks quick and short; compared to the original game which took minutes finish. Now while the sequence will be quick and short, I can ashore you, they won't be less enchanting.
TURNING INTO A TOAD WILL STAY IN THE REMAKE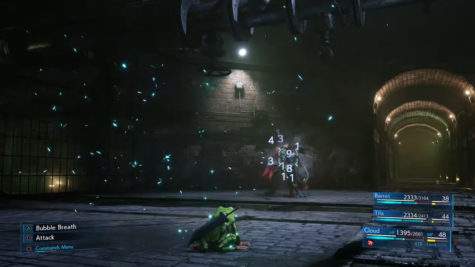 Getting turned into a toad is a Final Fantasy franchise favorite. Those wiggly, low-poly animations from the old games is something to behold, but now we get a toad in high quality. When Cloud gets turned into a toad, he gets to keep his Buster Sword on his slimy back, which is a great touch.
A NEW WORKOUT MINIGAME ( BETTER THAN THE ORIGINAL )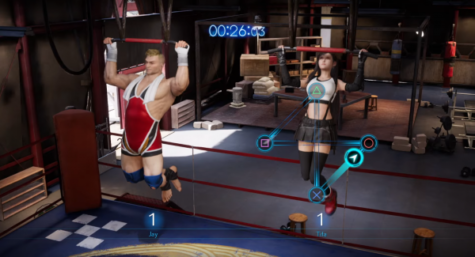 In the original game, Cloud has to beat out some muscle man in a minigame; who were a lot faster compared to Cloud. Making this minigame very challenging. However, with the new upgrades in Final Fantasy 7 Remake the minigame has transformed into a button smash timing sequence.
Jocelyn K. Hernandez says " I'm really excited to play Final Fantasy 7 Remake once I get my PlayStation 4. I wonder what the other minigames will be like when game comes out."
WHO'S THE NEW GUY?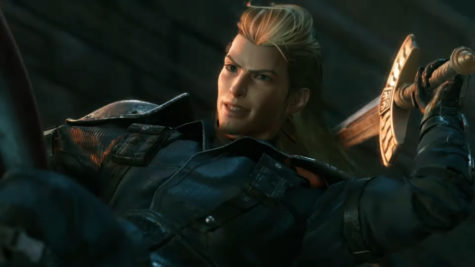 The trailer also shows a glimpse of a man with a sword on a motorcycle, who doesn't look like anyone we've seen in the original game. We don't know much about him, but he is definitely carrying a SOLDIER sword, similar to the one we see Zack Fair carry in Crisis Core: Final Fantasy 7 early on in the game. Cloud also recognizes him in the trailer as a SOLDIER, but nothing beyond that.
My friend Ali Naqvi said "I'm excited to play Final Fantasy 7 Remake. I know I'll enjoy playing on the motorcycles speed race when the game comes out. I hoping Square Enix will deliver a demo of the game for the public."
About the Writer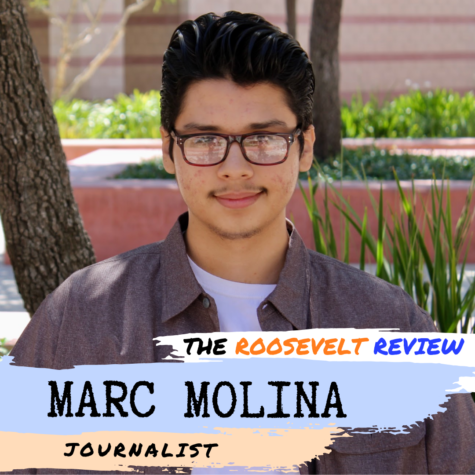 Marc Molina, Journalist
Marc Molina is seventeen years old and is in his senior year at Eleanor Roosevelt High School.  His favorite color is dark blue. He enjoys listening to...