Kelly Clarkson: TV Show
Kelly Clarkson; a singer, songwriter, actress, author, and television personality has started her TV show headlining interviews and musical performances involving both celebrities and everyday people. The new TV show will highlight her and her humor as well as her talent for singing. Clarkson wanted to start the new program on TV because she loves people and she loves talking to them. In the new show, she will be doing what she loves and incorporating music.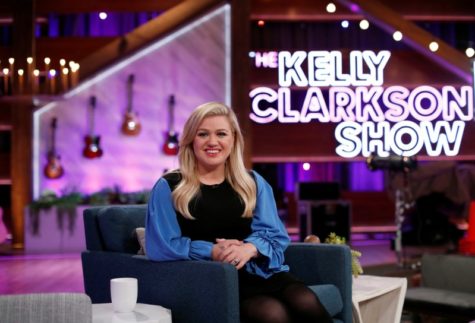 Clarkson has been working on getting the show on TV since last year and now is fulfilling her dream of the show previewing this September. The show will be showing a long segment full of celebrities sharing stories or playing fun games. People are so excited to see how her show does, seeing how she was so successful as an artist. Kiylee Gallardo says "I am excited to see what her show holds after." She also says "I used to listen to her songs so for her to start a show will be fun to watch because she was a great artist."
Being the first month of her show airing, Clarkson is saying that there is going to be an American Idol reunion on the show. Now for the other show, Country Living says "People confirmed that  former judges Simon Cowell, Paula Abdul, and Randy Jackson will pay a visit to their season 1 champion at some point on The Kelly Clarkson Show."
Regarding Clarkson's first show, Country Living says " For Kelly's pilot episode, she interviewed This Is Us star, Chrissy Metz. In an interview with Extra, the new host explained how difficult that day of shooting was for her." Doing the interview was very personal for her with just losing her dad and having struggles on set that only her husband understood. Doing the interview was to understand the struggle from another stance that was similar to her own.
About the Photographer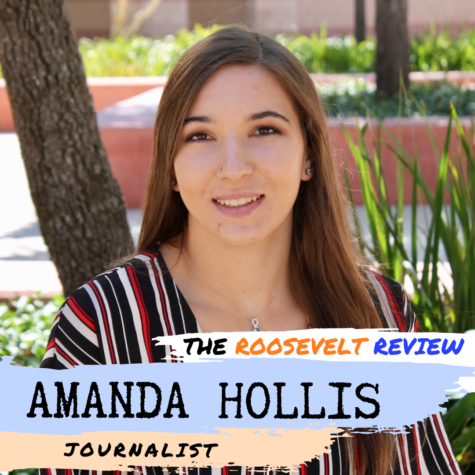 Amanda Hollis, Journalist
Amanda Hollis is a girl who is creative and always determined to finish a project and make that project the best project every time. She joined journalism...