Harada Neighborhood Shooting investigation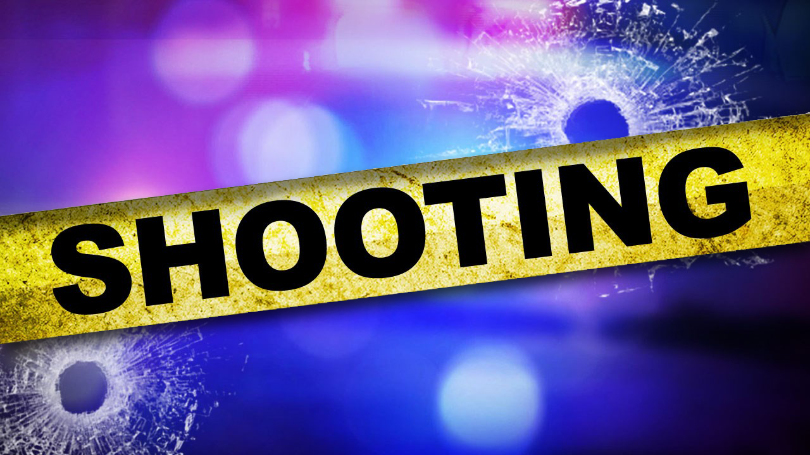 On Tuesday August 27, near 6500 of Gladiola Street in the city of Eastvale. Reports stated that there were two males hiding in a front yard. When deputies responded, the suspects fled into several backyards on foot. Sergeant Richard Heard is the reporting officer, 
Russell Ruiz, a Senior at ERHS, said "I wasn't aware of a shooting until this Monday, I read about what was posted on the city's website and it didn't say that anyone was hurt which is good." 
There were two arrested suspects, Bryce Anythony Mcdonald, 18 years old black male. Mcdonald was arrested for possession of stolen property, obstructing a peace officer, and burglary. The other suspect is a 15 year old black male and was booked into juvenile hall. 
Krya Myers, a Senior at ERHS, says, "I heard about it this but never put much thought about it until today, I read that there were bullet holes in nearby cars but no one was hurt, which is good, but not for the people who have to get their cars fixed."
In the investigation there are no outstanding victims and no threat to the public. 
Ruiz also states, "I read the guy that was arrested is being charged with burglary, and obstructing a peace officer. It's good that they caught the guy who did it, do the crime, do the time and all that."
Myers says, "I say as long as they have the right person, it's a win. This little event also shows that things can happen anywhere, it doesn't matter where you live, or the type of people around the area, it can happen anywhere."
Deputy Skaggs, the school resource officer at Eleanor Roosevelt, stated, "We were aware of the situation as it unfolded, and we're closely monitoring it to ensure that the students at Roosevelt high school were safe and never in any danger and that is our number one concern."
About the Contributors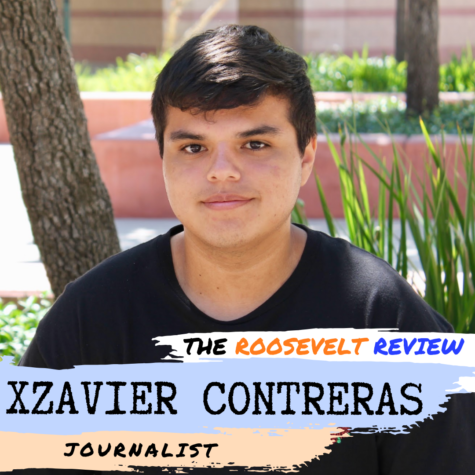 Xzavier Contreras, Journalist
This is Xzavier Contreras, others call him Xz, or it's just used to shorten it because he doesn't like to write it all out. A senior this year at ERHS....