Lara Spencer Apologizes for Criticizing Prince George's ballet lessons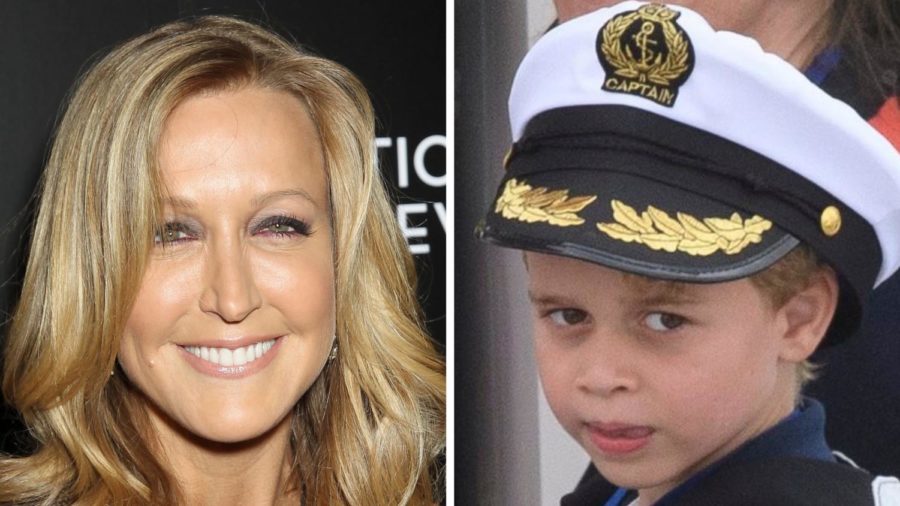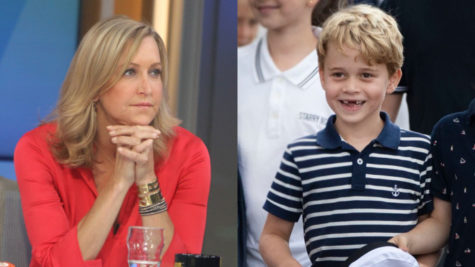 ABC's "Good Morning America" co-anchor Lara Spencer apologized on August 23, Friday, after outrage erupted on social media when she mocked and laughed at the inclusion of ballet in 6-year-old Prince George's upcoming school year curriculum.
During a Thursday news segment,  Spencer listed off what the young British royal would be studying when he goes back to school in the fall.
"In addition to the usual first or second grade things, like math, science and history, the future King of England will be putting down the Play-Doh to take on religious studies, computer programming, poetry and ballet, among other things," she said.
While Lara Spence, her co-workers, and the audience in the background laugh at Prince George for taking ballet, many people found her words to be hateful, sexiest, and stereotypical. Viewer response was swift, with even dance legend Debbie Allen offering a video rebuttal on social media that was posted with the hashtag #boysdancetoo. Further more, dozens of male dancers gathered… as a means to turn Spencer's negative comments about boys who take dance classes into something positive. Or in better words, change her view on male dancers taking ballet.
Mary Ann Molina voiced her opinion Lara Spencer, saying "She's an idiot. Laughing at a little boy for taking ballet. That's ridiculous. Men can also be ballet dancers just as women can. She should be fired from her job." Louis Molina agreed with his wife. "I mean that's crazy for someone to judge another person's interests. Men and women can both dance. For her to laugh at a little boy for dancing… it's not right."
There's nothing funny about a boy who dances. These athletes are strong and brave. Disappointed that this is exactly what happened on @GMA and #laraspencer who shamed and laughed at Prince George for taking ballet. Time for a change. #heartofaboy pic.twitter.com/SU47q9zr4z

— Scott Nevins (@ScottNevins) August 23, 2019
In response to @LaraSpencer's harmful mocking of a young boys (in this case, Prince George) who enjoy taking ballet classes, a group of professional male dancers led a class for boys and girls outside the @GMA studio this morning — a lovely sight to wake up to #BoysDanceToo pic.twitter.com/uqh7qLhNI8

— Jarett Wieselman (@JarettSays) August 26, 2019
Spencer later posted a mea culpa on her Instagram page.
About the Writer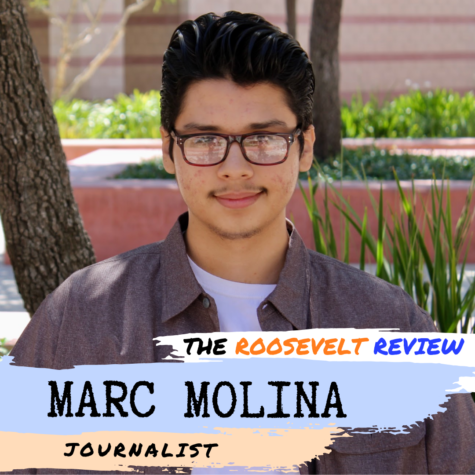 Marc Molina, Journalist
Marc Molina is seventeen years old and is in his senior year at Eleanor Roosevelt High School.  His favorite color is dark blue. He enjoys listening to...