Goodbye Class of 2019, Hello Senior Class of 2020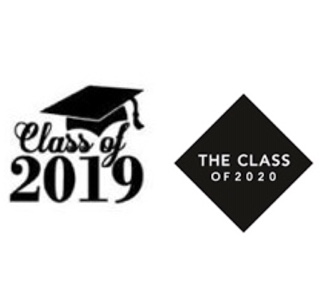 Today, May 24 is the last day of school for class of 2019, and as sad as it is class of 2020 also comes to the realization that they will soon be the oldest on campus. It is bitter sweet to see best friends, classmates, and leaders on campus finish their journey here as a Mustang, but it is even more excited to see them begin a new chapter as an adult. For us juniors, we have one more year to make memories with our childhood friends and to live without the responsibilities of adulthood. I asked juniors, Alondra Toledo, Kayla Singleton, Sasjah Dade, and Skylar Swalm what the will miss most about the class of 2019, and what they are looking forward to the most during senior senior year along with how they will make next year the best year.
Alondra Toledo: "I'll miss being able to look up to them and go to them whenever I have questions about my classes in the future and make decisions based on their past experiences or opinions. I'm looking forward to all the memories and all the senior festivities. In order to make my last year the best year, I'm going to make sure I live my best life and live freely without caring what anyone has to say. And also finish off strong by staying focused and taking all my classes seriously."
Kayla Singleton: "What I'm going to miss the most about the class of 2019 is my senior friends that give great advice and are always down for a good time. I'm also gonna miss the seniors that I'm not that close too but I look up to and admire. I'm looking forward to my last football and basketball season, and all the senior events like senior sunrise, senior luau and grad night. To make senior year the best it can possible be I'm going to make sure I take care of all my classes and responsibilities so I don't stress too much. I'm going to go to every football game and every dance. Overall I'm just gonna make sure me and my besties are always having a good time and living our best lives because this is the very last school year we have all together."
Sasjah Dade: "I will miss all my senior friends, having them to look up to, and the great advice they gave us about future classes and life in general. I'm looking forward to all the senior activities and finding new friends. I'm really excited to see who I become close to and what relationships of mine will grow. I am not gonna be with the drama. I don't want to associate myself with negativity and I'm gonna just do me and mind my business. I'm just gonna enjoy all the activities and live my best life!!"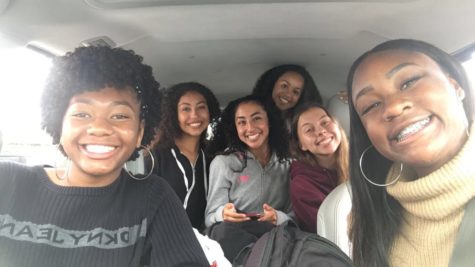 Skylar Swalm: "I'm really going to miss my senior friends, I always went to them for advice on life and I was really close with some of them so I'm going to truly miss those people. During senior year I'm looking forward to all the lasts of high school such as the last dance, and last football games. Also all the senior events. To make my last year of high school the best, I'm just going to surround myself with positive people and people who have success in mind. I'm going to focus on the present! Just live my best life & focus on the things in life that actually matter."
Just as these ladies said it, class of 2019 will be missed and class of 2020 let's make the most out of it and live our best lives. Congrats to all the graduates and thank you for making this year special. Best of luck to everyone as you open the doors to new chapters in life!
About the Writer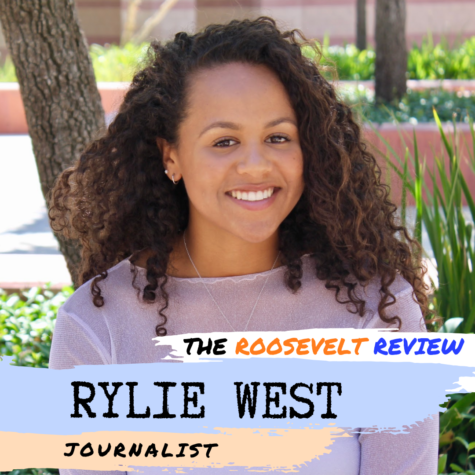 Rylie West, Journalist
Welcome back Rylie West to the Roosevelt Review. Rylie is a senior here at ERHS and enjoys writing and learning about the journalism field. Last year,...