YG 4REAL 4REAL Album Review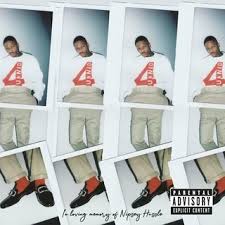 YG's fourth studio 4REAL 4REAL, has been released and already through the cover art, it pays tribute to the recently departed rapper Nipsey Hussle. This albums pays tribute to many legendary west coast rappers like Snoop Dogg and Dr.Dre. DJ Mustard reunites with the the Compton rapper through most of the tracks, which lays the foundation for the entire album. Tracks like "Play Too Much" and "Do Yo Dance" give old-school g-funk vibes, and describe the hard life of living in a gang infested neighborhood.  Notable Features like Ty Dolla $ign and Tyga help the Compton Rapper express his love for the West Coast in a Post Nispsey Hussle Era.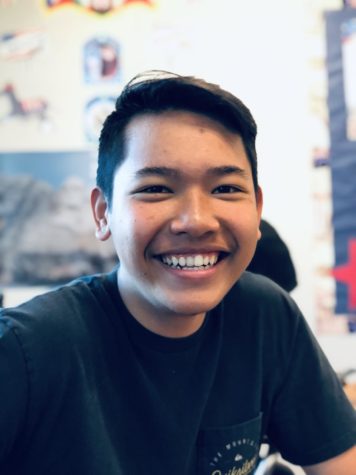 Fan, Nolan Amkhong expressed his liking for the album and how it compares to his previous albums. He states, "This album was probably one of his best, the features and the production on the album are pretty good in my opinion." He later commented, "I think that this album was much better than his previous album Stay Dangerous just because of the old school approach that YG proposed instead of what he has been doing for the previous years."
4REAL 4REAL is streaming now on Apple Music, Spotify and Soundcloud.
About the Contributor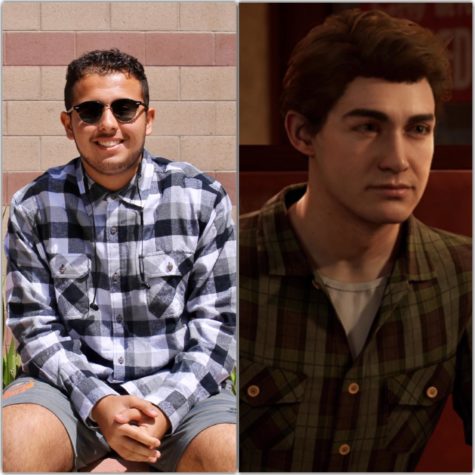 Andrew Mendoza, Writer
I am 16 years old

I love to get lit and have fun wherever I go

"Education is the passport to the future, for tomorrow belongs to those who prepare...