Colorado School Shooting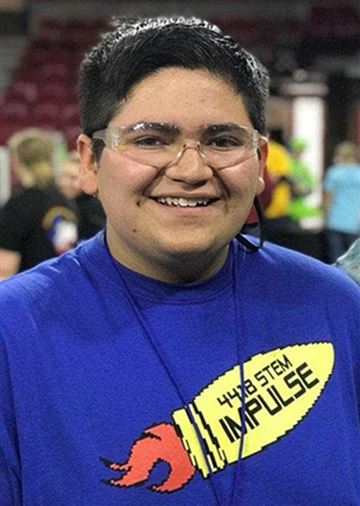 A tragic incident left hundreds torn after a gunman fired at STEM school Highlands Ranch killing a young boy and injuring many others. Kendrick Castillo, 18, was a current senior who risked his life to save the hundreds of others involved. After a classmate pulled out a gun in class, Kendrick took action to protect his fellow classmates to whom felt like family to him. Kendrick lost his life when he lunged at the shooter, giving other students the opportunity to run and hide. Once Kendrick lunged at the shooter, three of his classmates took action and tacked the shooter and attempted to distract him while everyone else ran. Kendrick was the only child and therefore considered his friends and robotics team as his siblings.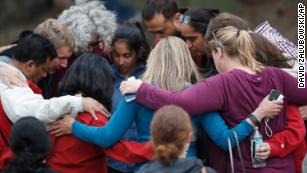 He was extraordinary, Kendrick cared for every one. Throughout his childhood, he enjoyed fishing and spending time with his late grandfather who had served in the marines, whom he admired. "Kendrick was proud of him, proud that his grandfather was a hero." states his father  "Part of me knows that Kendrick wanted to live that legacy".
His father, John Castillo also stated, "I know that because of what he did, others are alive and I thank god for that. I love him. And he is a hero and he always will be".