Breakthrough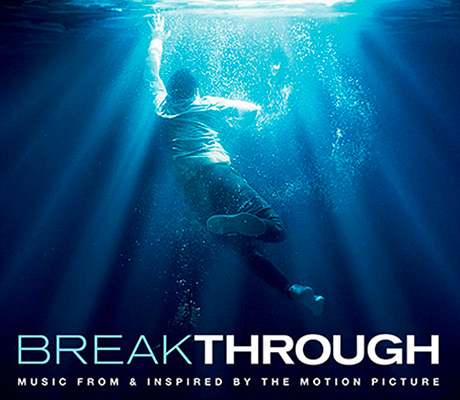 April 17, 2019, an emotional movie came out highlighting a true story about a young boy hitting a very difficult point and having his mom, dad, pastor, and community come and support him as he fights for his life. Seeing this movie was very emotional, and hit quite close to home considering audiences get to see up close a community come together for a young boy whom they care so much for and love so dearly.
This movie is about a young boy named John Smith from Missouri, who goes out playing with friends on a frozen lake. As they are on the frozen lake something bad happens and all the boys fall into freezing waters. All the boys initially make it to the
water okay but in a blink of an eye as John Smith goes to help his friend out gets kicked and blackout under water. After a while of searching and how long he has been under they finally find him. A long road was set for John Smith as he fought for his life for a few days. As he fights the community comes together showing love by praying. After the few days, he wakes up with no brain damage which is truly a miracle after what he went through.
Going to the movies and experiencing these emotions D'Leen Hollis says, "It was very sad but at the same time uplifting." She also comments on how she felt seeing a loving community come together and how the mother acted, "The mother never gave up. Her faith that God would make everything better. She convinced all those people to pray so that God would answer their prayer."
In the end, the movie taught a great lesson. Showing that in a sad time a community can come together and support a family in need and with that support brings a bundle of happiness.
About the Contributors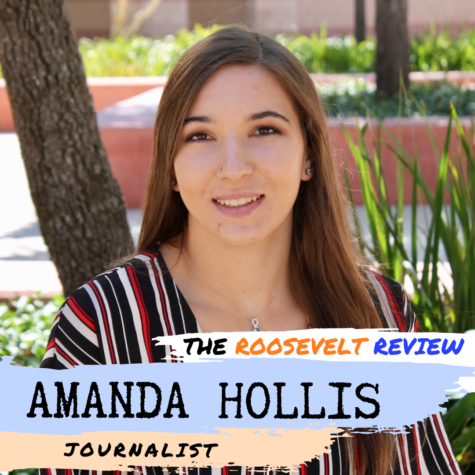 Amanda Hollis, Journalist
Amanda Hollis is a girl who is creative and always determined to finish a project and make that project the best project every time. She joined journalism...