Tyler The Creator's IGOR Album Review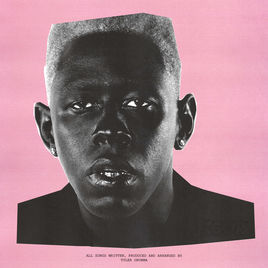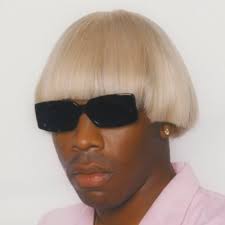 Tyler, The Creator's sixth studio album IGOR has finally been released! Through the coming months, Tyler, The Creator has released snippets of songs that were released with the album like WHAT'S GOOD and BOY IS A GUN on Youtube. The album consists of 12 songs with features including Playboi Carti, Charlie Wilson, and Kanye West. Compared to his Critically Acclaimed album Flower Boy, IGOR takes a different approach. Tyler, The Creator experiments with his beats on IGOR which produces an oddly satisfying result. His creativity holds no bounds for the former OFWGKTA leader and it seems to be only the beginning.
Tyler, The Creator fan Aiden Mendoza, spoke to me about how he noticed how significantly different the album was. He stated,"The songs in this album are decent but I really enjoyed Flower Boy a lot." He later commented on the use of features on the album. He stated,"I hoped to see Frank Ocean or Rex Orange County. I know that when those artists are on a track together, I always seem to enjoy them." Tyler, The Creator's album IGOR is out now on Apple Music, Spotify, and Soundcloud. Check it out Now Mustangs!