The Need for Vaccines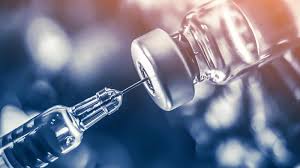 Within recent years a topic of much debate has surfaced, vaccines. Due to an article posted on an incredible news site many across the nation began to link vaccines with autism. Later refusing to vaccinate their children, this has led to a measles outbreak not only in Europe but as well as the United States.
Since the start of 2019 over 34,000 people within the Ukraine, Romania and Albania have been affected by measles; and among the 42 countries within the World Health Organizations (WHO) European division, 13 deaths have been linked to the outbreak.
A statement released by The Who included the following quote, "If outbreak response is not timely and comprehensive, the virus will find its way into more pockets of vulnerable individuals and potentially spread to additional countries within and beyond the region"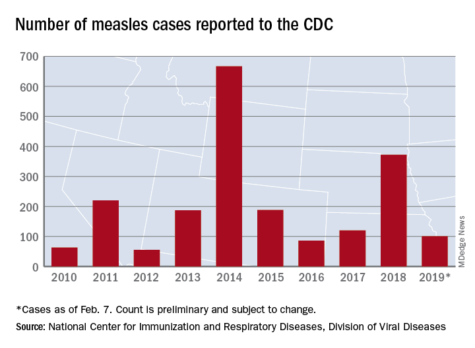 Along with the overseas outbreak a similar occurrence has presented itself within the borders of the United States. From January 1st to May 10th 2019, 839 cases have been confirmed across 23 states; making this the greatest number of cases reported since 1994 and being declared eradicated in 2000.
The vaccine for measles is a simple two step shot with available boosters as time passes, the original article "linking" vaccine and autism has long been debunked and is having real world consequences. In order to contain this disease and eventually eradicate it vaccines are a valuable resource that need to be utilized.