Tati Westbrook vs. James Charles
Anyone who spends even the slightest time on Twitter has probably heard of the drama going on between Tati Westbrook and James Charles. Here's some background on both of them.
Tati Westbrook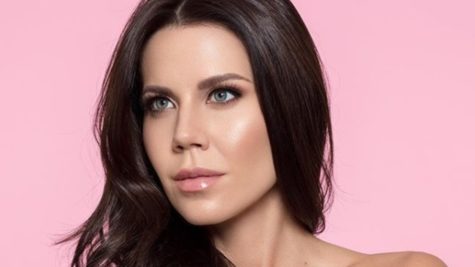 Tati Westbrook began her career on YouTube in 2010, when the platform was still relatively young and few beauty tutorials were in circulation. Westbrook's channel was originally called "GlamLifeGuru" and she helped pave the way for the current beauty community.
Her videos range from makeup tutorials to reviews and even to make-up challenges. She is currently married to James Westbrook and has her own beauty vitamin line called "Halo" that she built from the ground up.
James Charles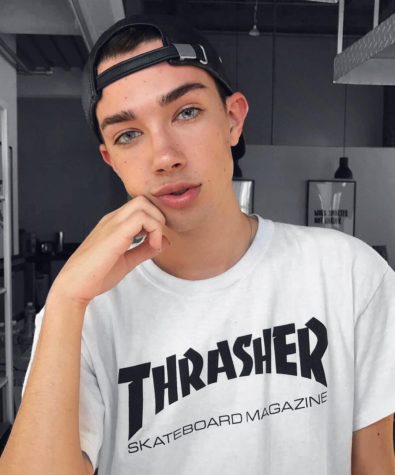 James Charles has always been a controversial and maybe even problematic figure among today's youth as he has made transphobic and racist comments. In a video titled "THE TRUTH… MY CRUSH DOES MY MAKEUP" Charles makes remarks about not being fully gay because he isn't into transmen. Charles has also been caught using racial slurs and uneducated remarks about the Ebola virus.
Their History
When James Charles was first emerging in the beauty industry of YouTube he reached out the already established Tati Westbrook of GlamLifeGuru. They started their friendship through Instagram direct messages and eventually when James Charles relocated to Los Angles their friendship strengthened and Tati Westbrook featured him on her channel time and time again with the aim to help him gain more followers and recognition in the community. The two were so close James did Tati's make-up for her wedding and she paid for all of his travel expenses.
Soon after James Charles surpassed his mentor in subscribers and there appeared to be no bad blood between the two. James appeared on her channel more and Tati was finally featured on his channel.
The Tea
A term originally coined by the black drag community was quickly stolen by James Charles as he claimed it as his own.
Now for the tea between Tati and James, we must take a look back into Tati's beauty supplement vitamin company Halo. Tati worked for years and years to build this company from the ground up, without the help of endorsing other influencers.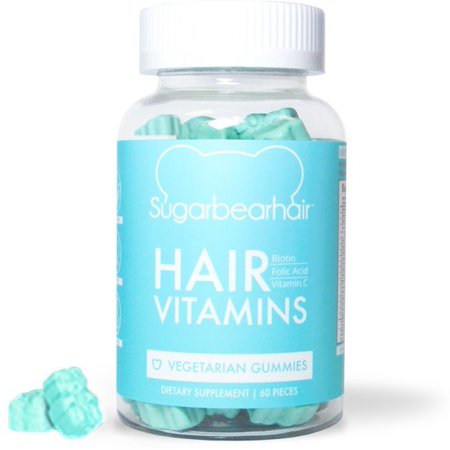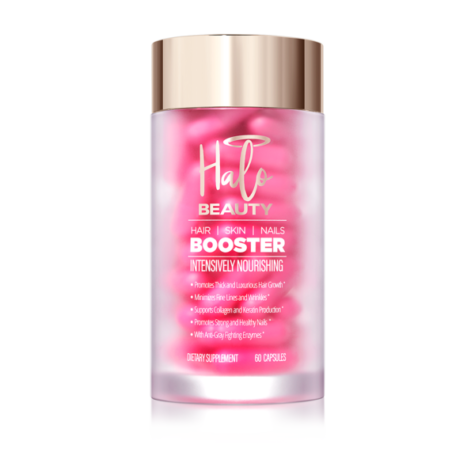 Along with this comes competitors, naturally, as the market for beauty enhancement vitamins is, granted, a niche but a popular one at that. Tati's biggest competitor is Sugar Bear Hair, a company that sponsors big ticket influencers like the Kardashians. During Coachella, easily one of the largest music festivals of the year, James Charles said he was approached by Sugar Bear Vitamins while seeking "refuge" from the manic crowds and the company offered him security.
With this "deal" James Charles posted a 24-hour ad on Instagram's story feature supporting Sugar Bear Vitamins, the direct competitor to his "mother-like" friend, Tati Westbrook. In response, Tati posted to her Instagram story a heartfelt video about how the promotion hurt her company and was blatantly disrespectful to her relationship with James.
The Apology Video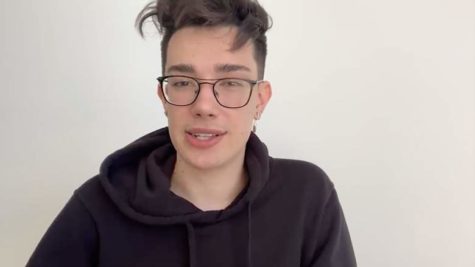 James Charles posted his "apology" video on the 10th of May, 2019. It's an eight-minute and twenty-four-second video of mostly heavy breathing, sighs, and James pushing up his glasses. He begins the video by announcing the fact that he is "traveling abroad" and "just woke up" which in my opinion, are totally unnecessary details only given to envoke some kind of pity from the viewers.
He continues on to apologize to Tati for hurting her feelings but never mentions her brand, which he really affected more.
The Response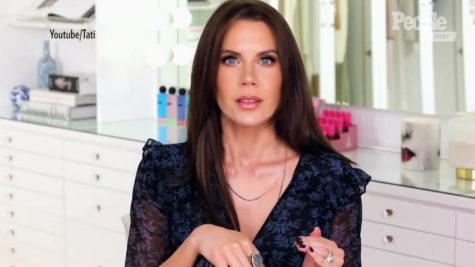 Tati released a scathing exposé video that same day, uncovering the ugly truth behind James Charles's career and behavior. The forty-three minute and nine second YouTube video exposed James for his sexual predator interactions and greedy tendencies.
During this video, Tati went on to tell viewers a story of her birthday dinner in Seattle, Washington, where James Charles flirted and made sexual comments about their 17-year-old, straight, waiter. When those sitting at the table commented on James's outrageous behavior he retorted with "I'm a celebrity" and proceeded to make sexual comments at the underaged boy.
Along with the allegations regarding James being a sexual predator, Tati called him out for being greedy and power hungry. After helping build his career, Tati did her best to keep James out of the treacherous hands of greed. This did little to stop him.