Beauty and the Beast- A Guest's Experience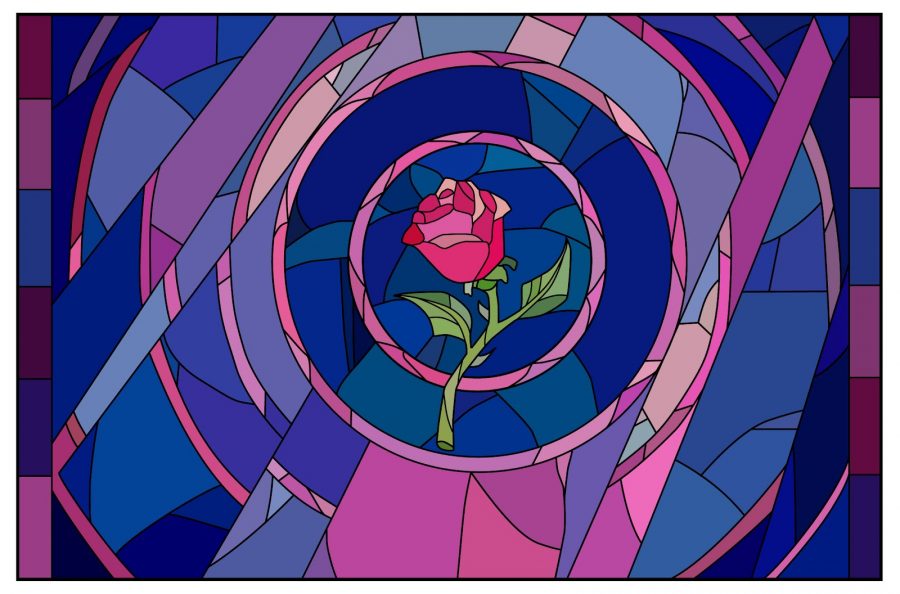 Rich Wang, A&E Editor/Staff Writer
November 18, 2016
On Friday 11, I went to see Beauty and the Beast. To be honest, I was eager to see it ever since Theater Productions announced it. Since I saw the animated version as a young child, I was curious as to how the play would be like; it was better than I expected. I expected the sets from older plays to be reused, the costumes to be elaborate, and Beast's mask to be large and have lots of long fur.
When I saw the opening scene, I was impressed at the choreography of the dancing and the quality of the stage sets. The costumes for the characters also showed the effort the cast put into making the show. But what impressed me most was how everyone was able to sing in sync. Throughout the play, the cast sang multiple songs, all of which showed lots of practice, dedication and effort. I did correctly predict how Beast's mask would look like, though.
However, there were a few flaws that I noted. The person playing Beast sounded a little like he was forcing his voice to sound the way it was. Also, I saw a few items being tossed away to behind the stage sets during Beast's transformation. Then again, Beast is meant to have a deep voice and it was probably my seating position that let me see the mask and gloves being thrown away.
Despite this, Beauty and the Beast was very enjoyable. The props, the costumes, the humor, and the music were excellent. I enjoyed the play thoroughly, especially since I saw a few of my classmates (both current and former) in it. Most of all, I look forwards to Theater's next production, Peter and the Starcatcher.
About the Writer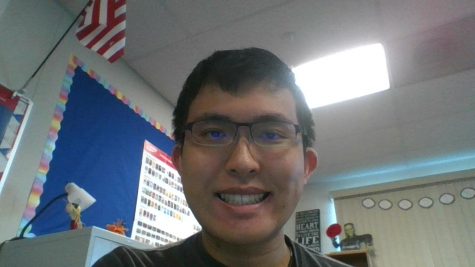 Rich Wang, Staff Writer
Hello. I'm a senior at ERHS. As I am in the class of 2018, I will no longer be a member after the 2017-2018 school year is over, so I'll do the best I...