Arrival of the Royal Baby of Sussex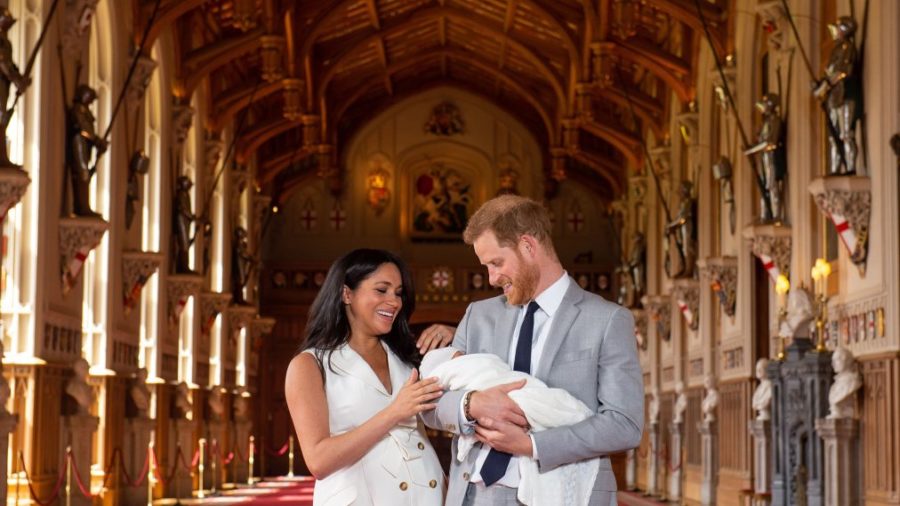 The palace of Sussex is beyond thrilled upon Meghan Markle and Prince Harry's new born baby. The couple announced to the world on May sixth the arrival of their baby boy, who weighs approximately  7 pounds, 8 ounces.  Archie Harrison Mountbatten-Windsor is seventh in line for the throne. On Wednesday, Markle and Prince Harry presented their new born to the world at St. George's Hall at Windsor Castle. "Its magic, Its  pretty amazing. I have the two best guys in the world, so I'm really happy," stated Markle.  Megan and Prince Harry expressed their feelings upon Archies arrival, "The baby has the sweetest temperament. He's really calm" claims Markle.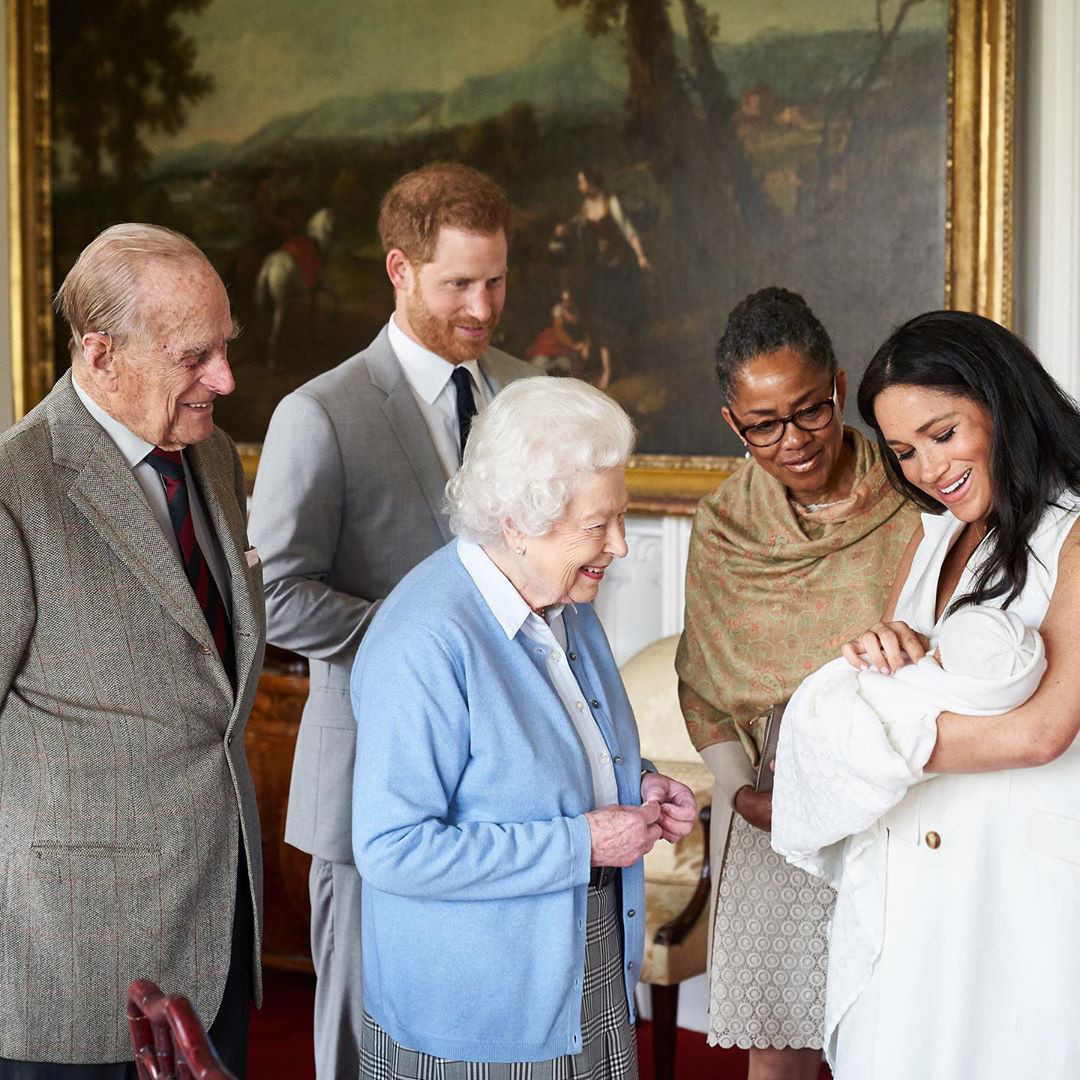 The baby is the first "British-American baby born in the Royal family", he is also the first biracial in the modern history of the British royal family. After the birth of their son, Price Harry appeared in front of the media to announce the recovery process of Markle and the baby. "Mother and baby are doing incredibly well. Its been the most amazing experience I could have ever possibly imagined. How many women does what they do is beyond comprehension, but we're both absolutely thrilled," stated Harry.
The palace is beyond excited about the life these two parents brought into  the world. With time, the baby will continue to take on the hearts of thousands of fans around the world.