Spider-Man Far From Home (Post Endgame) Trailer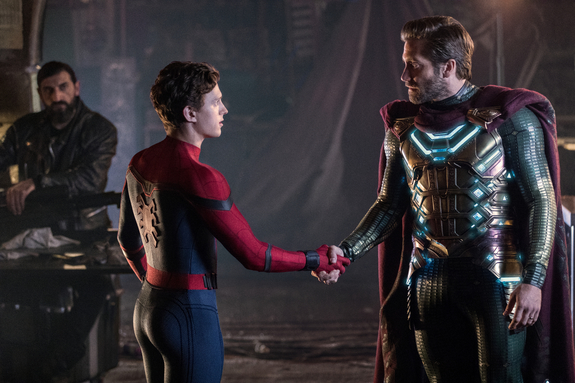 Marvel has just released a new trailer for the film Spider-man: Far From Home and it continues after the events of Avengers Endgame, giving insight on Peter Parker's relationship with Tony Stark. In the new trailer, it showcases clips of Peter meeting Mysterio, and the discovery of a multiverse that opens doors to new characters from different universes such as X-men, Fantastic Four, etc. It also gives brief clips of Peter  and Mj's relationship, indicating their strong relationship that will be fully discovered in the movie.
Peter Parker is showing sympathetic behavior over his former mentor, Tony Stark.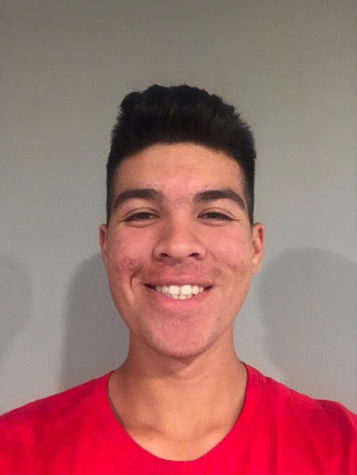 Eric Barajas, a junior at ERHS, says
"I'm really stoked about this movie, though I will feel very emotional that Iron Man is gone, because he really does take a huge roll in the Marvel Universe and in Spider-Man. Away from all the emotions, the action is what I'm really excited to see what the whole climax is going to be about, with the new villians and a new ally, I think this movie is going to be great."
Isaiah Munoz a junior at ERHS, says
"I don't think they showed too much from the trailer. The big thing that they spoiled was Mysterio being from a different Earth. They might be introducing the spiderverse way too soon."
We also asked Munoz would be shaped with spiderman,
"With the multiverse being introduced, this can lead to multiple realities that could introduce Thanos again, and they could bring back Iron Man if they wanted to because of the multiverse theory."
About the Writer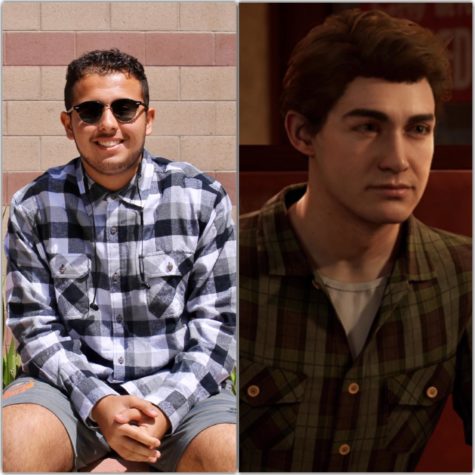 Andrew Mendoza, Writer
I am 16 years old

I love to get lit and have fun wherever I go

"Education is the passport to the future, for tomorrow belongs to those who prepare...