Kim Kardashian: Met Gala 2019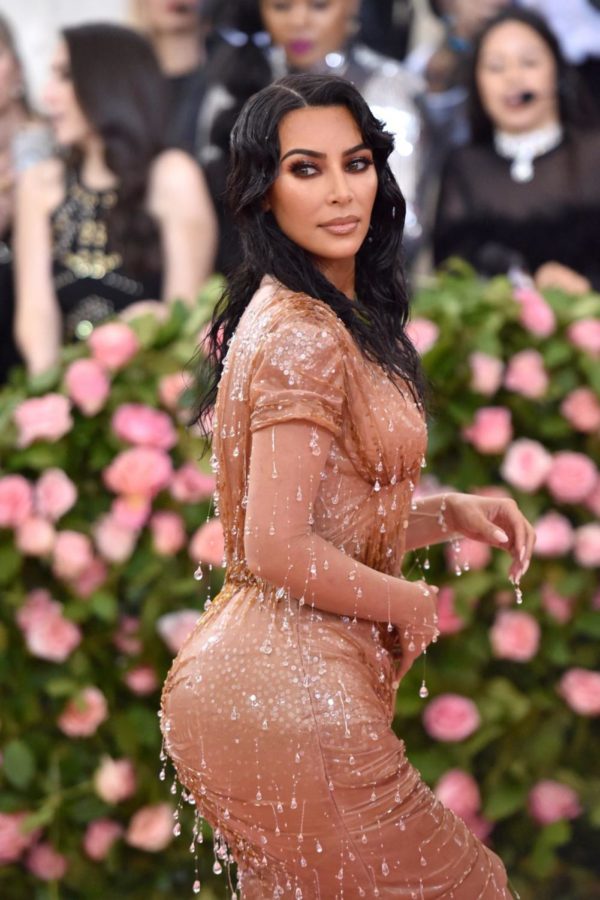 Our girl Kim Kardashian has been trending lately because of first things first, her waste snatching outfit she wore to the Met Gala and for her amazing after party outfit too. This years Met Gala theme was Camp, Kardashian and Kanye West are the best duo when it comes to arranging the outfits for events like the Met. The outfit Kardashian was wearing was inspired by the look of getting out of the water with a shirt on and what she named her outfit was "WET" because it gives off the impression that water was dripping off from the dress, to give off that impression, her designers used crystals and hung them through out the dress to give off that gorgeous effect.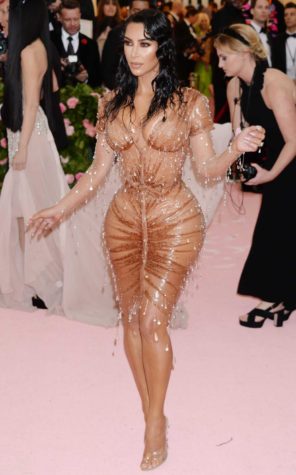 In a vogue video that Kardashian made with them about the preparation for the Met Gala, she mentioned that the look is made to be mixed with a "California girl style with Mugler." Thierry Mugler is the designer for her Met outfit and they perfected the outfit with the help of the Worlds foremost corset maker. Lately Kim Kardashian has been occupying her time with studying for law school so she can become a lawyer and not to mention too that her father, Robert Kardashian was a very successful lawyer.
Kardashian was focused into her studies that she almost forgot to get prepared for the Met, she has been studying law for about half a year already and she has helped release about 17 innocent people because of it, and because she is also a huge influencer that has helped her along t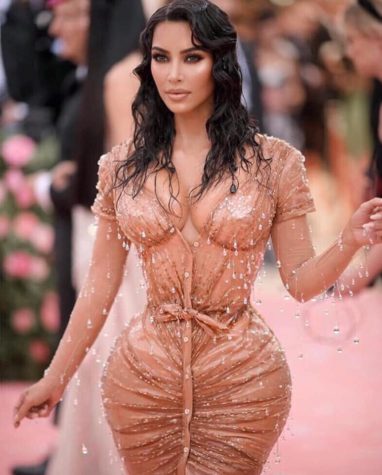 he way too. In the video of Vogues insider into Kardashians preparation for the Met Gala she said, "I got three facials, spray tan, and a Korean spa scrub all in a week and a half… whatever any beauty treatment you can think of, I got it."
She really had to pick and choose what to do because of her studying and getting ready for the day and she managed to pull everything toghether because her final make up look for night was beautiful and she had on a bronzy look with shimmer and she pverall looked absolutuely stunning.