Mortal Kombat 11 Review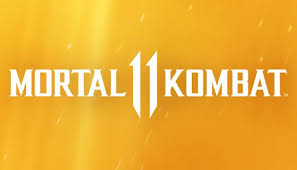 FINISH HIM!
Mortal Kombat 11 is finally here and it has brought loads of customization and ability options. Mortal Kombat 11 has seen a significant upgrade to its Unreal Engine three and its player movement has been dramatically reduce from before. Don't worry this is a no spoiler review, I will only talk about the the items in the Krypt, Towers of Time, and Background of the story.
Story
Mortal Kombat 11 continues off of Mortal Kombat X's story where Shinnok was defeated by Raiden. The story highlights many of the characters that are available to play like Scorpion, Johnny Cage, Sub-zero and many more. The story's main antagonist is Kronika; a powerful entity that has the ability to turn back and even rewrite history. This leads to many characters from previous games to return in the story like Shao Khan. The main protagonist in the story is Liu Kang; who is a key character in the story. The story is slightly better than Mortal Kombat X's due to its usage of time travel and to be able to see old characters in High Definition is amazing.
Towers Of Time, Online and Local Play
Towers of Time is back and better than ever with more items to unlock than can be used for the Krypt. Each Character that you play with has an individual story like before but it has been recently patched due to issues with the mode. Local play and Online have been significantly improved. Especially in Online because of its crisp frame rate. The Variation system is back form Mortal Kombat X and it gives the option for customization combinations and the option to customize certain pieces of attire on a character. This freedom of choice allows players the option to create their ultimate character.
The Krypt
The Krypt has returned and it is more expansive than ever. You will be able to explore Shang Tsung's Island, full of treasure and mystery from past games. The Krypt gives a third-person perspective and allows the use of other character abilities to use for an advantage. It is full of collectibles and customization that can be used for local and online play. You discover places underground and below the Island, that explain previous events and people that have gone missing from the game.
Verdict
Mortal Kombat 11 is the series best yet. With loads of content and crisp online play and a story mode that has upgraded from the previous game, Mortal Kombat has reached an overall high. I will definitely be coming back for more. Aiden Mendoza, a Mortal Kombat fan discussed his favoritism over the game replying," The graphics are so clear and vivid. I love how player is now reduced so there is more action happening." He also added his take on the Krypt and its functions. He said," The Krypt was a feature I loved in the last game and they have upgraded the Krypt impressively. The ability to roam and Island is awesome and is time consuming which will allow me to explore the game even more."
Score: 9 out of 10
About the Contributors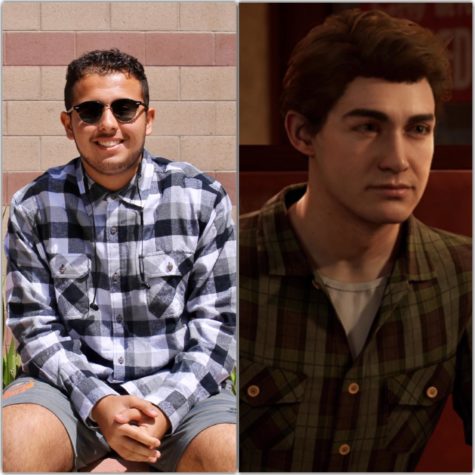 Andrew Mendoza, Writer
I am 16 years old

I love to get lit and have fun wherever I go

"Education is the passport to the future, for tomorrow belongs to those who prepare...