Days Gone-For PlayStation 4 Reviews
Hang on for a minute...we're trying to find some more stories you might like.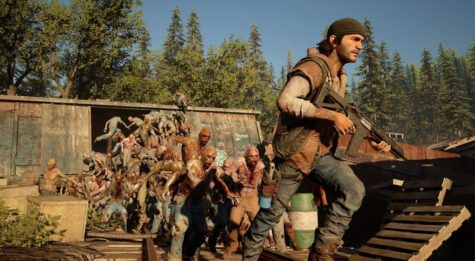 Days Gone is an action-adventure survival horror video game developed by SIE Bend Studio and published by Sony Interactive Entertainment. The game was released on April 26, 2019 for PlayStation 4 and is rating "M" for Mature; teenagers who are 17 or older should play this video game. The game contains Blood and Gore, Drug Reference, Intense Violence, Sexual Themes, and Strong Language. In the game you play a male main character named Deacon St. John. A biker who tries to survive a zombie apocalypse using a variety of resources and weapons.
Players uses firearms such as  shotguns, machine guns, assault rifles, and can also use melee weapons such as axes, spiked bats, and machetes. Deacon is described as being "broken" having lost much since the outbreak. Deacon still wears his kutte as it reminds him of the times when he lived by a code, and of the brotherhood and camaraderie, he felt with his club and the sense of belonging he once had. Deacon doesn't seem to do well taking orders from others, as he seems very quick to brush off his concerns.
   So far the game has received mixed feelings by gamers and critics. The gaming community claims the game to be confusing, boring, tiresome, and leaves an empty experience. The shooting mechanics are very bad.  Critics have also stated that the story is boring and uninspired … most of the game is about fueling and upgrading your motorbike. No co op or multiplayer.  At the same time, the graphics appear to be slow and very downgraded from a standard ps4 video game. IGN rated Days Gone at a 6.5.  Metacritic rated Days Gone at a Metascore of 71.
   Battlefield V, Metro Exodus, Tom Clancy's The Division 2, and Kingdom Hearts III have higher rating scores than Days Gone. What makes things worst is that Days Gone has been required frequent updates sense the game's release. Some people had reported that the 1.06 patch was causing their consoles to crash. Almost every patch that Sony has installed for Days Gone, has been making the game worse and worse.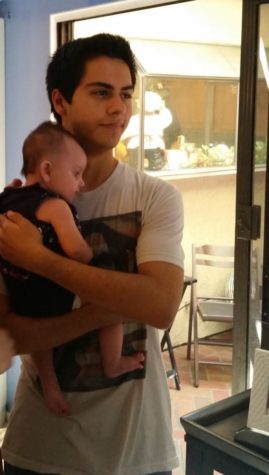 Jacob Roczey said, "I think it's crazy for a video to have so many problem and bugs in its early release."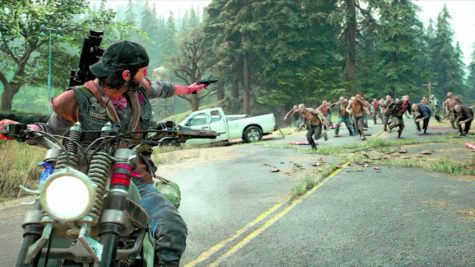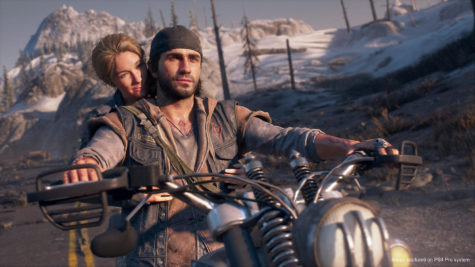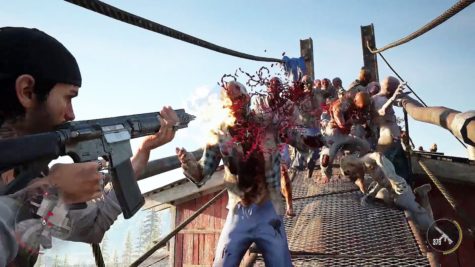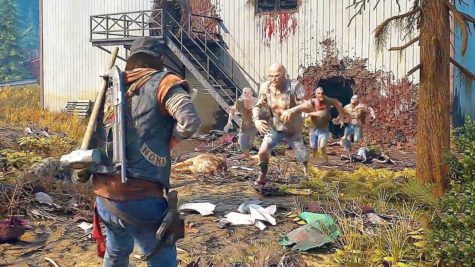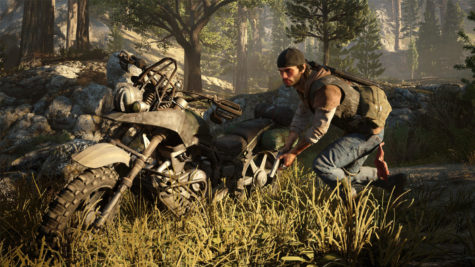 About the Writer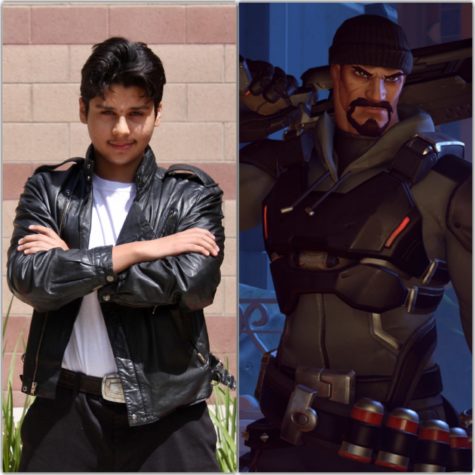 Marc Molina, Writer
Hello, my name is Marc Molina. I am sixteen years old and in my junior year at Eleanor Roosevelt High School. My favorite color is dark blue. I enjoy...